30-year-old man drowns off Mumbai`s Juhu beach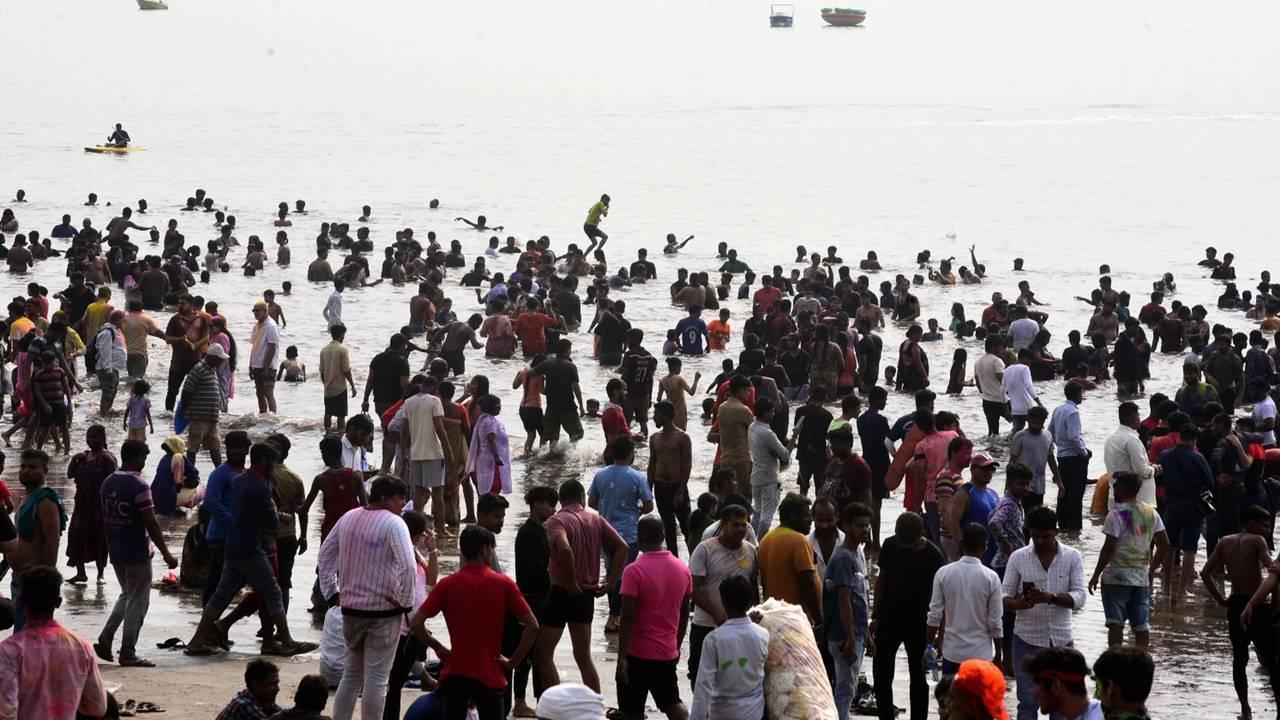 A 30-year-old man – identified as Ravinder Chandrakant Pangare – died after drowning at Mumbai's Juhu beach around 6:30 pm on Tuesday.
Although the youth was rescued by Brihanmumbai Municipal Corporation lifeguards and rushed to Mumbai's Cooper Hospital, the youth had already died. Doctors termed it as a case of 'bringing in the dead'.
Earlier in November 2022, two children drowned and three others were rescued by locals in Worli. 8-year-old Karthik Chaudhary and 12-year-old Savita Pal were declared brought dead by doctors after being taken to a nearby hospital.
Also Read: Mumbai Crime: 43-year-old man commits suicide after murdering wife in Dadar
In another similar incident in Andhra Pradesh in February 2023, 6 persons drowned in a pond at Toderu village in Nellore district. Police said the six were part of a 10-member group that entered the pond on Sunday, four of whom managed to escape to safety.
These frequent drowning incidents have now become a major concern across the country.