`65` Movie Review: Adam Driver's effort fails to pilot this sci-fi vehicle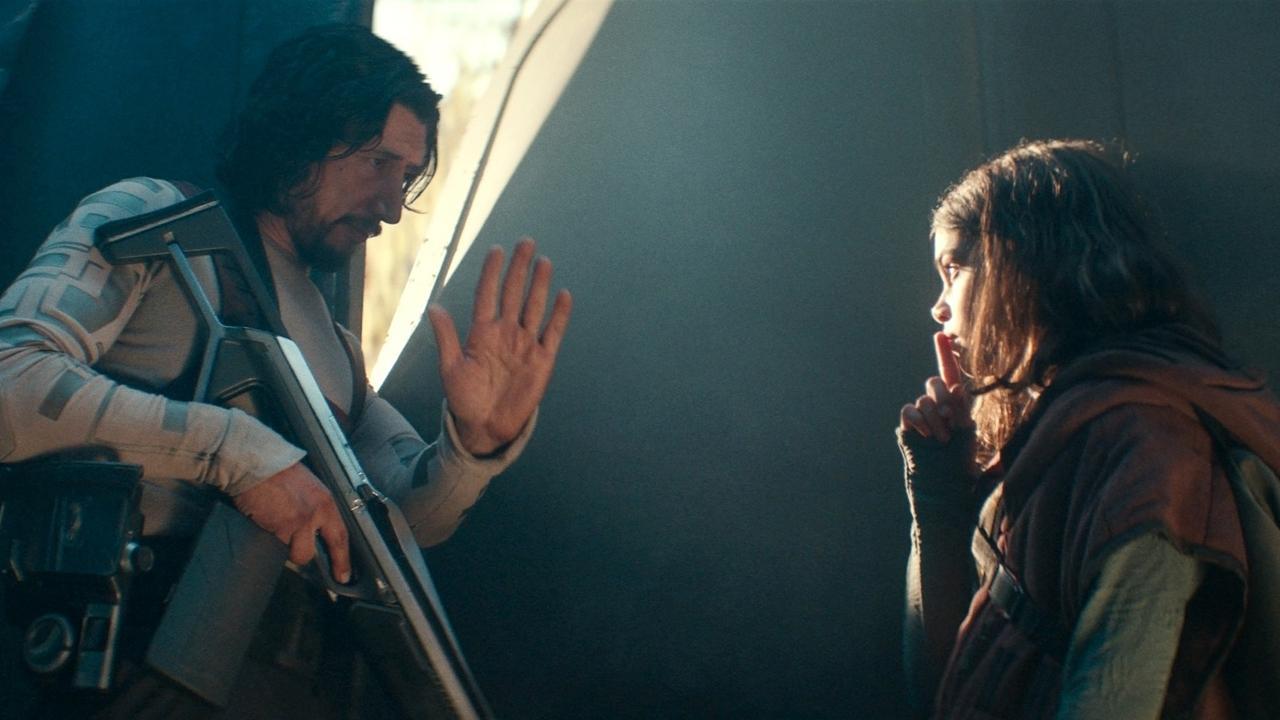 Film: 65
Cast: Adam Driver, Ariana Greenblatt, Chloe Coleman, Alexandra Shipp, Nika King
Directors: Scott Beck, Brian Woods
Rating: 2.5/5
Runtime: 93 minutes
Director duo Beck/Woods, who co-wrote A Quiet Place, crafted a simple, fairly intense, uniquely ambitious creature-cum-survival thriller that fits the sci-fi genre. The story really has no value other than the fact that it dates back to 65 million years ago when the dinosaurs became extinct due to a giant meteorite on planet Earth.
Here the main character belongs to a planet called Somaris. Mills (Adam Driver) is sent on a two-year expedition but while out in deep space, a meteorite crashes his ship on an unknown planet. We soon learn that the planet he's landed on is Earth – overrun by dinosaurs of all colors and shapes, and left with a little girl named Koa (Arianna Greenblatt), whose language he doesn't speak or understand. . Now the challenge for him is not just to fight the dinosaurs, but to find the escape pod and bring it back home before the Earth is hit.
The film feels like a low-key independent feature and the aim here is to make each challenge feel individual and therefore extraordinary. Unfortunately, this is not the experience we have. The plot doesn't develop beyond the lame premise, nor does it seem to improve into anything else. The narrative is quite thin. It's a genre exercise that has nothing but action and sweaty tension with the psychological complexity of a young parent-child. The crash is added to provide some emotional catharsis.
The smell is in the plot itself though. It's strange that a ship that couldn't escape a sudden meteor shower would be expected to find a way out when a giant asteroid is set to hit the planet. Beck/Woods' script fails to weave individual character moments into anything more worthwhile. The screenplay feels contained due to lack of adequate budget. There isn't much dialogue but the actions don't speak loudly here either. Dinosaurs look scary enough but they come in ones and twos at Mills so the challenge is limiting itself. Derivative, depressing, and lacking in adrenaline-gushing thrills, this simplistic survivalist action-adventure amid a prehistoric backdrop fails to pull off even Adam Driver does. He is so sincere and sincere that his tireless efforts seem to go down the drain!