After being arrested 4 times in 10 days, Imran Khan's close aide quits politics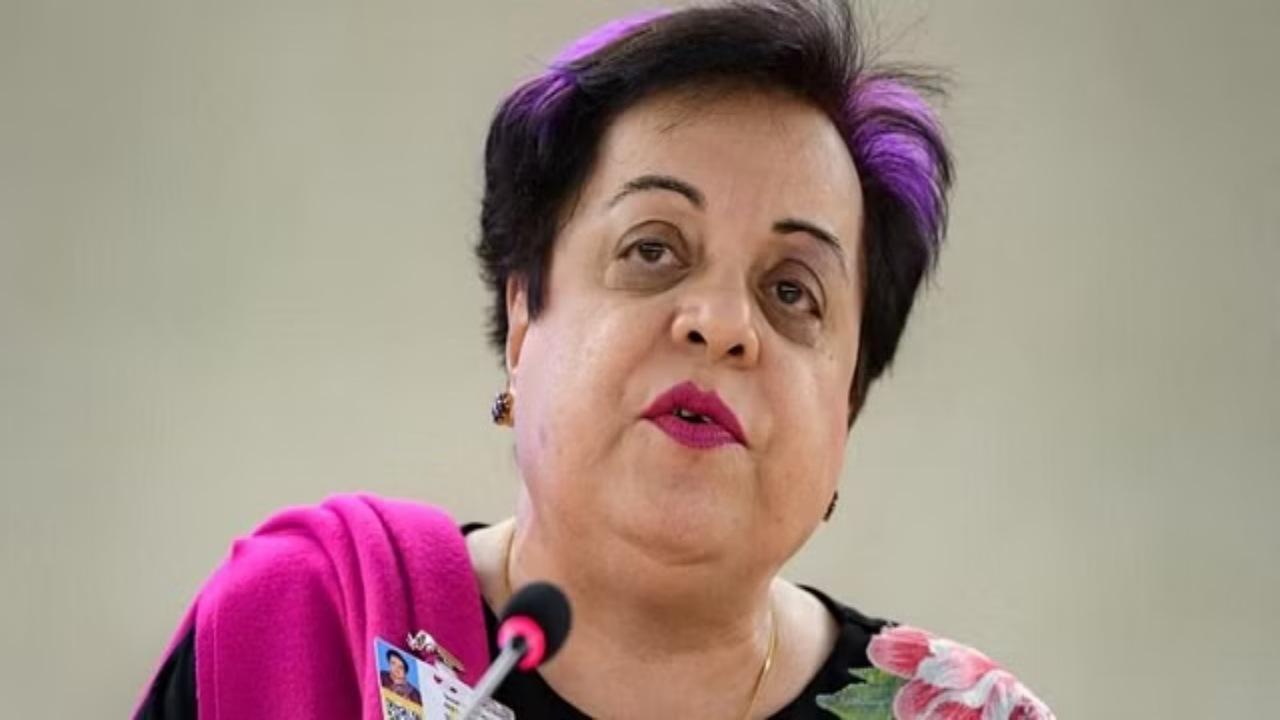 Sr Pakistan Tehreek-e-Insaf (PTI) leader and former Union Minister for Human Rights Shireen Mazari on Tuesday announced that she will quit the party and active politics, citing the decision for 'family interest', The Express Tribune reported.
Talking to the media in Islamabad, Mazari said that she is leaving politics for the sake of her children and family.
Mazari further said that today she is addressing the media to discuss two things. "I have condemned the events that took place on May 9 and 10. I have condemned all forms of disorder," he added.
He said that during the 12-day arrest, his health and daughter's health Iman Mazari has suffered a lot of losses, due to which he has decided to leave politics.
"I am leaving politics due to my children, family and health issues. My family and children are my first priority," he reiterated.
Earlier in the day, the Islamabad High Court (IHC) had issued a contempt notice to the Inspector General (IG) of the federal capital in a petition related to Mazari's arrest.
Mazari was detained outside Adiala jail for the fourth time in 10 days, despite being released on a court order on Monday.
His daughter, human rights lawyer and activist Iman Mazari, who is also representing the former minister, accused the authorities of torture and rights violations.
Also read:The court of Pakistan has granted bail to Imran Khan in 8 cases related to judicial complex violence in Islamabad
Meanwhile, PTI president and former prime minister Imran Khan condemned Mazari's arrest and said it was only an attempt to "break his spirit".
"This regime is sinking to new lows. Her health is fragile… Shireen will not break because she has more courage than many people in my life. However, the country is fast becoming a banana republic where that is probably right. "
Despite the relief from the courts, there is no respite in the crackdown on the PTI as many of the party's leaders have been arrested on several occasions, on several occasions, following the May 9 arrest of party chief Imran Khan. After the protests, when sensitive state and military institutions were targeted.