Assam: 89 bridges to be demolished in Guwahati | Know Why, latest updates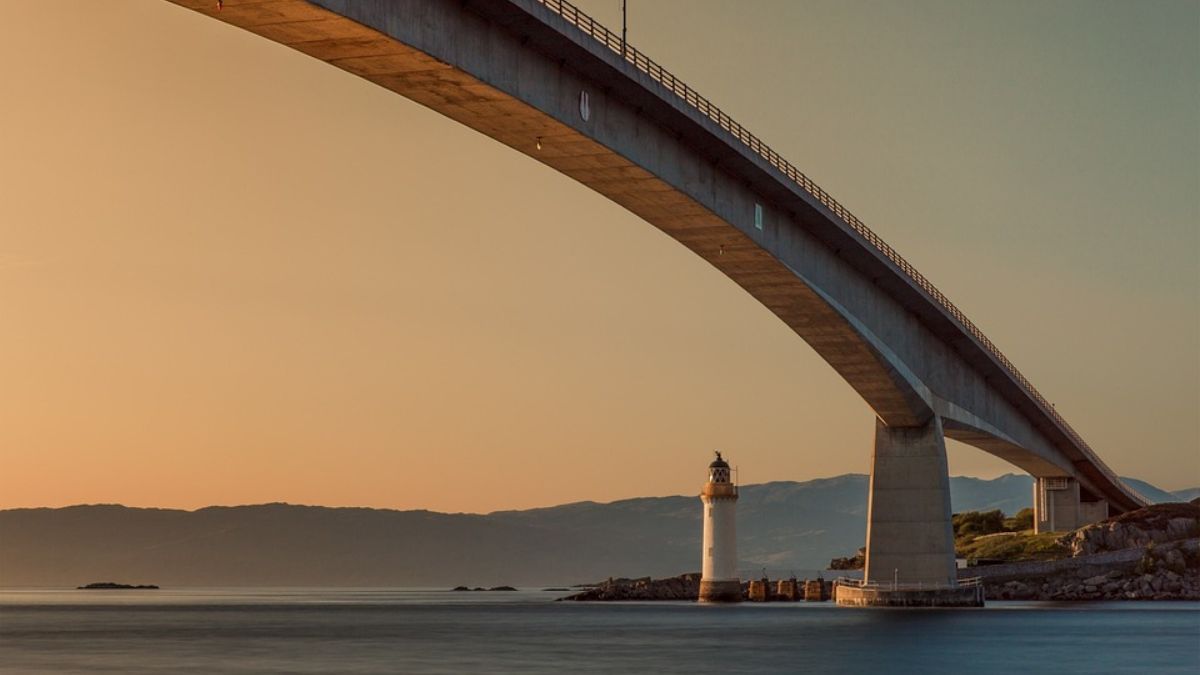 Assam: About 89 bridges on the river will be demolished to ease the waterlogging problem. The government ordered the demolition of bridges (both private and public), citing the 'utilitarian nature' of the work. According to reports, the order was passed by the government on Thursday but was not shared with the media.
Public interference will be considered a hindrance
An order issued by Pallava, Deputy Commissioner of Kamrup Metropolitan and Chairman of the District Management Authority, public interference or obstruction during the demolition process will be considered as obstruction of public service and legal action may be taken as per prevailing laws and regulations. Gopal Jha said.
Although the directive was issued on Thursday, it was not shared with the media by the authorities. This was made available to the media by Leader of Opposition Debbarat Saikia on Monday. The order said it was passed on the spur of the moment due to the 'emergency nature of mitigating urban flooding'. Bridges, some concrete and others iron structures, connect the state zoo, SBI Dispur branch and local head office, NABARD office, North East Development Finance (NEDFI) Corporation House, several hospitals and densely populated residential areas.
Bridges are obstructing the natural flow
Jha, in his order, said that a list of 89 bridges over Bahini River was submitted by the Commissioner of Guwahati Municipal Corporation. These are "obstructing" the natural flow of water causing waterlogging problems at various places. They have directed the GMC to immediately demolish these buildings for uninterrupted flow of rainwater during the rainy season to provide relief to the people from severe flooding.
"Whereas, I am of the considered opinion that, if these structures are not demolished immediately, the dredging work along the Bahini River will not be effective, causing inconvenience to the residents of that area and the general public," the order said. People will have to face huge difficulties." . The Assam government recently launched an eviction drive to vacate about 400 bighas (over 132 acres) of land from alleged encroachers on the banks of the Silsako Beel (lake) in the city.
Guwahati Metropolitan Development Authority (GMDA) Chairman Narayan Deka told PTI that encroachment has reduced the Silsakko Beel to a small pit and is a major cause of waterlogging in the eastern part of the capital during monsoon. GMDA has set a target of clearing 100 meters, about 400 bighas, on both sides of the lake as a first step, an official said.
(With inputs from PTI)
Also Read | Delhi: Mosque, temple demolished in ITO area as part of anti-encroachment drive on High Court order
Also Read | The UP High Court has directed the DM of Mau to demolish the house of Mukhtar Ansari's son Abbas.
Latest news from India