At least 78 killed in stampede in Yemen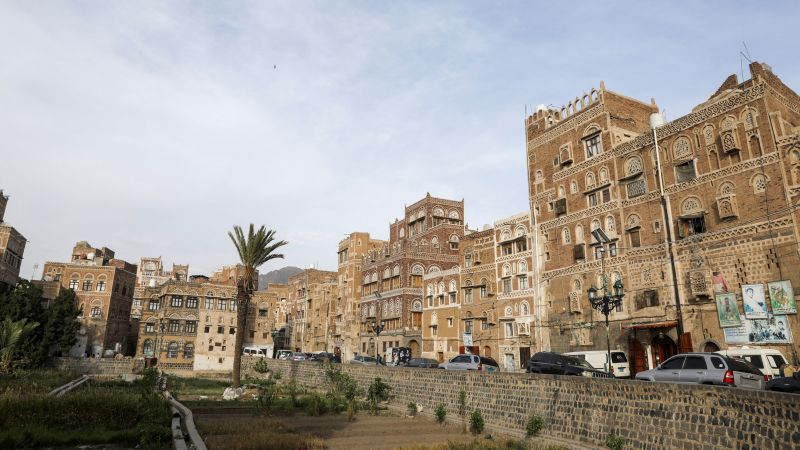 CNN
–

The Houthi-run Interior Ministry said in a statement that dozens of people were killed in a stampede in Yemen's capital Sanaa on Wednesday night.
"What happened tonight is a sad and painful accident, because dozens of people were killed due to the large stampede of many citizens due to the random distribution of money by some traders and without coordination with the Ministry of Interior." Abdul-Khalek al-Ajri, spokesman for the Houthi-run interior ministry, said in the statement.
Mutahar al-Marouni, director of the Houthi-run health office in Sanaa, told the Houthi-run al-Masirah news agency that at least 78 people had been killed, and dozens wounded.
According to the statement, the Capital Municipality Police and related units have reached the spot.
"The dead and injured have been shifted to hospitals, and two businessmen in charge of the case have been arrested," the statement said.
The incident comes just days before the Muslim holiday of Eid-ul-Fitr, which marks the end of the Islamic holy month of Ramadan. During this time of the month, people give charity known as Zakat al-Fitr to the needy.
This is a breaking news story and will be updated.