Award-winning photograph revealed to be AI-generated image, photographer turns down prize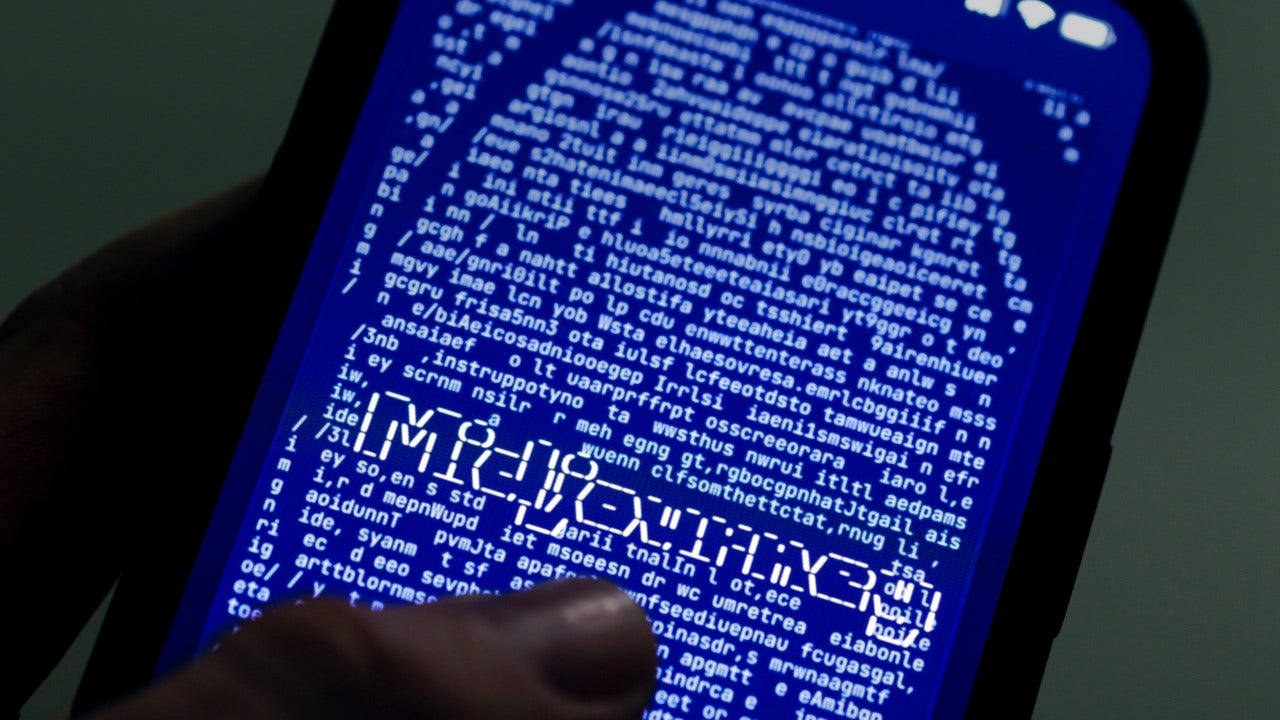 A German artist who won a major prize for photography has turned down the award after revealing that his work was created with the help of artificial intelligence (AI).
Photographer Boris Aldagsson won the creative category of the open competition for the Sony World Photography Awards 2023 with his "photograph," titled "Pseudoamnesia: The Electrician." The image, which depicts an older woman in black and white with a younger woman, "is the first AI-generated image to win a prestigious international photography competition," Aldagson said in a statement posted on his website. Gone was the picture," Aldagson posted on his website.
"How many of you knew or suspected that it was produced by AI? Something about it doesn't seem right, does it? Eldagson said. "AI images and photography compete with each other in awards like this. should not They are different entities. AI is not photography. So I will not accept the award.
Calling himself a "talkative monkey", the artist explained that he submitted an AI-generated image to the competition to provoke debate about "what we want to consider photography".
Elon Musk to develop 'true GPT' as he warns of 'cultural extinction' from AI
"Is the umbrella of photography big enough to invite AI images to enter – or would that be a mistake?" Eldagson asked. "By denying the award I hope to intensify this debate."
Artificially generated images have flooded the internet as AI technology has become more popular. With a few simple text prompts, bots like Midjourney or DALL·E 2 can create stunning visuals — although the results aren't always accurate. The technology has raised complex questions about the nature of art, as well as more practical concerns about deep fakes used in pornography or images that can spread misinformation.
AI chatbots demonstrate frightening potential to tarnish reputations, accuse innocent people of crimes
Aldagson expressed an interest in "exploring the creative possibilities of AI generators," according to his account on his website. The artist criticized the organizers of the contest for neglecting to disclose that his image was created using AI before he was declared the winner.
A spokesperson for the World Photography Organization, a subsidiary of event company Creo, told the BBC that Eldagsen informed the judges that his entry was a "co-creation" with AI and said he met their criteria because the image "relies on his 'wealth of photographic knowledge.'
The Biden administration opened the door to non-human, artificial intelligence patent holders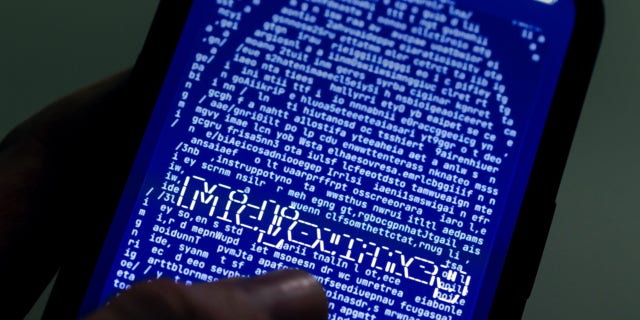 "The creative category of the open competition welcomes a variety of experimental approaches to image-making, from cyanotypes and rheographs to modern digital practices," said the World Photography Organization.
"Like, after our correspondence with Boris [Eldagsen] And the guarantees he provided, we felt his entry met the criteria for this category, and we are supportive of his participation.
Click here to get the Fox News app
"Furthermore, we were looking forward to engaging in a more in-depth discussion on this topic and welcomed Boris' willingness to engage with us by preparing a dedicated Q&A with him for our website."
The spokesperson said that since Aldagsson has rejected the award, they have removed him from the competition "in consideration of his wishes".