Bank Holidays in December 2023: Banking activities face disruption with strikes, holidays | FULL LIST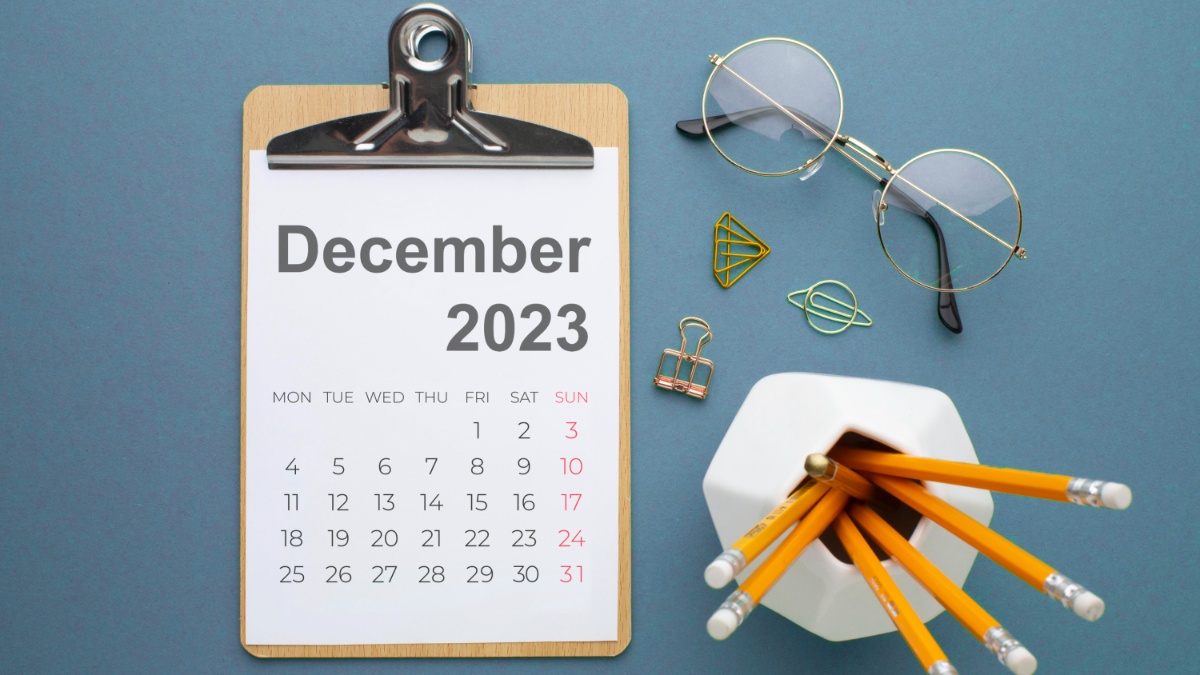 As December approaches, bank customers across India should brace themselves for disruptions in banking services, including a proposed 6-day strike by bank unions, bank holidays, and weekends. While bank branches are expected to be closed on various occasions, digital banking services through mobile and internet platforms will remain operational.
The All India Bank Employees' Association (AIBEA) has called for a 6-day nationwide strike in December, affecting different banks on different dates:
December 4: Punjab National Bank (PNB), Punjab and Sindh Bank, State Bank of India (SBI)

December 5: Bank of Baroda, Bank of India

December 6: Canara Bank, Central Bank of India

December 7: Indian Bank, UCO Bank

December 8: Union Bank of India, Bank of Maharashtra

December 11: All Private Banks
Additionally, Reserve Bank of India (RBI) has identified certain holidays in December, leading to bank closures:
December 1: State Inauguration Day/Indigenous Faith Day

December 4: Feast of St. Francis Xavier

December 12: Pa-Togan Nengminja Sangma

December 13 and 14: Losoong/Namsoong

December 18: Death Anniversary of U SoSo Tham

December 19: Goa Liberation Day

December 25: Christmas

December 26: Christmas Celebration

December 27 and 30: Christmas and U Kiang Nangbah
Moreover, weekends and second Saturdays contribute to the closure of bank branches:
December 3: Sunday

December 9: Second Saturday

December 10: Sunday

December 17: Sunday

December 23: Fourth Saturday

December 24: Sunday

December 31: Sunday
The cumulative impact of proposed strikes, bank holidays, and weekends could lead to the closure of banks for up to 24 days in December. However, it's important to note that these closures will not be uniform across all states and regions.
Customers are urged to plan their banking activities accordingly, utilizing online services during this period of potential disruptions in traditional banking operations.
Also read | Reliance Industries will invest additional Rs 20,000 cr in West Bengal in three years', says Mukesh Ambani
Latest Business News