Bihar officials hold meeting with Chennai Collector over Migrant workers attack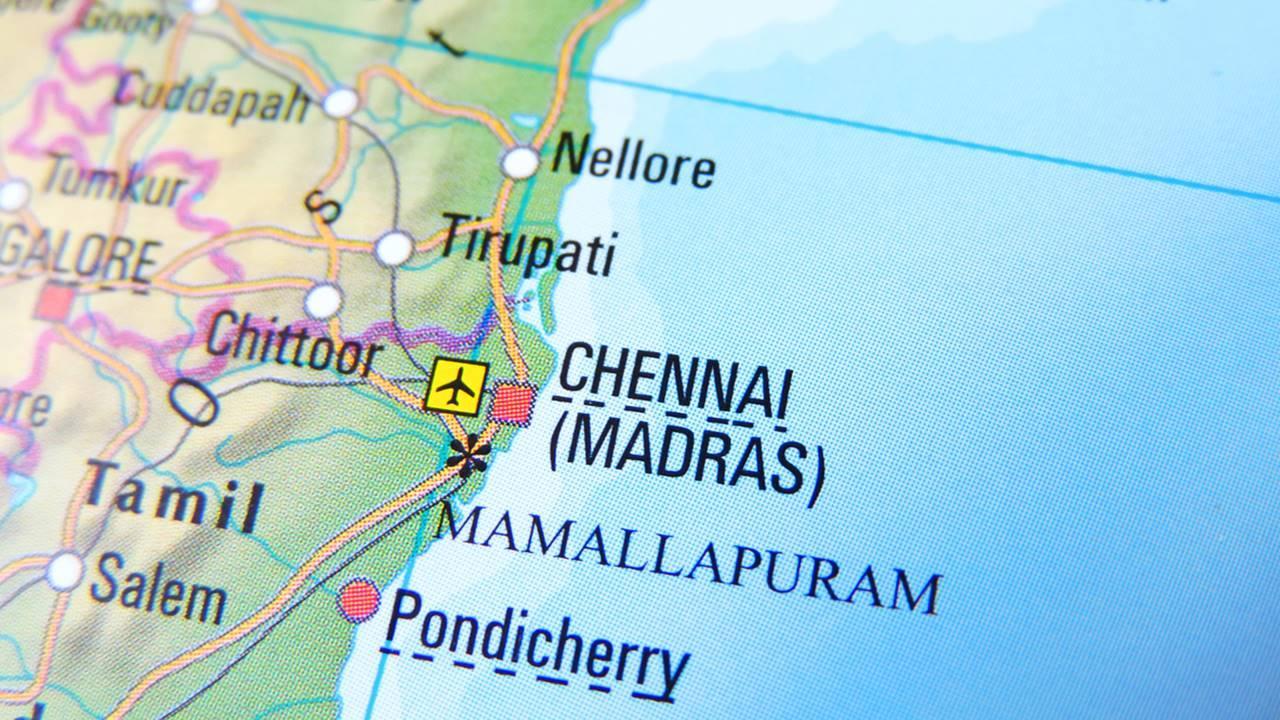 A team of senior officers from Bihar held a detailed discussion with Chennai Collector S Amirtha Jyoti on Saturday to get first-hand information about the alleged attack on migrant laborers from Bihar.
A four-member team including D Balamurugan, Rural Development Secretary P Kannan, IGP (CID), Shri Alok, Special Secretary, Labor Department and Superintendent of Police Santosh Kumar immediately left for Chennai Collectorate on arrival here. For an assessment.
He is expected to meet senior state officials before concluding his visit.
Chief Minister of Tamil Nadu MK Stalin On Saturday assured his Bihar counterpart Nitish Kumar that all migrant workers in the state were safe and asserted that immediate action would be taken against those spreading rumours.
Also Read: Bihar Court Sentences Main Accused In Bara Massacre To Life Imprisonment
Stalin said that he spoke to Nitish Kumar on the phone and assured him that no harm would be done to the workers and told him that "all workers are our workers who help and influence the development of Tamil Nadu. Nothing will happen, I assured him."
Addressing Kumar as his 'respected brother', the Chief Minister said in an official release here that laborers from northern states need not fear anything about working in Tamil Nadu.
(Compiled with inputs from PTI)