Bihar workers attacked in Tamil Nadu man arrested for fake videos of attack latest news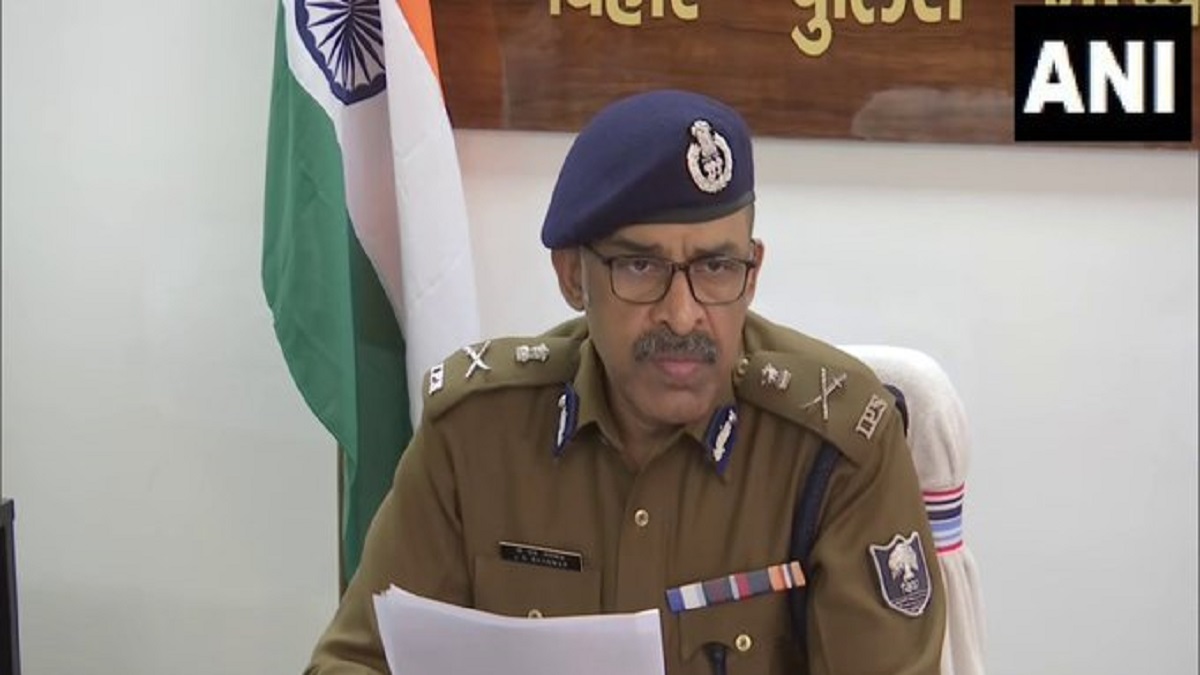 Bihar: A man has been arrested from Bihar's Jamui district in connection with fake videos of alleged attacks on migrants in Tamil Nadu, PTI reported citing officials.
The Economic Offenses Unit (EOU) of the Bihar Police has registered a case against four persons in connection with the case, officials said in a statement.
"An investigation by the EOU revealed that the accused were involved in spreading fake videos of killing and beating of migrants in Tamil Nadu on social media," the statement said.
Police said 30 such videos were widely shared on social media, forcing migrant workers from Bihar to flee to Tamil Nadu in panic.
The police further said that they have sent notices to service providers to preserve 42 such videos — nine on Facebook, 15 on Twitter and YouTube, and three on Gmail — for further investigation.
"A 10-member team of EOU is analyzing these videos," the police said, adding that strict action would be taken against those posting and sharing such videos to spread rumours.
Police said that among the accused, Aman Kumar, Rakesh Tiwari, Yuvraj Singh Rajput and Manish Kashyap have been named in the FIR, while Aman Kumar, a resident of Lakshmipur in Jamui district, has been arrested.
A four-member team of top Bihar government officials has been sent to Tamil Nadu to coordinate with the officials investigating the case.
Meanwhile, speaking on the matter, Tuticorin SP Balaji Saravanan said, "The rumor spread on social media about the attack on employees of the northern state (Bihar) is false. As far as Tuticorin district is concerned, all the police Employees are here for safety."
"Now the situation is peaceful. Very few of them (migrant workers) have left for Holi celebrations otherwise we have been able to celebrate them through the employers. Police officials have reached out to the migrant workers and assured that Bihari laborers or laborers There has been no attack from any other state," said DGP C Silendra Babu.
"All we have seen in the media are fake videos, unconnected videos and most of them have not even taken place in Tamil Nadu," Silendra Babu said.
The DGP added, "We have stepped up police patrols in places where north Indian workers work, and policemen who know Hindi are constantly in touch with them. Special helplines have been set up in Erode, Coimbatore, Tirupur and Chennai. have gone," the DGP added.
"Our social media cells protested against such content, we requested the channels to delete this content and registered cases against those who did not delete the videos. Nine cases have been registered so far," he said.
"Rumors are very dangerous and can cause havoc, people should not forward such posts that are highly offensive," requested the DGP.
(With inputs from PTI)
Also read this | UP: How conflict between two communities turned violent over 'Holika Dahan' before Holi in Meerut
Also Read | After questioning Rabri Devi, CBI will summon Lalu Yadav in the land-for-hire scam.