Bisexual women may face a higher heart disease risk, new research suggests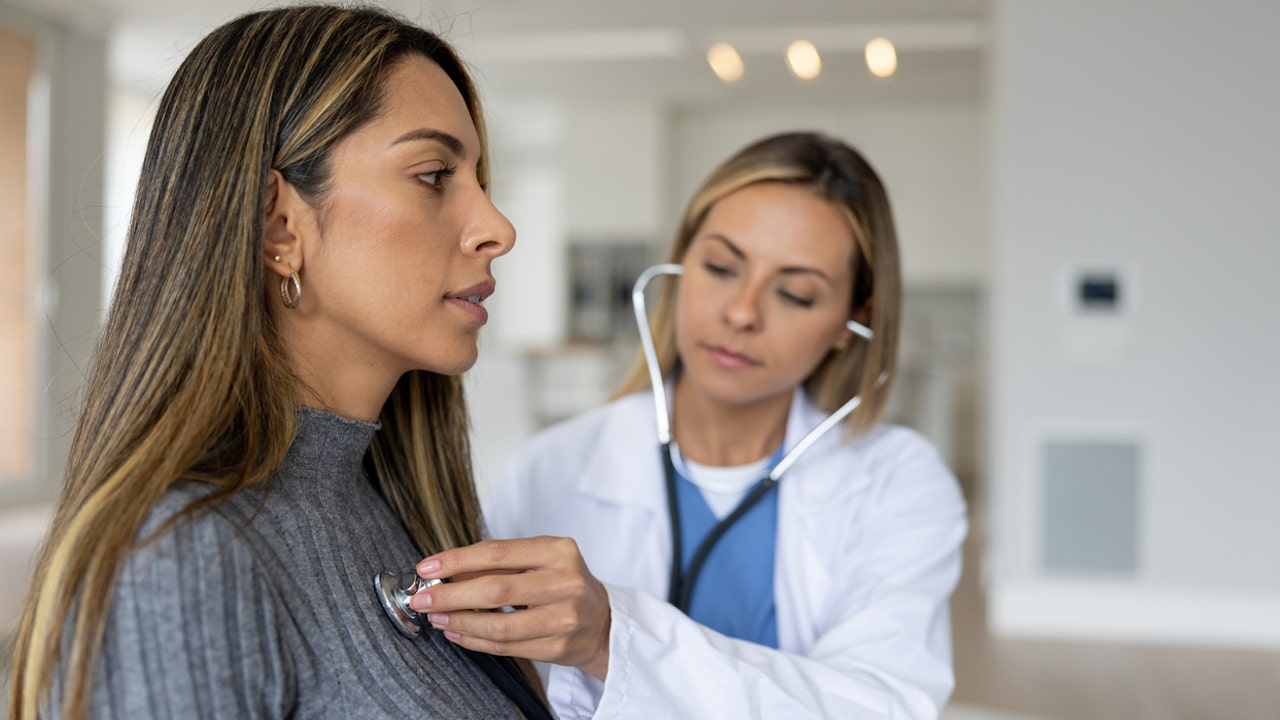 Most people might not consider sexual orientation a risk factor for heart disease – but a recent study suggests that bisexual women may have worse cardiovascular health (CVH) than heterosexual women.
The researchers analyzed data from 12,180 people with an average age of 39.
Half of these people were women.
Irregular sleep may put you at risk of heart disease: Study
The data were taken from the National Health and Nutrition Examination Survey (2007-2016), which is conducted by the Centers for Disease Control and Prevention (CDC).
Each person was assigned a CHV score from 0 to 100 (100 being the best) based on their dietary habits and physical exams.
Scores were based on the American Heart Association's measure of ideal heart health in US adults.
A score below 50 indicates "poor" cardiovascular health, 50-79 is considered "moderate" and 80 or higher is considered "high," according to the AHA website.
Pregnant women and individuals with a history of heart disease were excluded from the study.
Having sepsis in the hospital is a red flag for future heart attacks, the study found
Because of "nicotine exposure and higher body mass index," bisexual women were half as likely to have higher heart health scores than heterosexual women.
According to a press release from the Columbia School of Nursing, the researchers also cited several other factors, including extra stress, less sleep and an increased risk of diabetes in bisexual women.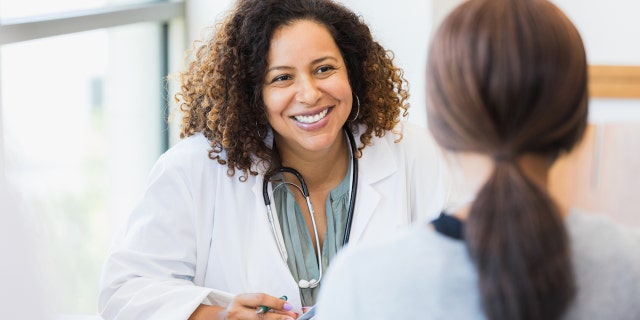 In addition, bisexual men are twice as likely to have high blood pressure as heterosexual men.
An assistant professor at Columbia School of Nursing Dr. Billy Caceres led the study, which was published in JAMA Cardiology.
Stay healthy: Add an egg (or 3) to your daily diet for heart health
Other participating researchers were from Colombia; University of California, San Francisco; and Boston University School of Medicine, among others.
It was titled "Differences in Ideal Cardiovascular Health Between Sexual Minority and Heterosexual Adults."
Fox News Digital reached out to the study authors for comment.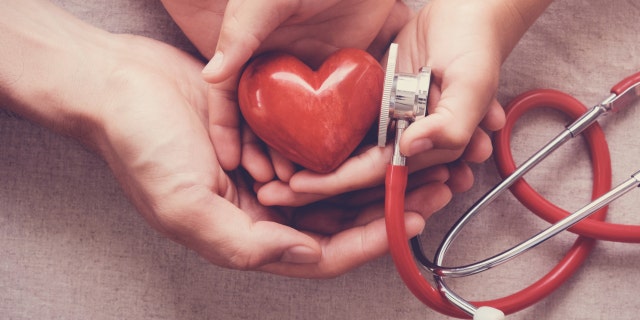 The study's authors noted that more research is needed to determine other factors that influence cardiovascular health in bisexual women.
According to the American Heart Association, 10 dietary tips to reduce the risk of heart disease and stroke
Dr. Irvine, chief medical officer of clinical research and a physician at Memorial Care Medical Group in California. Dung Trinh, was not involved in the study. But he said he believes health care providers should consider the unique health needs of different sexual orientations when providing heart disease care.
Transsexual women were half as likely to have higher heart health scores than heterosexual women.
"Cardiovascular health care providers should ask open-ended questions about sexual orientation and gender identity during patient medical history intake to help identify any risk factors," Dr. Trinh told Fox News Digital in an email.
5 simple ways to help prevent heart disease this year
Dr. Trinh said the potential effects of "discrimination and stigma on the patient's mental health and overall well-being" could increase the risk of cardiovascular disease in transgender women.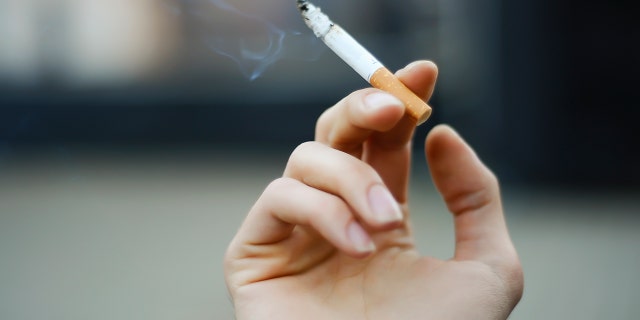 "Physicians should screen for mental health conditions, such as depression and anxiety, that can affect cardiovascular health, particularly among LGBTQ+ individuals who face higher rates of mental illness than the general population, " he added.
Click here to sign up for our health newsletter
Dr. Many of the lifestyle factors that affect cardiovascular health — such as smoking status, alcohol consumption, dietary choices and exercise habits — vary depending on a person's cultural background or sexual orientation, Trinh said. are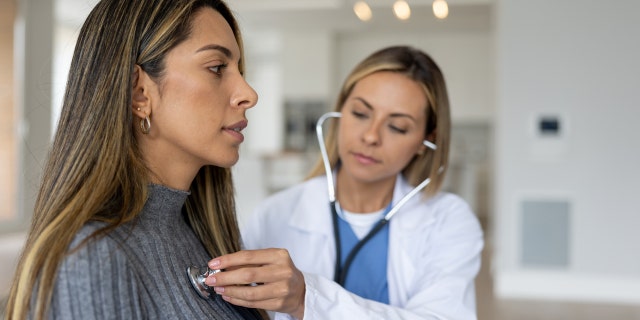 "It is important to educate patients about how their sexual orientation can affect their heart disease risk factors and about prevention strategies such as healthy eating habits, regular exercise, stress management techniques, and medications if necessary. It is important to emphasize compliance," he said.
Click here to get the Fox News app
In addition, physicians should provide appropriate referrals to community resources or support groups as needed, Dr.