BJP-Shiv Sena to begin 'Ashirwad Yatra' in Mumbai from March 5: Ashish Shelar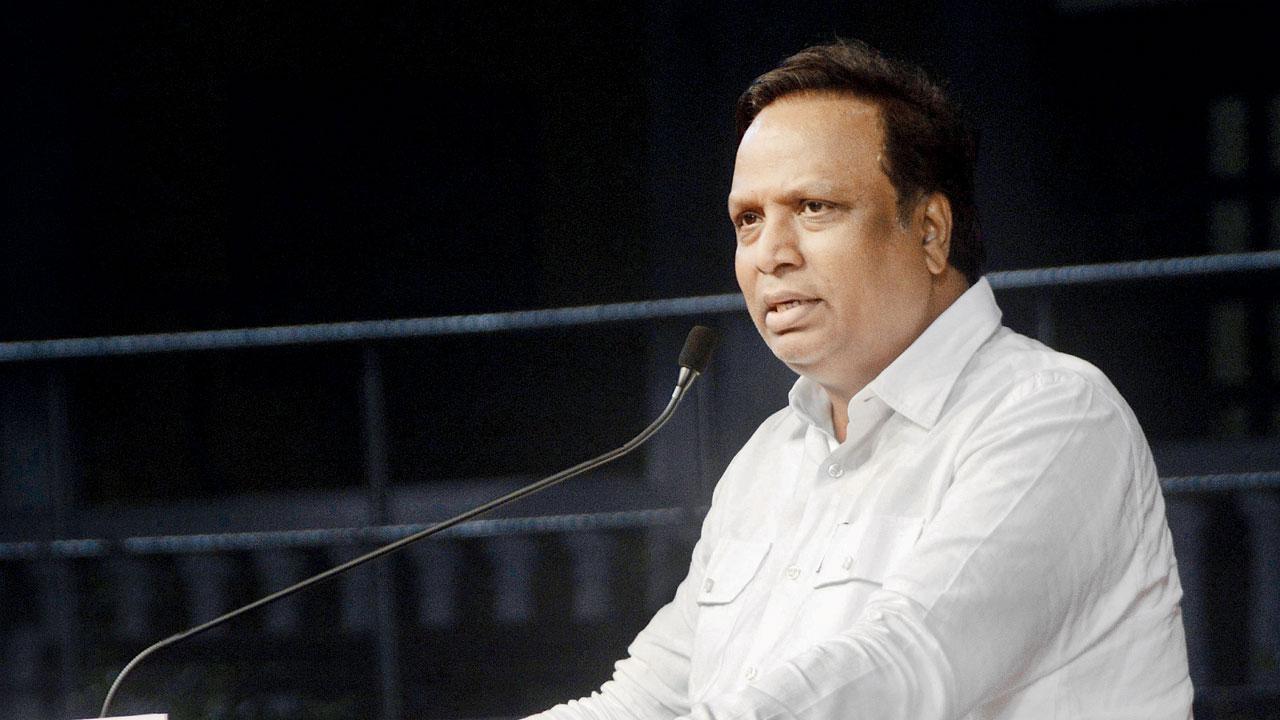 The Bharatiya Janata Party(BJP) Mumbai unit chief Ashish Shelar said on Saturday that the BJP and its allies Shiv Sena (Shinde faction) will start 'Ashirwad Yatra' in all six Lok Sabha constituencies of Mumbai from March 5.
The BJP MLA said that the supporters of both the parties are happy with how the alliance is working for the development of the state.
"Chief Minister Eknath Shinde is carrying on the Shiv Sena of late the legacy of ideas and the Hindu heart emperor. Bala Sahib Thackeray Ashish Shelar said during a press conference that there is huge enthusiasm among BJP and Shiv Sena workers and hence we will take out 'Ashirwad Yatra' in six Lok Sabha constituencies of Mumbai from Sunday, March 5.
Also Read: CM Shinde visits government hospital, expresses displeasure over conditions
He further informed that after traveling for about two and a half hours in each constituency, the Yatra will visit one of the famous temples and then proceed further.
'Ashirwad Yatra' will be conducted on March 5, 9 and 11 in two Lok Sabha constituencies each. And later, the famous six-act Marathi play 'Jaanta Raja' based on the life of Chhatrapati Shivaji Maharaj on 14 March. will be staged at Shivtirtha in Dadar," said Ashish Shelar.