Bomb kills 1, wounds 5 at press award event in Afghanistan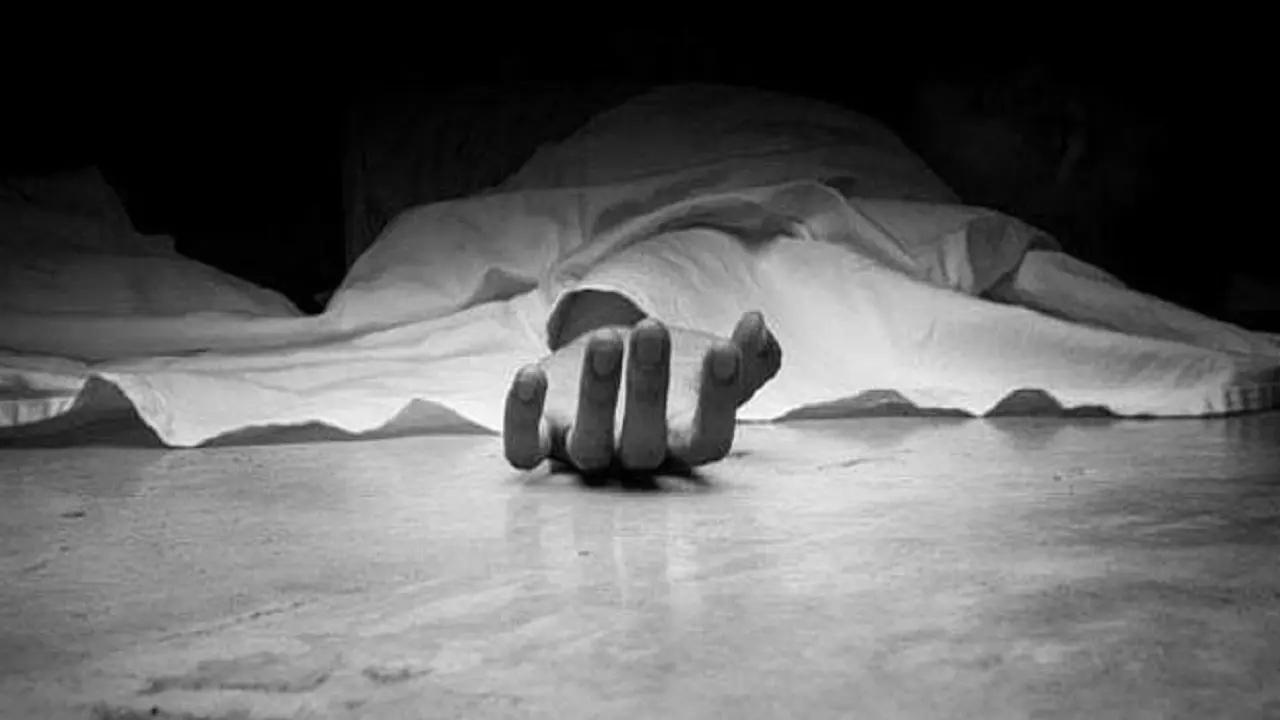 A bomb blast hit an awards ceremony for journalists in the Afghan city of Mazar-i-Sharif on Saturday, killing at least one person and wounding five others, a Taliban police spokesman said.
The explosion occurred at the Tabiyan Farhang center in Mazar-e Sharif, the capital of Balkh province, as journalists gathered for an awards ceremony at 11 a.m., said Mohammad Asif Waziri, a Taliban-appointed spokesman for the Balkh police.
This comes two days after provincial governor Dawood Muzamal and two others were killed in a bomb blast in Mazar-e-Sharif. Four were injured.
Also read: 8 people died in the shooting in the hall of Jehovah's Witnesses
The identity of those killed in Saturday's blast was not immediately known, but journalists were among the five injured. Among them was Najeeb Faryad, a reporter for the Ariana News television station, who said he felt something hit him in the back, followed by a thud before he fell to the ground.
No one immediately claimed responsibility for the attack, but the Islamic State group's regional affiliate known as "Islamic State in Khorasan Province" is a key rival of the Taliban.
The terrorist group has increased its attacks in Afghanistan since the Taliban took over the country in August 2021. Targets include Taliban patrols and members of Afghanistan's Shiite minority.
This story is sourced from third party syndicated feeds, agencies. MID-DAY DOES NOT ACCEPT ANY RESPONSIBILITY OR RESPONSIBILITY FOR ITS RELIABILITY, RELIABILITY, RELIABILITY AND DATA OF THE TEXT. Mid-day management/mid-day.com reserves the sole right to change, delete or remove content (without notice) at its sole discretion for any reason.