Canadian Sikh killed in Punjab family says fight took place over music Mohali SSP latest news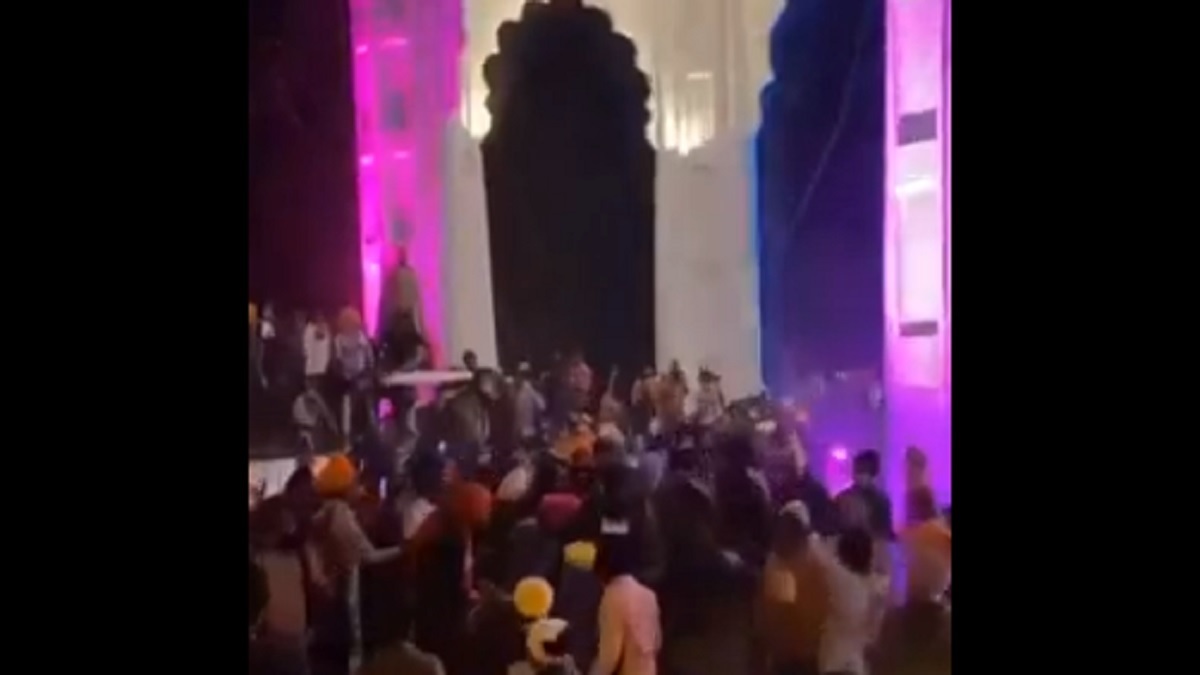 A Canadian Sikh, who came to India in February this year, was allegedly killed during a fight with locals in Mohali, police said.
The deceased has been identified as 24-year-old Pradeep Singh.
According to reports, the victim's family members have alleged that Pradeep Singh was killed by goons when he was on his way to Mohali.
The victim's family members alleged, "He saw some goons in a car playing inappropriate songs in full public view. He tried to reason with them but they attacked him and killed him on the spot." died."
Speaking on the matter, SSP Mohali said, "The victim Pradeep Singh was wearing the dress code of the Nihangs at the time of the incident. So far, he has not been found to be related to any Nihang group."
"Sad to see a Canadian Sikh youth killed during Hola Mohalla celebrations at Anandpur Sahib. Such incidents show the need for self-reflection within our community. On the one hand we still have achievements like Banga and on the other hand such incidents are a threat to Sikhs and Punjab. slanders." BJP leader Manjinder Singh Sirsa said this.
Meanwhile, the accused has been identified as Niranjan Singh. A case has been registered in this regard.
The police have also appealed to people not to believe any rumour.
SSP Mohali said that the victim is a Permanent Resident (PR) of Canada and came to India in February.
Also read this | Bihar: 3 dead, 3 injured after a cannon ball fell on a family in Gaya

Also read this | Not even able to respond: India slams Pakistan Foreign Minister Bilawal over Kashmir remarks at UNSC
Latest news from India