CDC issues measles alert after confirmed case at Asbury revival in Kentucky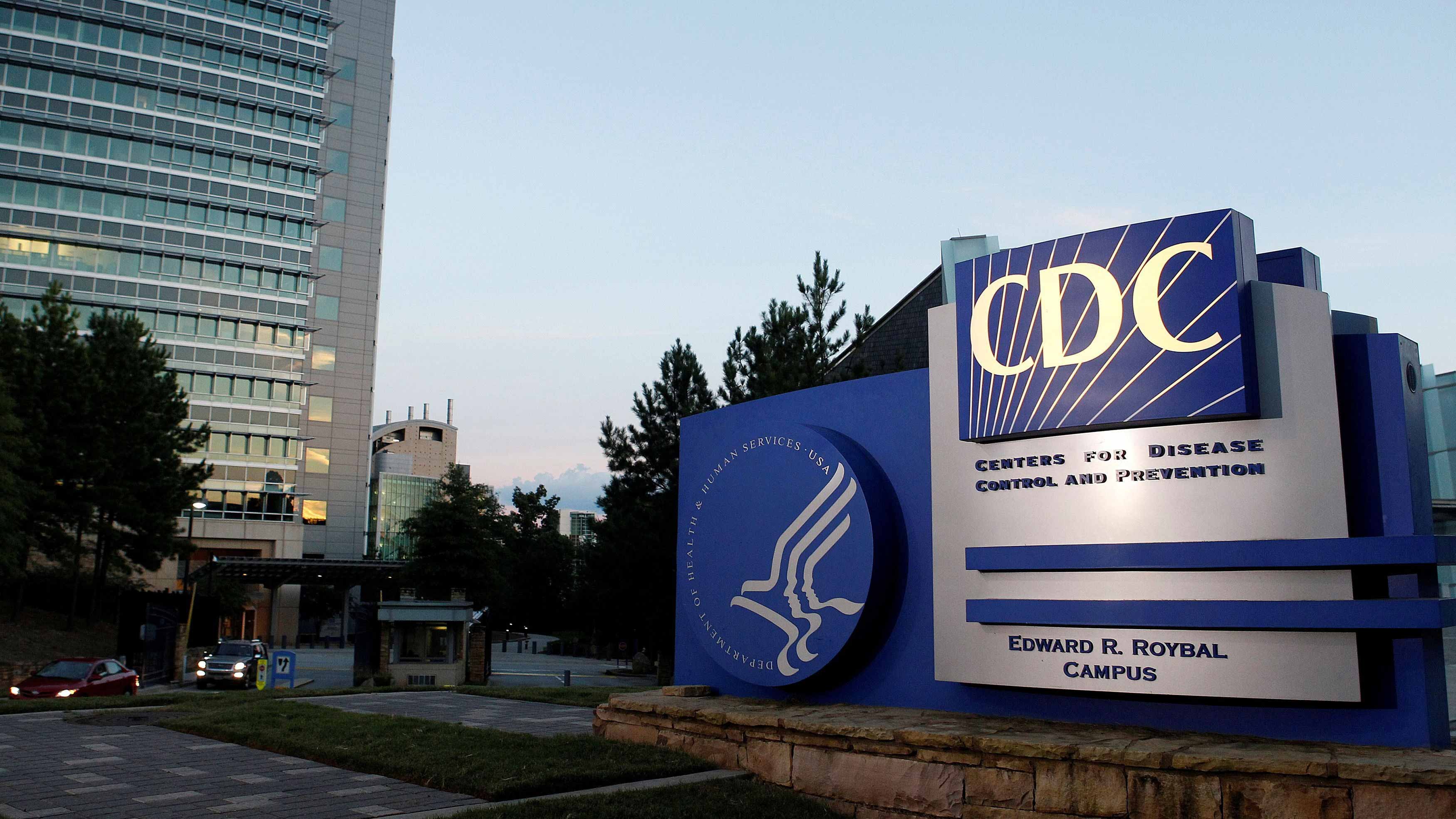 The Centers for Disease Control and Prevention (CDC) issued a health alert to notify physicians and health officials that a person who contracted measles attended the Asbury Revival meeting in Kentucky last month.
The Kentucky Department for Public Health identified a confirmed case of measles in an unvaccinated person who attended a Feb. 17-18 religious event at Asbury University in Wilmore, Kentucky, the agency said Friday. People from Kentucky, other states and other countries attended the event.
According to the CDC, the person likely exposed an estimated 20,000 people to the infectious virus. The infected person has recently traveled internationally.
According to Asbury University, the man did not begin developing symptoms until after attending the event at the private Christian institution.
Ohio County reported more than 80 measles cases, the most in the nation at 117
But the CDC says that people infected with measles are contagious four days before developing the telltale rash of measles, and state health officials report that the person was contagious during their visit.
The CDC estimates that 20,000 people attended the event during the time the infected person was there, although it is unclear how many people may have been exposed. According to the CDC, the incident resulting from exposure has the potential to spread to people who were not vaccinated or who were undervaccinated.
UNICEF warns of 'perfect storm' for measles in children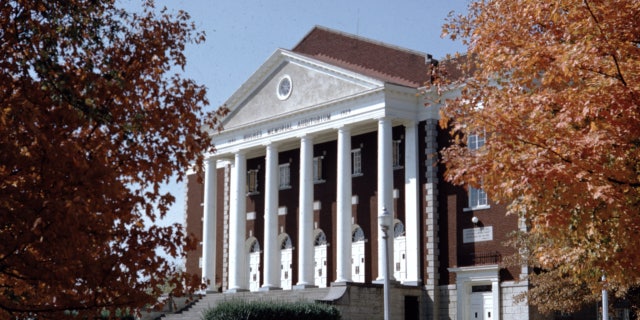 Those who attended the event on February 17 or 18 and have not been or are not fully vaccinated against measles are advised to quarantine for 21 days after possible exposure. goes
"Measles is highly contagious and can cause life-threatening disease," the CDC wrote in its advisory. "Anyone who is not immunized against measles is at risk. An unvaccinated person can get measles while traveling abroad or in the U.S."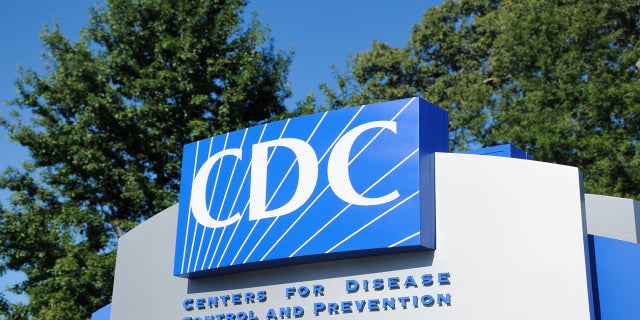 Click here to get the Fox News app
According to CDC data, Kentucky has one of the lowest measles vaccination rates in the nation, with only 87% of kindergartners receiving two doses of the measles, mumps and rubella vaccine in the 2021-2022 school year.