Centre mandates new hallmarking for gold, to be effective from April 1 | DETAILS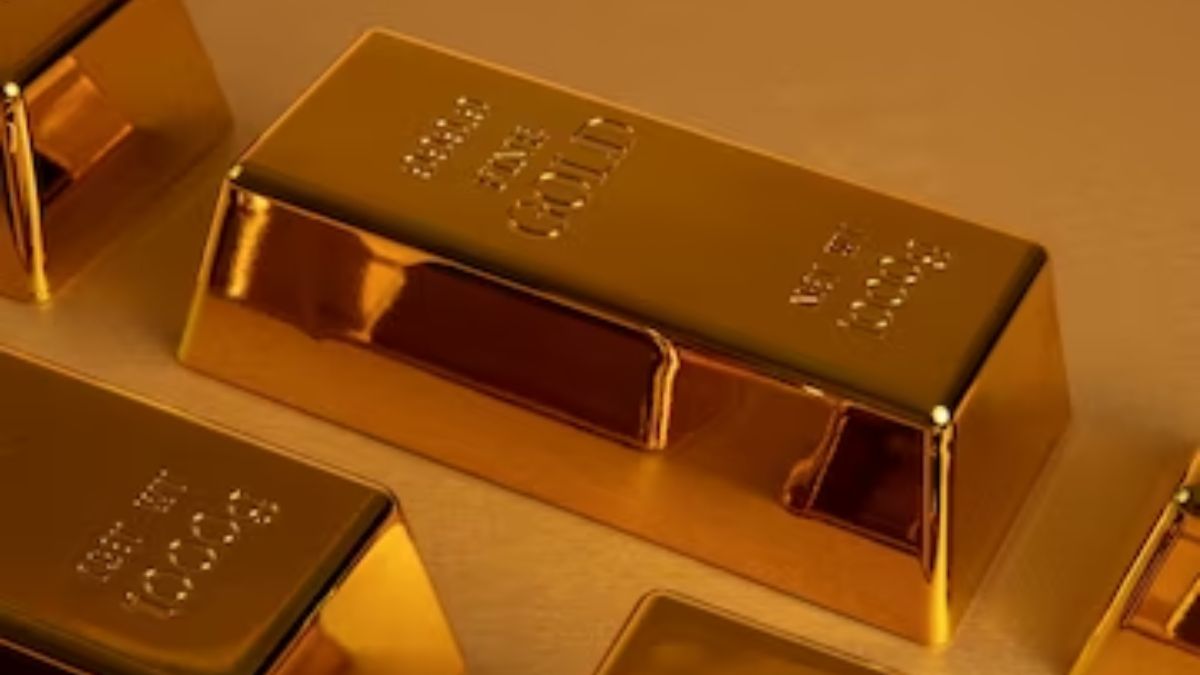 The Center has announced that from March 31, it will be mandatory for all gold jewelery and artefacts sold in the country to carry a unique identification number known as Hallmark Unique Identification Number (HUID). The move aims to ensure quality standards and consumer satisfaction as India strives to become the third largest economy in the world.
To support the HUID mandate, the Department of Consumer Affairs plans to expand the testing infrastructure available at the Bureau of Indian Standards (BIS) and its accredited labs to 10 times the existing capacity. The government has announced an 80% concession in marking fee for micro-units in various products and an additional 10% concession for all units in the North East to help businesses comply with the orders.
The government aims to establish India as a quality market by educating consumers to identify quality products instead of buying cheap products that are dumped. Stakeholder consultations are currently underway for 663 products for which Quality Control Orders (QCOs) will be implemented. The government also plans to establish quality standards for sectors such as construction, electronics, automobiles and durable goods.
The Bureau of Indian Standards (BIS) mandated hallmarking of gold jewelery and artefacts in June 2021 to enhance jewelery credibility and customer satisfaction through third-party assurance for gold purity and consumer safety. From April 1, 2022, jewelers will only be able to sell 14, 18, and 22 carat gold jewelery and other items certified by BIS for their purity.
The hallmarking process involves verifying the gold content of jewelery and artifacts by engraving a Hallmark Unique Identification Number (HUID) on each piece of jewelery at an authorized assaying and hallmarking centre. HUID enables consumers to trace the source and quality of gold. The move aims to protect consumers from fraud and ensure uniform gold quality standards across the country.
Consumers can easily check if their jewelry is hallmarked with four symbols: the BIS logo, purity in carats, the hallmark or hallmarking center number, and the hallmark or jewelry number. Jewelers in violation of this rule may be fined five times the value of the jewelery or imprisoned for one year or both. However, jewelers can continue to buy back old gold jewelery from customers without the hallmark.
Latest business news