Centre will benefit irrespective of particular party: 'One Nation, One Election' panel chief Ram Nath Kovind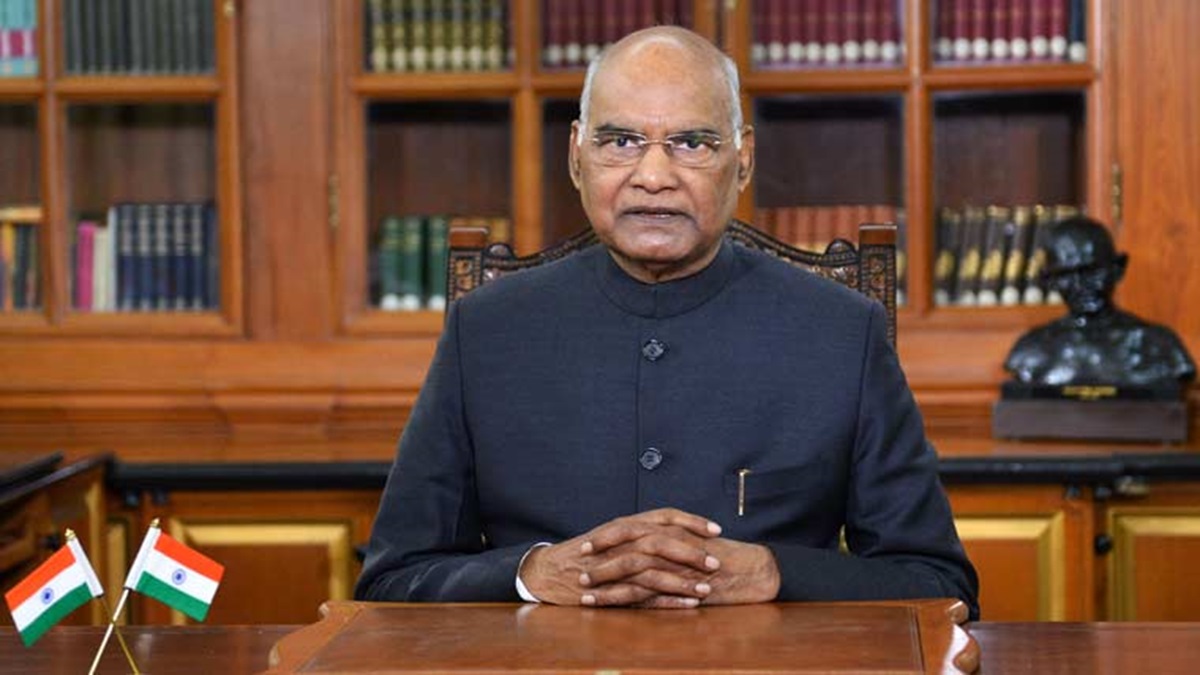 Former president and panel chief of 'one nation, one election' Ram Nath Kovind said the that the party that is in the Centre will benefit from holding simultaneous polls irrespective of any particular party. 
Backing simultaneous polls, he said, "Holding simultaneous elections will be beneficial for the public as the revenue saved will be used for development work." He further requested all political parties to cooperate as this is in National interest.
The government constituted the high-level eight-member committee, headed by Kovind, earlier this year. The former president said, "Many committees such as the parliamentary committee, Niti Aayog, Election Commission of India, and others have said that the tradition of 'one nation one election' needs to be revived in the country."
"The government has constituted a committee for the purpose and made me its chairman. We are working with the people and will give suggestions to the government as to how we can implement this tradition again," he said.
"I have also contacted all registered national parties and sought their suggestions. At some point in time, all of them supported it. We request all the political parties to cooperate as this is in the national interest," he said.
Asserting that no particular political party will be benefitting from "one nation, one election", Kovind said, "If implemented, the party which is in power at the Centre will benefit, be it the BJP or the Congress or any other party.There is no discrimination." The biggest beneficiaries will be the common people as the revenue saved will be utilised for development works, Kovind said.
In the first meeting of the committee in September, the panel outlined the modalities of the committee and decided to invite recognised national parties, parties having government in states, parties having their representatives in Parliament, and other recognised state parties to seek their suggestions/viewpoints on the issue of simultaneous elections in the country.
In addition, it said the Committee will also invite the Law Commission of India to make their suggestions/viewpoints on the issue. Over the years, Prime Minister Narendra Modi has pushed strongly for the idea of simultaneous Lok Sabha and state assembly polls, and the decision to task Kovind to look into it underscores the government's seriousness as a host of elections approach.
(With inputs from PTI)
ALSO READ | No urgency in implementing One Nation, One Election, all parties to be consulted: Ghulam Nabi Azad
ALSO READ | 'One Nation, One Election' committee's first meeting to be held on September 23
Latest India News