Chhattisgarh: Four including three women killed as soil collapses on them in Koriya district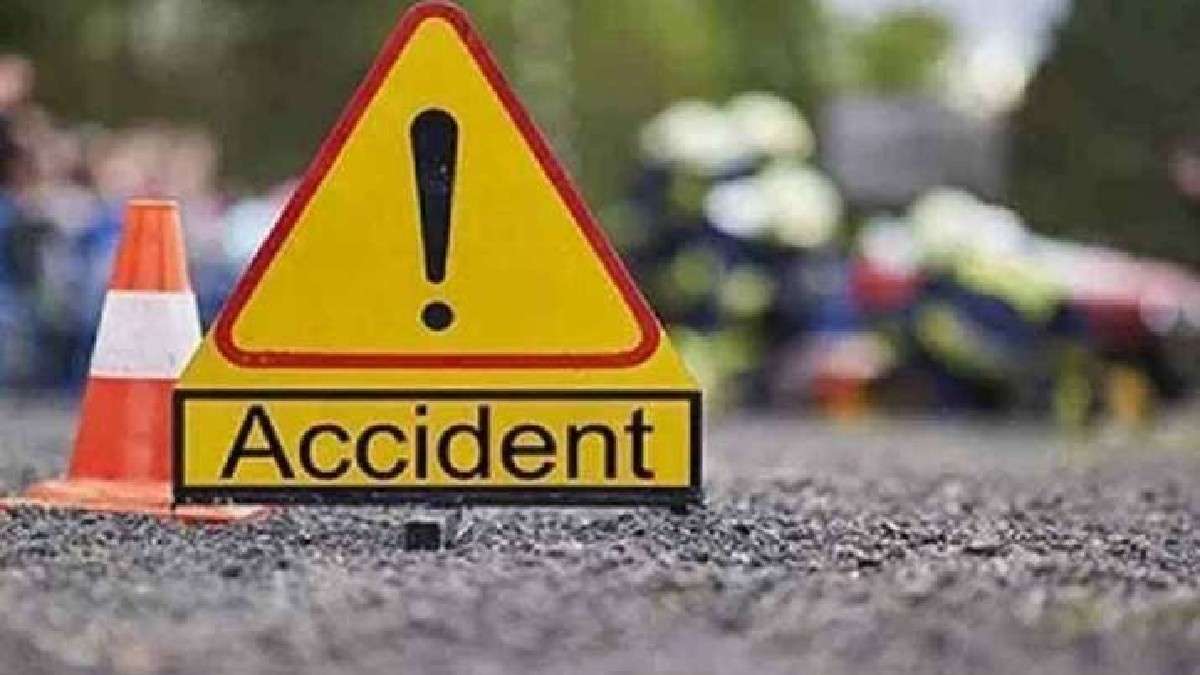 Chhattisgarh: Four people, including three women, died due to a landslide in Chhattisgarh's Koria district on Wednesday, an official said. The soil fell while digging. According to the police, the deceased have been identified as Pooja Gond and Ramsundar, residents of Potedand village and Manmati and Meera Bai of Gadar village.
"The incident took place this evening near Banjaridand village located in the forest area when the victims were digging white soil," Koria Collector Vine Kumar Langeh told PTI. He said that according to preliminary information, when they were digging soil, a part of the land collapsed, due to which they were buried under the debris and they died on the spot.
As soon as the information was received, the police team reached the spot and took possession of the bodies. The collector said that the dead bodies have been sent for post-mortem. Further investigation is underway.
(with PTI inputs)
Also Read: Chhattisgarh: Congress MLA's claim of firing on convoy in Bijapur; The police started an investigation
Also Read: Chhattisgarh: Tension in Biranpur after communal clash VHP calls for state bandh
Latest news from India