Cold weather at Las Vegas Grand Prix challenges F1 drivers, cars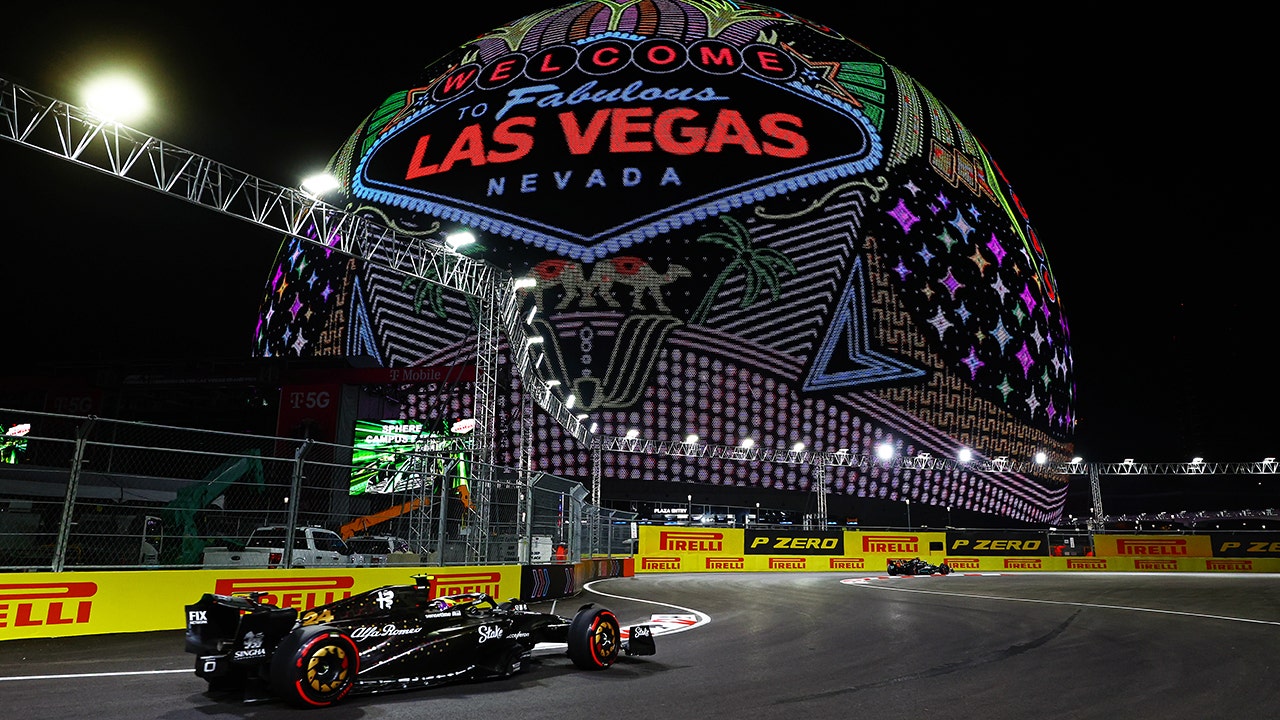 LAS VEGAS – The inaugural Formula One race in Las Vegas will be one of the chilliest F1 competitions ever, and it means a steep learning curve for drivers and teams.
It is going to be cold in the desert once the sun goes down for the Las Vegas Grand Prix, the first F1 night race in the U.S.
"I think this is probably the coldest race we've done in a long, long time. Normally, we're in hotter climate," said Mercedes-AMG Petronas F1 driver Lewis Hamilton.
The Las Vegas Grand Prix follows a lineup of warm cities, including Austin, Texas; Mexico City and São Paulo. Those races all took place in the day.
FORMULA 1 RACES TO PUT FINISHING TOUCHES ON LAS VEGAS GP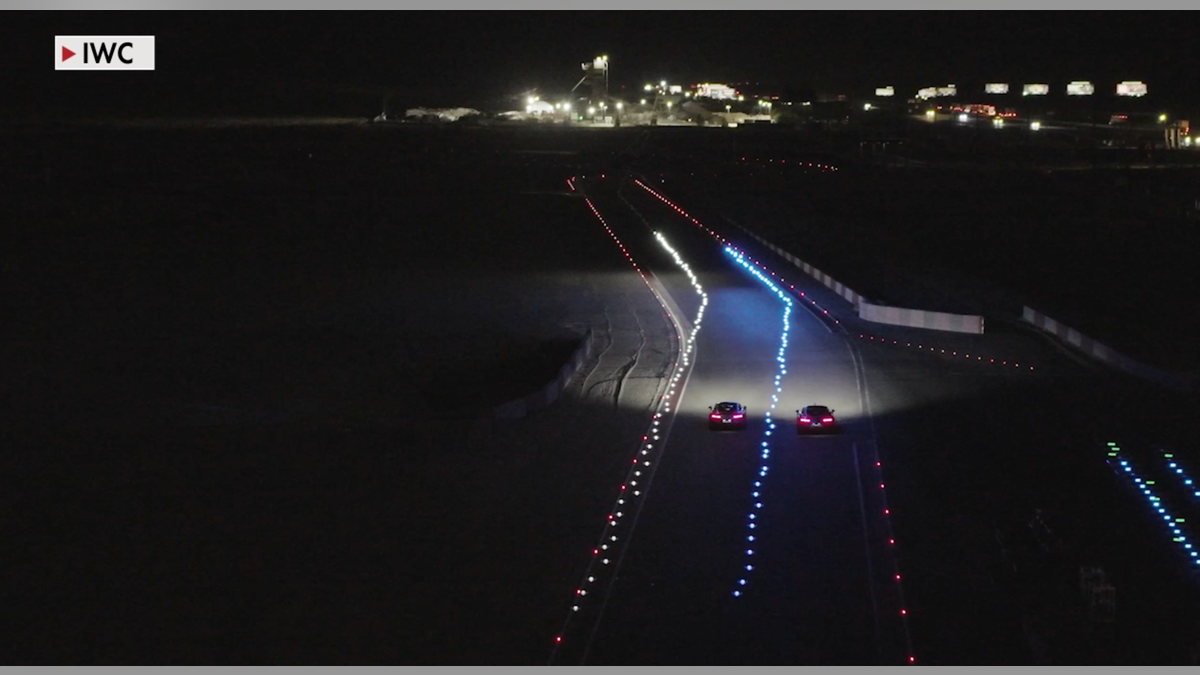 "We have to race these cars pretty hot to get them into the right temperature window, and that temperature window is always very small. So example, we spend most of our races in around … 30 degrees [C]," said Williams Racing driver Alex Albon.
That is around the mid-80s Fahrenheit, but on Saturday, it could dip down into the 40s and low 50s.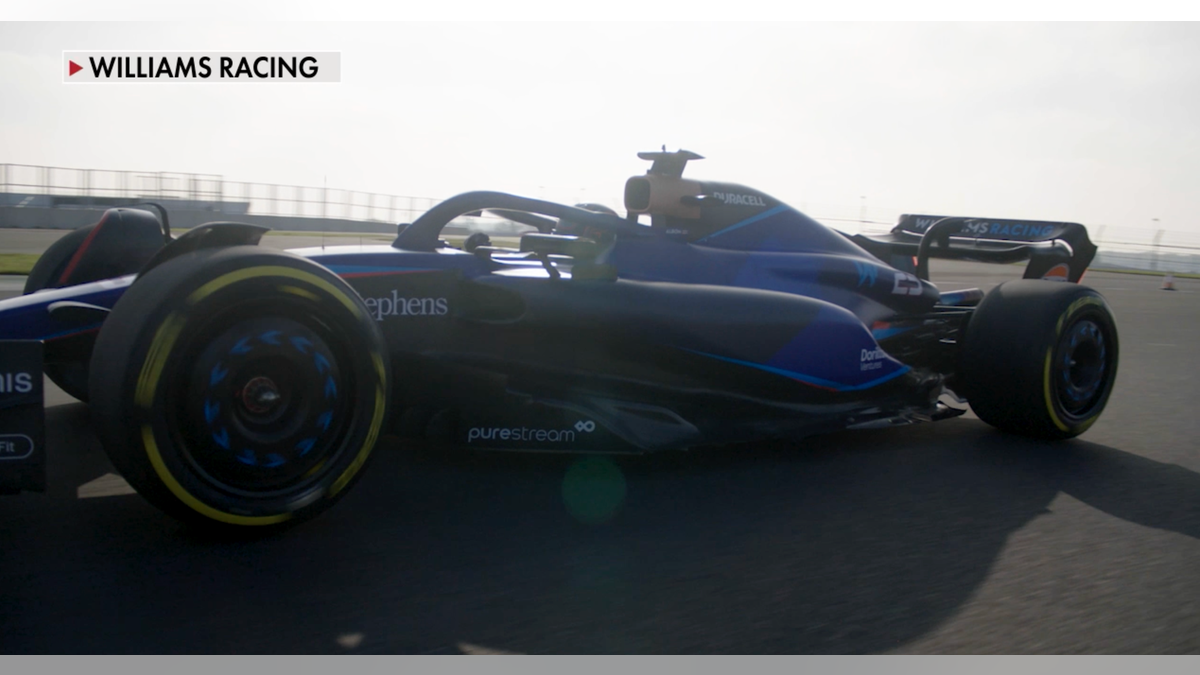 That means adjustments for both the drivers and the mechanics.
LAS VEGAS READY FOR F1 RACES AFTER A YEAR OF CONSTRUCTION PREPARING FOR THE EVENT
"The cars will need to be closed up. You can imagine the cars need blankets around them, so no access for the car to get too much cold air. Our tires, they're not designed for cold. If it's too cold, you put on wet tires. And so, for it to be dry and this cold, it's a real challenge for us," said Albon.
The first practice session for the race Friday was suspended after less than half an hour after driver Carlos Sainz Jr. ran over a water valve cover and damaged his vehicle.
FORMULA ONE DRIVERS FACE NEW STRICT SPEEDING RULE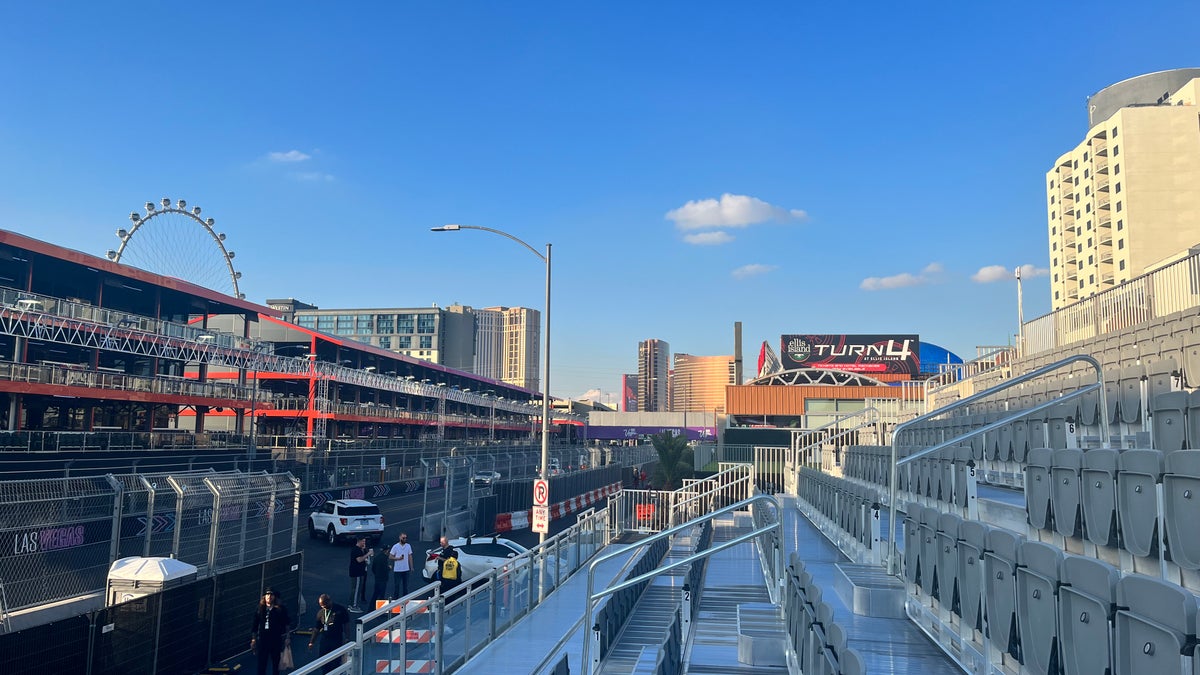 "It's only when you get out there, you truly recognize it, how the tires are reacting with the cold temperatures. The track is probably going to be 15 degrees colder than everywhere else we race on an average. So that's going to be reacting totally different. The engines are going to be running much, much colder," said Mercedes-AMG Petronas F1 driver George Russell.
CLICK HERE TO GET THE FOX NEWS APP
Qualifying takes place Friday night, with the race kicking off Saturday at 10 p.m. local time.