Confirmed! Collaboration between Nick Jonas and KING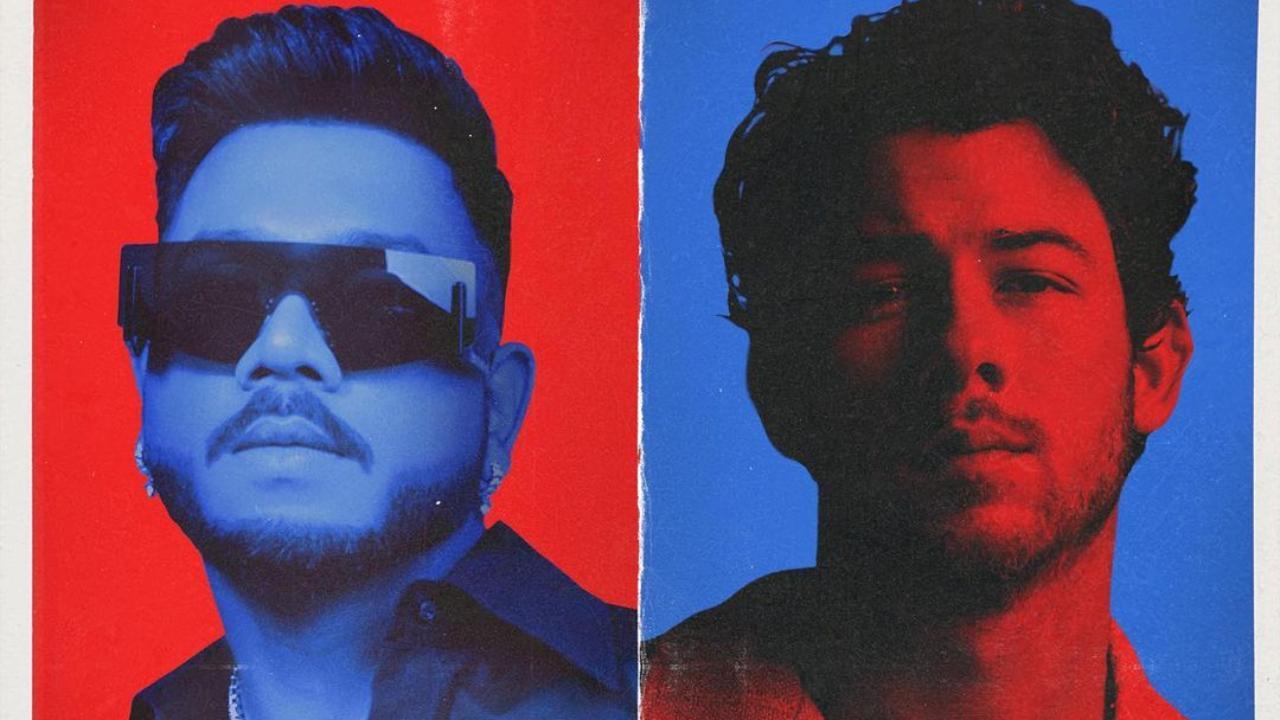 Speculations are rife about the life after the release of the 'Mann Meri Jaan' version on Friday, the international icon and the actor's possible collaboration since then. Priyanka Chopra's Husband, Nick Jones has started following the Indian hip-hop crusader king on Instagram.
Rumor mills were buzzing that this could be the possibility of an upcoming international collaboration from the young Indian singer and rapper. King has been winning the hearts of the audience since his first release Tu Aake Dekhle. However, it was last year when he gripped the nation with king fever with his song 'Mann Meri Jaan'.
This song became the national love song and now taking to his Instagram, the king has confirmed an upcoming collaboration with Nick Jonas. A feat for a young Indian non-Bollywood singer.
Both the music stars shared on their Instagram that AFTERLIFE (Man Meri Jaan Version) will release this Friday!!!
Check out this post on Instagram
His fans across the country cannot keep calm and are jumping with joy and excitement. People are showering her with love and compliments on social media!
We can't wait to watch this version of our favorite 'Mann Meri Jaan'.
Arpan Kumar Chandel, also known as King, was part of the first season of the rap-based reality show 'Hustle' in 2019, and was seen as a team boss on 'Hustle 2.0' in 2022. , he has performed his. Made his Bollywood debut with the hit rap song 'Sahi Galaat' from 'Drisham 2'. The song 'Sahi Galat' is penned by lyricist Amitabh Bhattacharya.
Meanwhile, apart from his songs, King often makes headlines for his social media uploads. The singer is quite popular on Instagram. King has a huge fan base of 3.2 million.