CryptoQuant CEO reveals $1 Billion buying pressure on BTC, ETH, BNB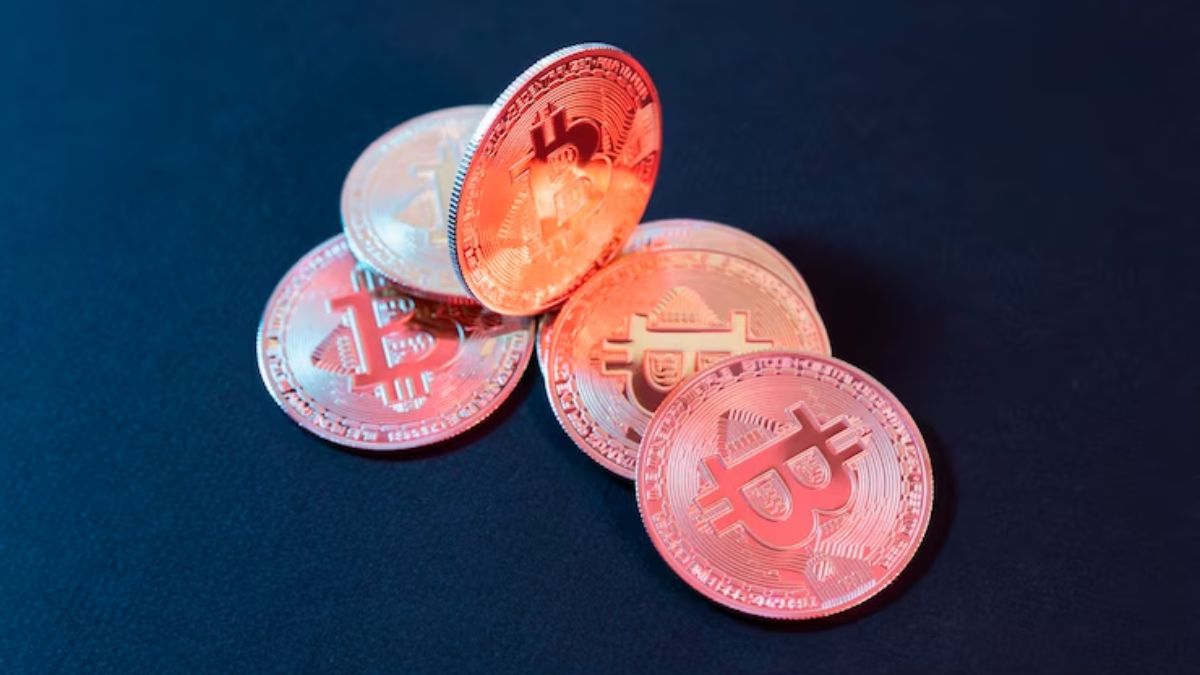 CryptoQuant CEO and co-founder Ki Young Joo has tweeted that Bitcoin (BTC), Ethereum (ETH), and Binance Coin (BNB) will be under heavy pressure to hit the $1 billion mark. Ju's announcement was based on a tweet by Binance, the leading cryptocurrency exchange in daily trading volume, which said it would convert the remaining $1 billion Industry Recovery Initiative funds from BUSD to native cryptos including BTC, BNB, and ETH.
The crypto market has also grown, with CoinMarketCap showing that the total market cap has reclaimed the $1 trillion mark and currently stands at $1.03 trillion. This increase of 7.31% in the last 36 hours has been particularly beneficial for BTC, the crypto market leader, whose price has increased by 9.14% to $22,468.86. Furthermore, the weekly performance for BTC has turned positive, currently at +0.42%. BTC's dominance in the crypto market also increased by 0.49% to 42.24%.
ETH, the altcoin leader, has also experienced a 24-hour price increase of 8.38%. The weekly performance of the altcoin has also turned positive and stands at +2.88%. As a result, the price of ETH is currently $1,604.68.
Binance's native crypto token, BNB, has also seen an 8.82% increase in price over the past 24 hours, changing hands at $304.87. The altcoin's weekly performance has also turned positive, with its price gaining 6.61% over the past 7 days.
The announcement of Ju and Binance's decision to transfer the remaining $1 billion Industry Recovery Initiative funds to BTC, ETH, and BNB further strengthened the position of these cryptocurrencies in the market. The crypto market's recent bullish run is expected to continue in the coming weeks, with many analysts predicting further price increases for BTC, ETH, and BNB.
Top cryptocurrencies trading as of 9 am on March 14, 2023:
Bitcoin: $24,761.52 USD
+9.83%
Ethereum: $1,703.20 USD
+5.39%
Tether: $1.02 USD
+0.02%
USD coin: $1.01 USD
+0.38%
BNB: $311.38 USD
+6.74%
XRP: $0.3769 USD
+0.80%
Dogecoin: $0.07373 USD
+3.58%
Cardano: $0.35 USD
+1.61%
Polygon: $1.20 USD
+4.22%
Polkadot: $6.18 USD
+3.50%
Tron: $0.06741 USD
+2.19%
Litecoin: $82.08 USD
+4.03%
Shibu Inu: $0.00001131 USD
+3.11%
Also Read: Bitcoin Coinbase Premium Hits 3-Year High As USDC Volatility Rises
Latest business news