Daniel Radcliffe was original lead for `All Quiet on the Western Front`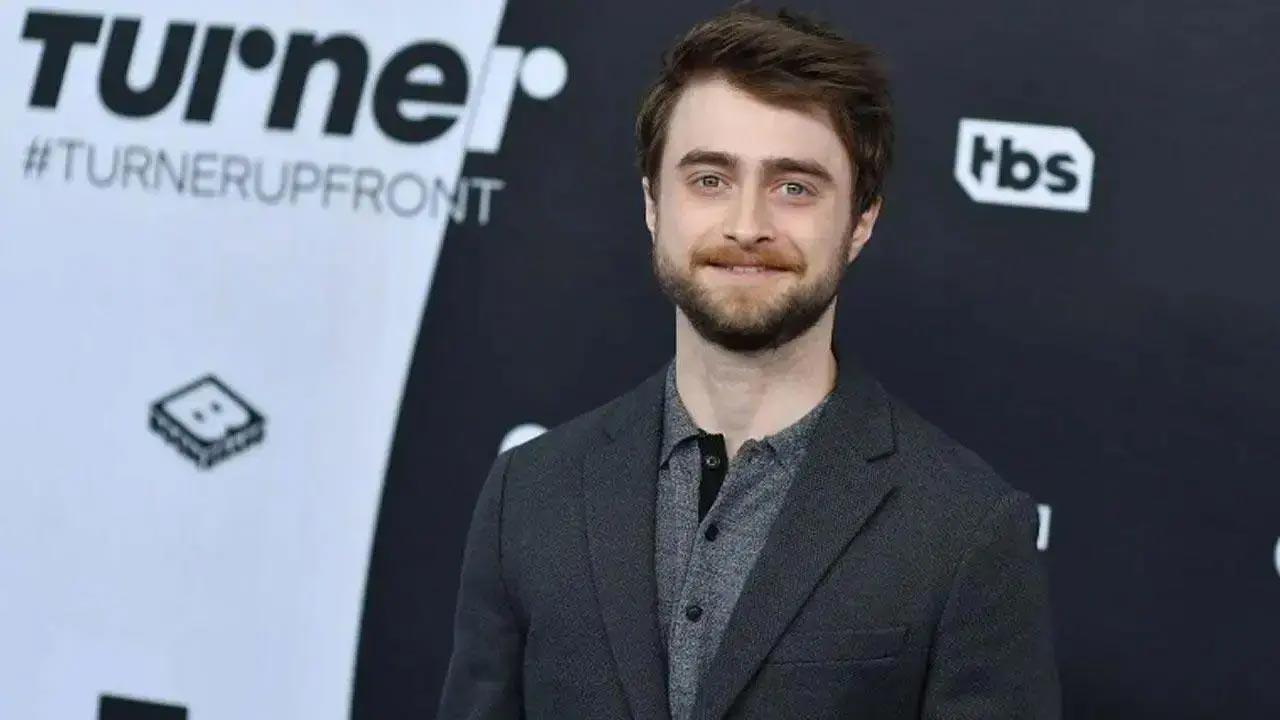 `Harry PotterStar Daniel Radcliffe was originally cast in the lead role for All Quiet on the Western Front.
Screenwriter Lesley Patterson has revealed that 'Harry Potter' actor Paul Baumer was set to take on the role after the wizarding franchise ended in 2011.
The film's bosses believed that casting Daniel, 33, would secure the funding necessary to make the project based on Eric Maria Remarque's 1929 novel, but that did not happen.
Lesley told the Daily Mirror newspaper: "When we optioned the book 16 years ago, the landscape was very different. There's no way you could make a German-language film and raise any money for it. "
Also read: Oscar 2023 theme revealed
"So we decided pretty quickly, we're probably going to have to pitch it as speaking English with a German accent. And we thought, 'What names are going to raise the finances?' And at the time, Daniel Radcliffe was coming after Harry Potter," Lesley added.
According to Female First UK, Lesley explained how DanielThe name alone was not enough to raise funds for the film as it was the 'Harry Potter' brand that made him so popular.
The 42-year-old triathlete said: "We realized very quickly that although he's a great actor, he wasn't right for it and his name didn't really raise any finances."
This story is sourced from third party syndicated feeds, agencies. MID-DAY DOES NOT ACCEPT ANY RESPONSIBILITY OR RESPONSIBILITY FOR ITS RELIABILITY, RELIABILITY, RELIABILITY AND DATA OF THE TEXT. Mid-day management/mid-day.com reserves the sole right to change, delete or remove content at its sole discretion (without notice) for any reason.