Delhi-Dehradun expressway, Asia's longest wildlife corridor, likely to be ready by December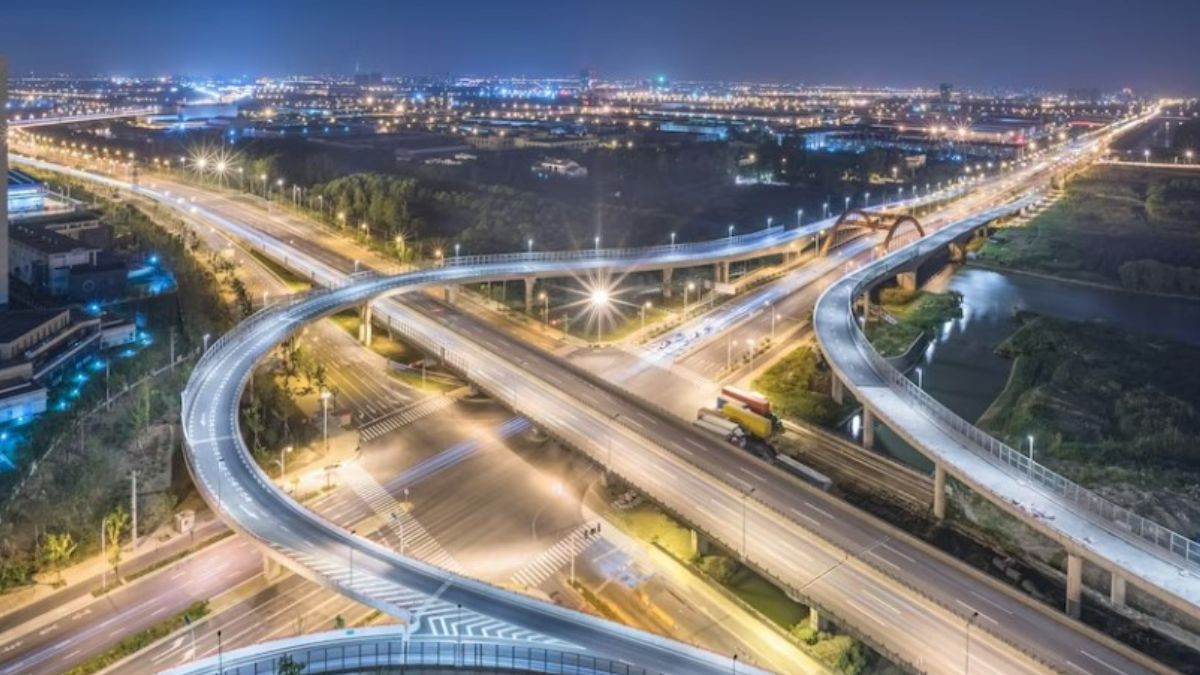 Union Road Transport and Highways Minister Nitin Gadkari said the 212-km long Delhi-Dehradun Greenfield Access Controlled Expressway will be completed by December this year at a cost of Rs 12,000 crore.
Gadkari added that the expressway has been elevated by about 18 km as it passes through populated areas in the first phase, which is 31.6 km long and stretches from Akshardham to the Eastern Peripheral Expressway crossing.
There are extensive forests on both sides of the expressway, and wildlife activities are active. The National Highways Authority of India (NHAI) is taking precautions to ensure that the noise of vehicles on the expressway does not disturb the animals.
NHAI has constructed around 8 underpasses along the expressway to allow wildlife like tigers and elephants to migrate throughout the day. As all traffic comes to a standstill in the middle of the night, frightened wild animals cross the road.
Details about Delhi-Dehradun Expressway:
1- The Delhi-Dehradun Expressway, also known as NH 72A, consists of four sections.
2- It is being constructed from Delhi-Mumbai Expressway (DME) in Akshardham in Delhi to Dehradun in Uttarakhand via Shastri Park, Khajuri Khas, Mandola in Uttar Pradesh, Baghpat, Shamli and EPE Junction in Saharanpur.
3- The road from Ganeshpur to Dehradun has been protected for wildlife.
4-There are 6 cattle underpasses, 2 elephant underpasses, 2 major bridges, and 13 minor bridges planned for the 12 km elevated route.
5- The expressway also provides 12 way-side services for the benefit of commuters.
According to officials, the Delhi-Dehradun Economic Highway, Asia's longest wildlife corridor, is expected to be completed by December this year. If completed, the highway will reduce the current six-hour travel time between Delhi and Dehradun to just two-and-a-half hours.
Latest news from India