Director Shiv Rawail: Worked on script for two years before Adi greenlit it'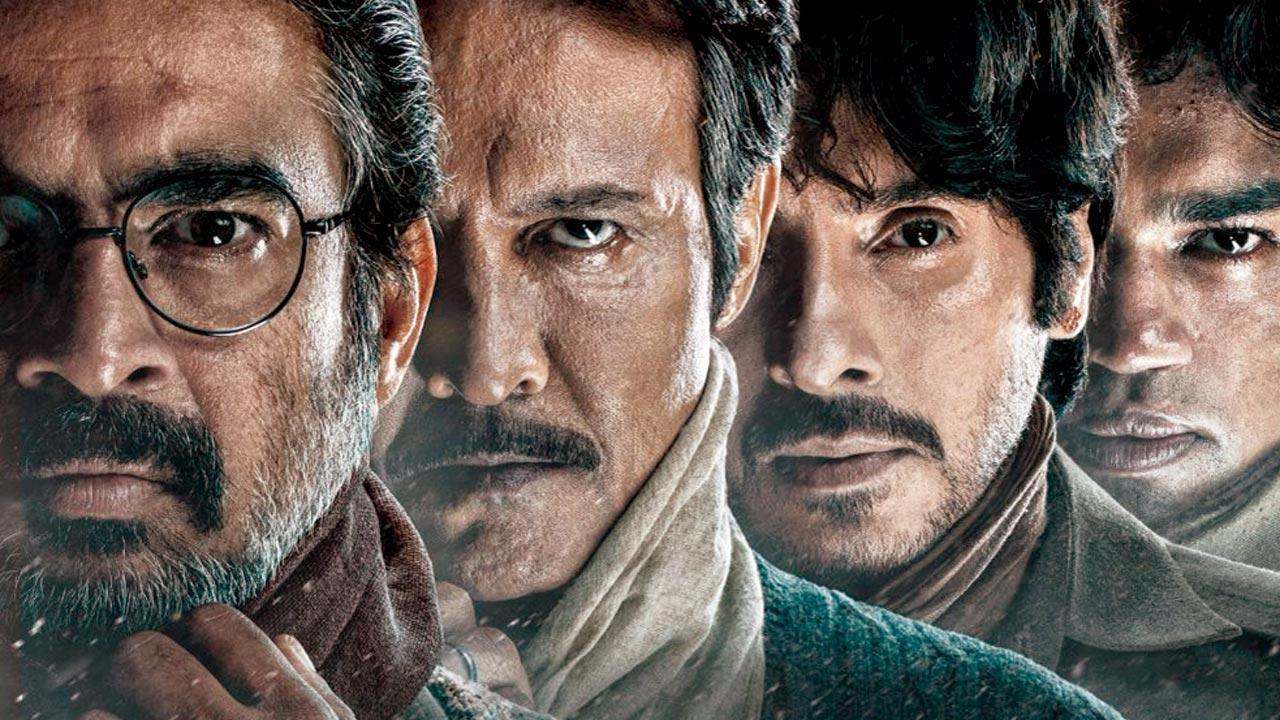 It's an enormous responsibility to retell the story of the fateful night of the Bhopal gas tragedy. The responsibility is only doubled when the project marks the foray of Yash Raj Films (YRF) into digital entertainment. But as The Railway Men drops online today, director Shiv Rawail says he didn't feel apprehensive as he had the best guide in producer Aditya Chopra.
Rawail says Chopra took two years, nurturing and perfecting every beat of the script before the R Madhavan, Kay Kay Menon, Divyenndu and Babil Khan-starrer went on floors. "The one thing I know about my mentor, Aditya Chopra, is that he would never make anything that is not compelling enough for the audiences to watch. I think this is why YRF has managed to influence pop culture and shape the content choices of people for so many generations," states the director.
Shiv Rawail and Aditya Chopra
Set against the backdrop of the Bhopal gas tragedy, the Netflix mini-series is inspired by the true stories of courage shown by a group of railway workers to save lives in the face of the world's worst industrial disaster. Chopra first heard of the story during the shoot of Befikre (2016), on which Rawail served as the first assistant director. "Adi hand-picked The Railway Men to be the first series that YRF makes for [the web]. We worked on the script and pre-production for over two years before Adi decided to even greenlight the series. He was that particular. His reason was simple—he wanted the values of YRF to reflect in the projects of YRF Entertainment, its OTT arm. He wanted to recreate Bhopal of 1984, scaling up the feel and aesthetic of the times. Adi was willing to wait and better it constantly till he was confident that we were putting our best foot forward."
With The Railway Men, the team wants to celebrate the unsung heroes and the indomitable spirit of humanity. The messaging was sacrosanct to both Rawail and Chopra. The first-time director shares, "The series brings to life one of the most important subjects that every Indian is aware of. So, we had to be sensitive. Our series had to showcase how humanity exists within us, even when we are individually at risk."