Donnie Yen: The name was Shang or Chang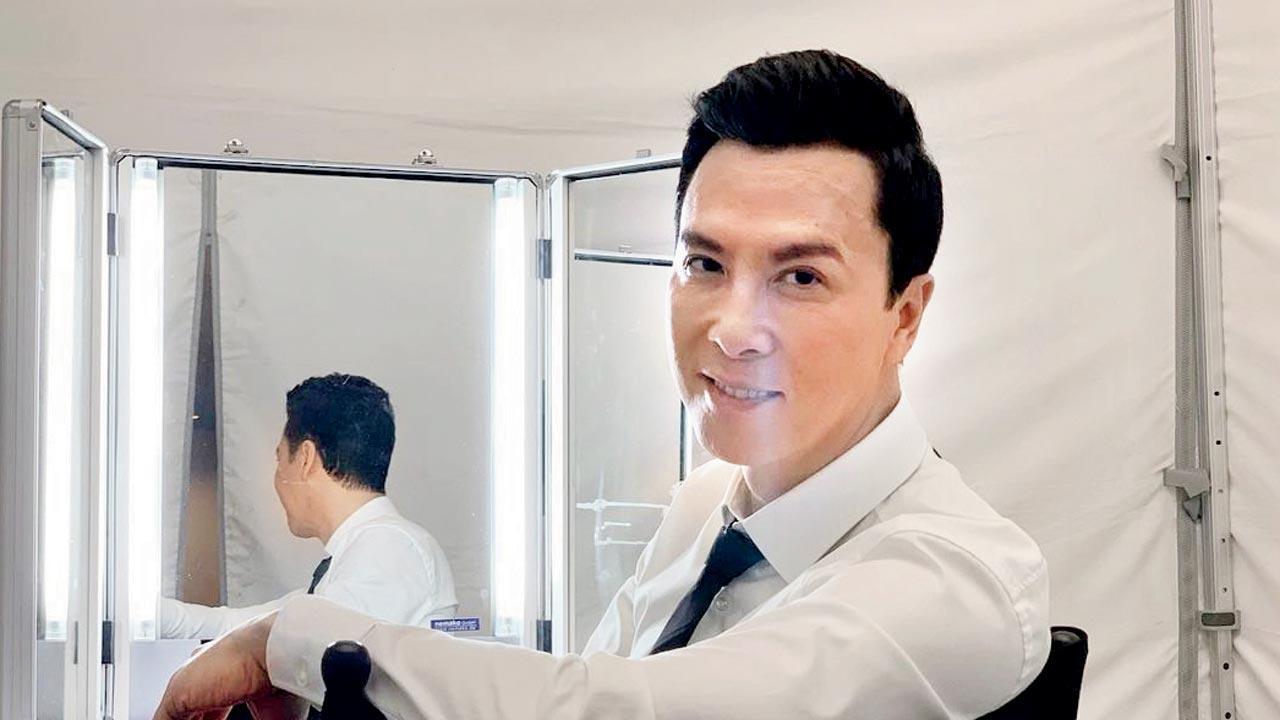 Actor Donnie Yen is making his John Wick debut in the upcoming fourth installment as Cain, a blind assassin caught between his relationship and his friendship with the villainous High Table. Keanu Reeves' Notorious killer.
It turns out that Yen's character wasn't actually named Ken. The actor said in an interview that he called out John Wick: Chapter 4 script to incorporate Asian stereotypes, which led to changes regarding her character's name and appearance in the film.
"The name was Shang or Chang," Yen said of his John Wick character. "Why is he always called Shang or Chang? Why can't he have a common name? Why do you have to be so normal? Then the wardrobe – mandarin collar. Why is everything so normal? This is a John Wick movie. Everyone should be cool and fashionable. Why can't he look cool and fashionable?"
Also read: Keanu Reeves: It was the most difficult physical role
John Wick: Chapter 4 director Chad Stahelski heard Yen's criticism and agreed to revise the character. Yen, who was able to redesign the character as a tribute to Bruce Lee, said that he had "a very respectable experience working on John Wick," adding, "Overall, I'm excited to make the film. Joy came."
This story is sourced from third party syndicated feeds, agencies. MID-DAY DOES NOT ACCEPT ANY RESPONSIBILITY OR RESPONSIBILITY FOR ITS RELIABILITY, RELIABILITY, RELIABILITY AND DATA OF THE TEXT. Mid-day management/mid-day.com reserves the sole right to change, delete or remove content (without notice) at its sole discretion for any reason.