Dubai's emerging hip-hop scene is finding its voice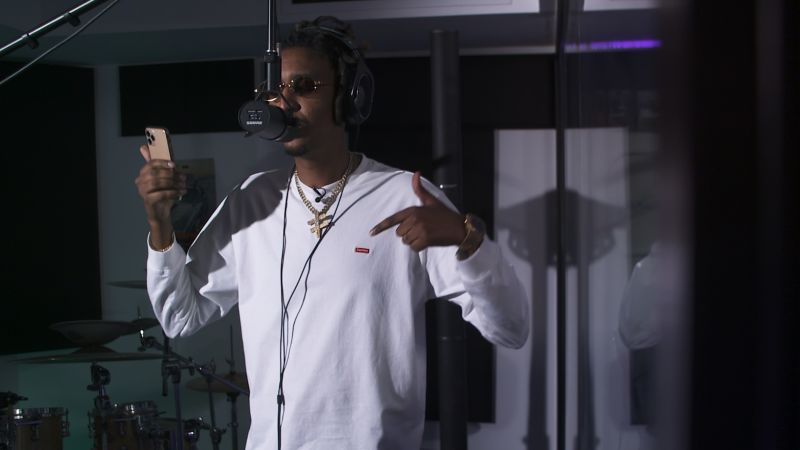 dubai
CNN
–

Think of the United Arab Emirates and you might not immediately think of hip-hop, but in recent years, Dubai has become home to a small and dedicated group of artists who rap in Arabic about the local culture.
Perhaps the biggest star is Mustafa Ismail, better known as "Freak", a Somali rapper who was born and raised in the UAE. He has toured countries including the UK and performed at shows that featured the likes of Future, Gucci Mane, and Wu-Tang Clan.
"There's a culture here," Ismail said. "There's a story to tell, and people like me who grew up here want to hear the story of a kid who grew up in the UAE, or Dubai. That's what hip-hop is all about."
In 2022, the scene was given a boost by the launch of GXR Records – which represents 14 UAE-based artists including Freak – and RAPDXB, a platform that hosts playlists and interviews. RAPDXB recently released their debut album, featuring some of the UAE's top rappers.
Ismail said, "The hip-hop scene in Dubai is growing. "If you look at the hip-hop scene in Dubai 10 years ago and now, it's a huge difference. It's going to get even crazier. "

Watch the video to learn more about hip-hop in Dubai.