ED issues show-cause notice to Byju's for alleged FEMA violations, company's denies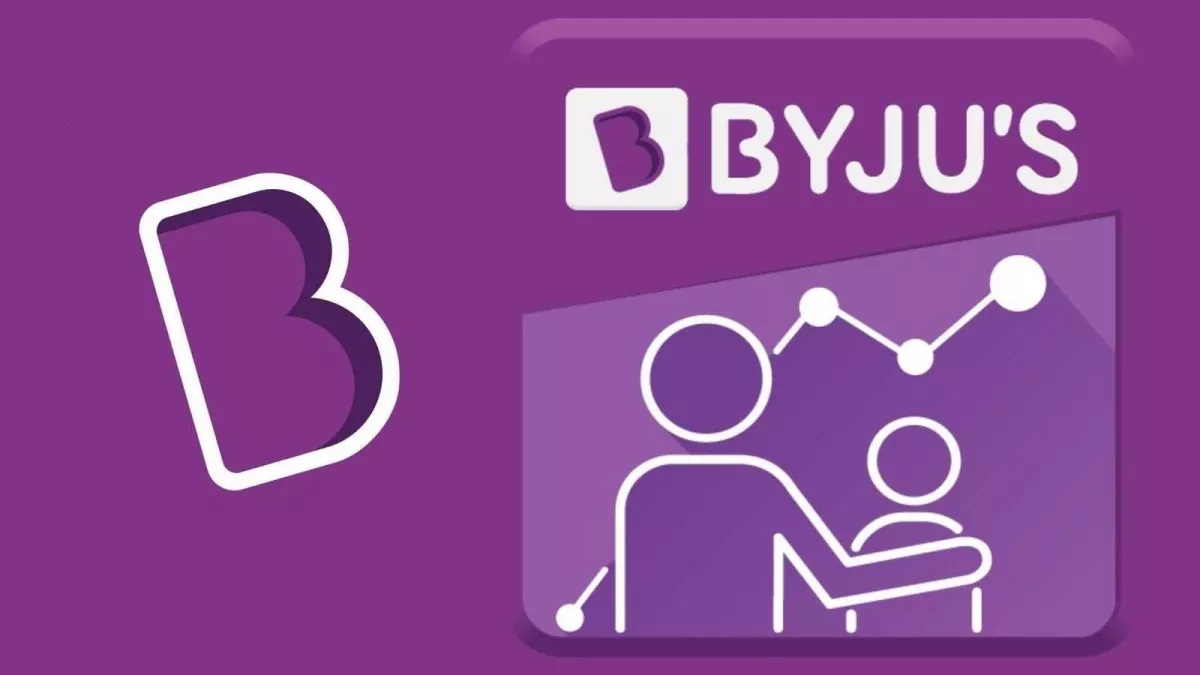 The Enforcement Directorate (ED) has sent a show-cause notice to Byju, accusing the company of violating the Foreign Exchange Management Act (FEMA) to the tune of Rs 9,000 crore. According to a report by the Economic Times, the notice has been sent to Byju Raveendaran, founder of Byju's, and Think and Learn Pvt Ltd. 
However, the company also released a statement and denied receiving any notice. "Byju's unequivocally denies media reports that insinuate it has received a notice from the Enforcement Department. The company has not received any such communication from the Enforcement Department," the statement read. 
ED raids in company's premises in Karnataka
Under the provisions of the FEMA, the ED had conducted searches and seizures at three premises in Karnataka's Bengaluru in connection with a case lodged against Raveendaran and his company in April this year. According to ED officials, various detrimental documents and digital data were seized during the search and seizure procedure.
The ED officers also stated that the company got nearly Rs 28,000 crore in foreign direct investment between 2011 and 2023, and during the same period, it remitted roughly Rs 9,754 crore to different foreign jurisdictions under the cover of overseas direct investment.
The company had booked almost Rs 944 crore in marketing and advertising costs at the time, including the money sent to a foreign jurisdiction, according to ED authorities. A corporate representative then refuted the allegations, stating that the ED visit was connected to a standard FEMA investigation and that the company had not violated any FEMA regulations.
What did the company say? 
A spokesperson for BJYU's legal team had said the ED action was a "routine inquiry" and the company has been "completely transparent with the authorities and have provided them with all the information they have requested."
The ED alleged the company (Think & Learn Pvt Ltd) has not prepared its financial statements since 2020-21 fiscal and has not got the accounts audited, which is mandatory. Hence, the genuineness of the figures provided by the company are being cross-examined from the banks, he added.
(With inputs from agencies)
ALSO READ: Byju's witnessed a great fall with 25% revenue down in FY23 | Here's the reason
Latest Business News