Exclusive! Charu Shankar: My father met Indira Gandhi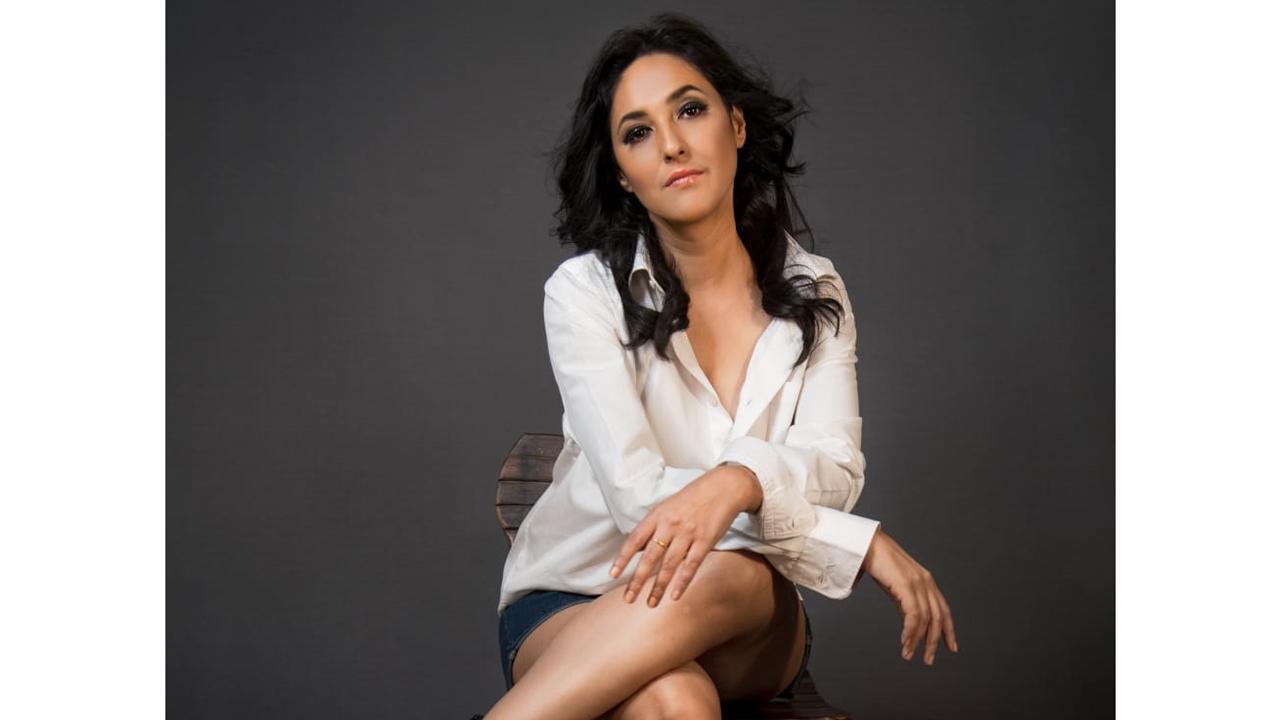 Actress Charu Shankar has been working on exciting projects ranging from web series 'Rocket Boys 2' to Ranbir Kapoor starrer 'Animal'. Read on to learn more!
How was the experience of working on 'Rocket Boys 2'?
Being on the sets of 'Rocket Boys' was like taking a crash course in modern Indian history. Most of my scenes were with actors who popularized 'Tin Murthy Bhawan' in our show. Rajit Kapoor who plays Nehru, Vivek Tandon who plays Haksar, KS Sridhar who plays Damdar Kamaraj and Harsh Singh who plays Morarji Desai – we are all bound between shots, arguing about history, forgotten. We tell the stories of small mistakes in history. We were all playing the role of policy makers and architects of modern India.
You are playing the role of Indira Gandhi in 'Rocket Boys', so what did you prepare for?
I watched many of his speeches and interviews that are available online, it gave me a pretty good idea of ​​his way with his words, his posture, his elegant demeanor, and his powerful walk. She had a wonderful flair for language, and often made very effective arguments, but always in a charming way. He was armed, and then there was that incredible, inner strength of character. I tried to keep all of this in mind while doing my scenes, rather than trying to imitate a certain style or accent or pitch of voice.
I also spoke to my father—who had met Mrs. Gandhi in her early days in government service—and my uncle, a press photographer, when he was in office. And they both described me as someone who was very proud even in the most difficult times, and someone who always gave you her full, undivided attention. Raghu Roy's book of his pictures was also very helpful and I tried to capture some of the magic of those beautiful pictures. So I guess you could say my preparation was a little off. But in retrospect I'm glad we left room for the imagination. Because no one really knows what his personal, private moments and conversations were like. We can only imagine. I tried to keep all these things in mind when I was on the set.
You are also a part of Ranbir Kapoor starrer Animal. How was the experience of working with the entire team?
It is my pleasure and honor to work with Anil Kapoor and Ranbir and the entire cast of Animal.
You have also worked with Irrfan Khan in Hindi Medium. Any memories that come to mind?
Yes, I worked in Irrfanji's film 'Hindi Medium' and I was lucky enough to be in some scenes with him. So I got a chance to see him and his amazing art up close. In one particular scene, we are all sitting in a school auditorium and Irrfan ji comes on stage to deliver a particularly moving speech. The first time he did this, after the speech was over, he wiped away his tears and looked at the director, who had forgotten to say cut, he was so moved at that moment. That speech was shot multiple times with different camera angles, but each time, Irrfan sir delivered the 2-page speech with such a strong inner force of emotion, we were moved to tears each time. . He was an incredibly powerful actor. Losing him has caused a huge loss to the industry.
What about your upcoming project with Pankaj Kapoor?
I am looking forward to the release of our film directed by Sanjay Tripathi with Pankaj Kapoor ji, about 3 generations living under the same roof, and the hilarious and sometimes tragic situations that arise as a result of the generation gap. . We finished shooting the film in the UK last year, and it is currently in post-production.
Also Read: 'The Crown' to undergo rewrite for season 6 after Gillian Anderson exits