Five killed, 30 injured in oxygen plant fire in Bangladesh's Chittagong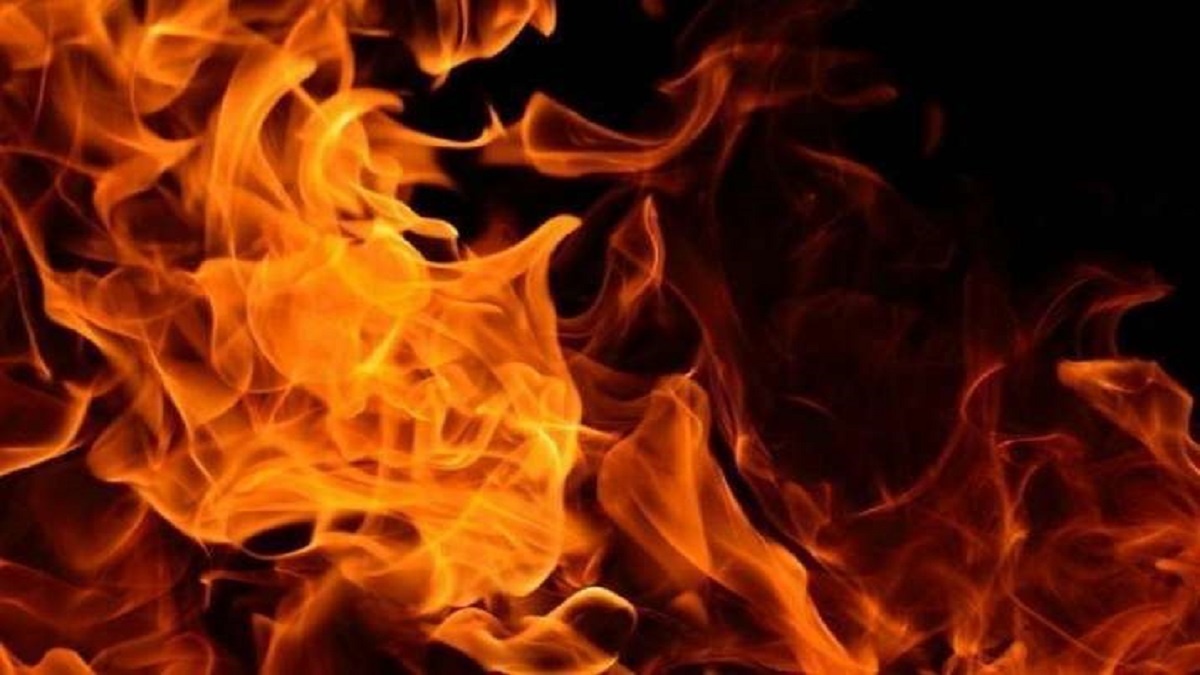 At least 5 people died, while more than 30 people were injured due to an explosion in an oxygen plant in Chittagong, Bangladesh on Saturday.
According to locals, a fire was heard at Seema Oxygen Plant in Keshabpur area of ​​Sitakunda Upazila of Chattogram around 4.30 pm.
"Five people died in the fire, more than 30 people were injured," private ATN News and other news outlets reported. Fire brigade officials said that they mobilized 9 units to control the fire and the exact cause of the fire is yet to be ascertained.
Television footage showed Bangladeshi army personnel joining firemen in the rescue efforts.
The Administrative Head of Sitakunda Upazila told reporters that according to preliminary information, five people have died due to the fire so far. Police have not yet confirmed the identity of the deceased.
At least one person died and several others were injured when a fire broke out in a residential building in the Bangladeshi capital Dhaka last month.
Also Read | Kerala: Massive fire breaks out at Brahmapuram waste plant; Navy extends help
Also Read | Fire in Indonesia's oil depot, 14 dead, thousands removed Details
Latest world news