Golden Temple guard turns away woman with Tricolour painted on face, says 'This is Punjab, not India' | WATCH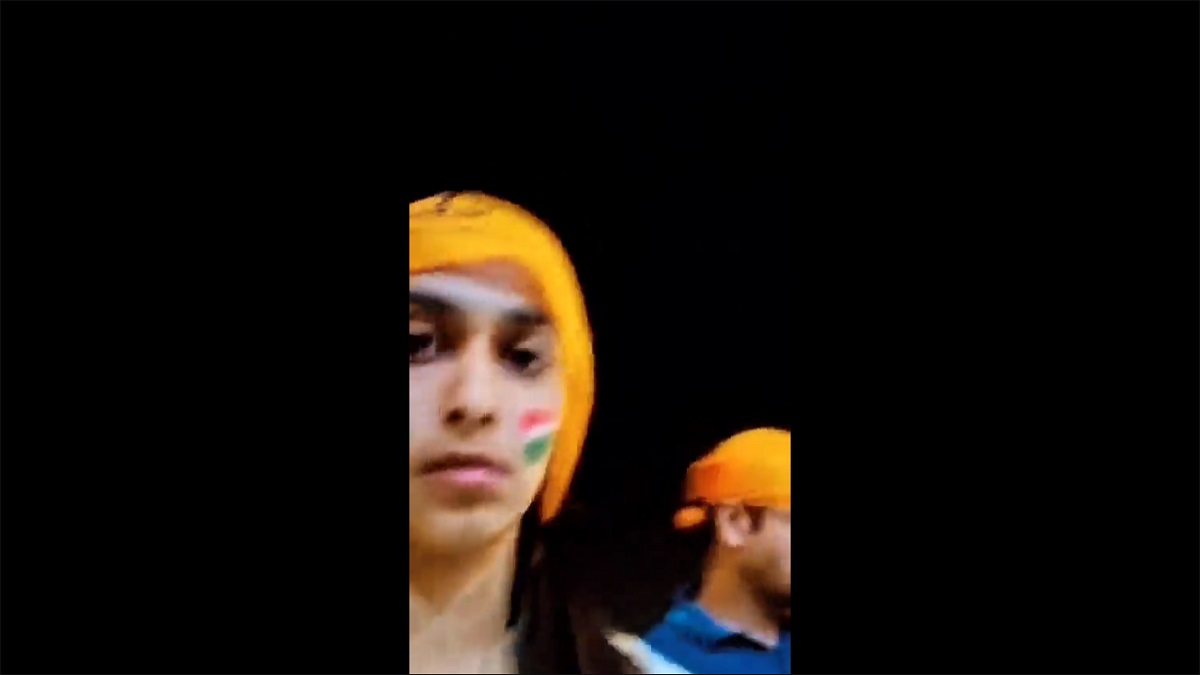 A woman was allegedly stopped from entering the Harmandir Sahib in Amritsar, Punjab because of the color of the tricolor on her face.
The video of the incident is going viral on social media, in which a guard at the holy shrine is seen turning away the woman.
In the video, the woman can be seen approaching the temple after the guard asks her to remove the flag tattoo from her face and then enter the temple. On this the woman questioned, "Isn't this India?"
The guard replies, "This is not India, this is Punjab." After this, a scuffle broke out between the tourists and the clip ended when the guard tried to take away the woman's phone.
The temple management apologized
The Shiromani Gurdwara Parbandhak Committee (SGPC), which manages Sri Harmandir Sahib, has issued an explanation after the video went viral.
"This is a Sikh shrine. Every religious place has its own etiquette…We welcome everyone…If any official has misbehaved, we apologize…The flag on his face is our national flag. It was not a flag because it did not have the Ashok Chakra. It could have been a political flag," Gurcharan Singh Grewal, general secretary of the Shiromani Committee, said in the viral video.
Also Read | Before the Punjab leg of the Joko Bharat Yatra, Rahul Gandhi visited the Golden Temple
Also Read | Appropriate response to Khalistani supporters, Tricolor decorated at India House in London
Latest news from India