Ground stop at University Park Airport over suspicious item, over 100 passengers bussed to nearby Penn State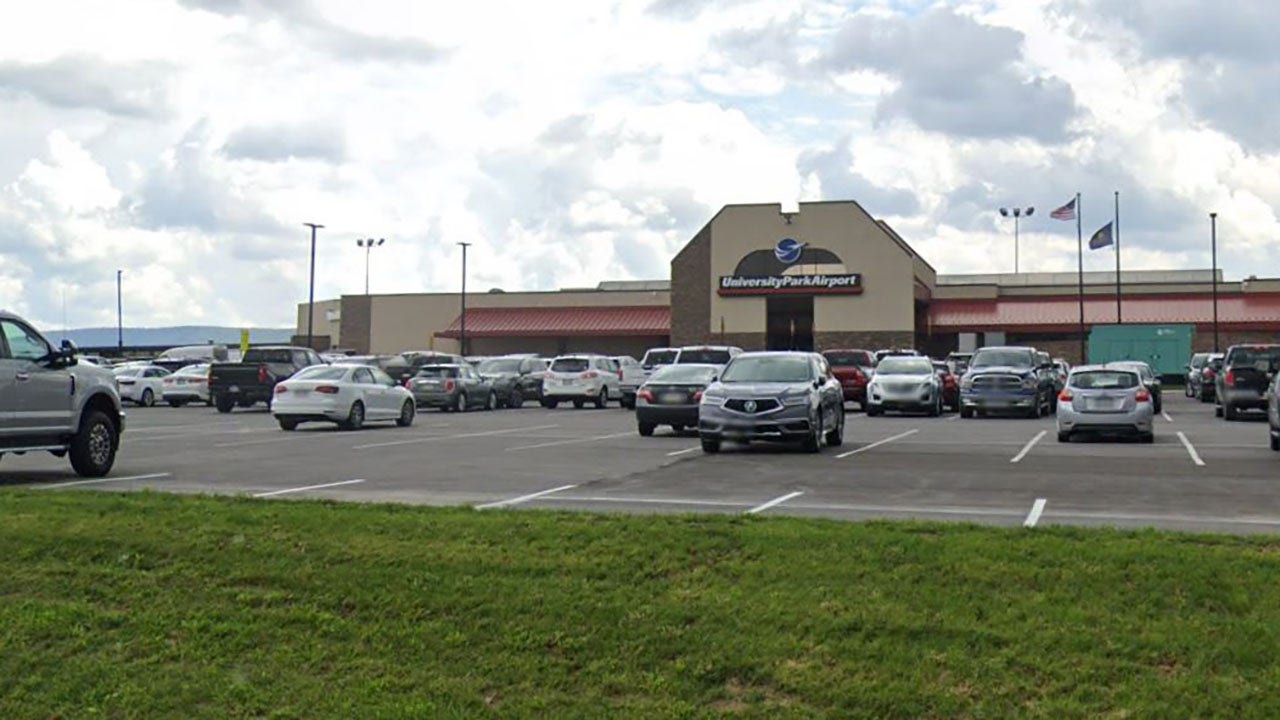 University Park Airport near Penn State University in State College, Pennsylvania, was evacuated and a ground stop was issued Friday afternoon due to security concerns after a suspicious object was found in a piece of luggage, campus police and the FAA said. confirmed
About 100 people were bused from the airport to the campus where they were allowed to wait until the airport reopened.
"Earlier today (03/03) a suspicious object was discovered in a piece of luggage at University Park Airport," Penn State University Police said in a statement posted on social media. "Out of an abundance of caution, the general passenger terminal has been evacuated and an explosive device team is on site."
Passengers fuming as FAA issues nationwide ground stops: 'It's crazy'
FEDS investigates recent shutdown calls, recent flight disturbances
Campus police added, "There were no scheduled inbound or outbound flights at the time of the evacuation. Buses from Penn State were brought to the airport to transport approximately 100 passengers to campus, where they were sheltered. were eligible and food was provided to them," the campus police added.
The ground stop was initiated at 5:39 pm and was expected to last until around 8:15 pm.
A cordon was set up after the airport was evacuated, TSA told Fox News Digital.
"Local police and bomb technicians will conduct a thorough examination of the bag and its contents," a spokesman said.
During the investigation, local police and FBI officials arrived at the airport.
Click here to get the Fox News app
Fox News Digital has reached out to the airport for additional information.