Gujarat Assembly passes resolution against 'BBC documentary' on PM Modi | WATCH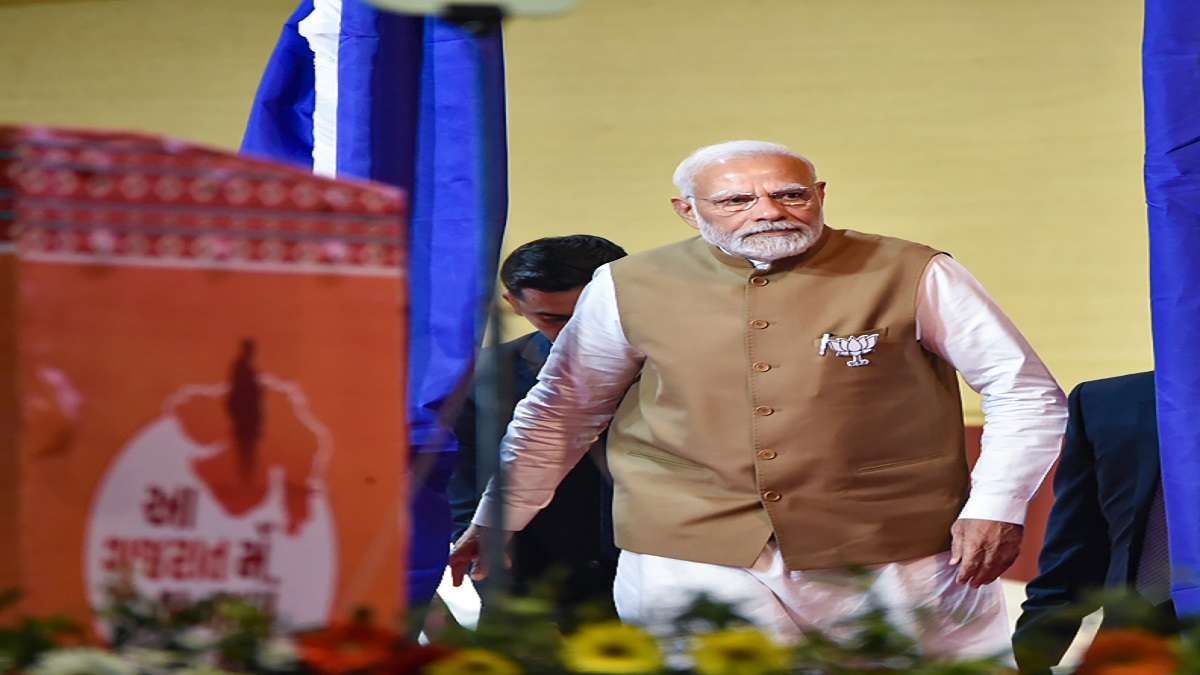 BBC documentary on PM Modi: The Gujarat Legislative Assembly on Friday (March 10) passed a resolution requesting the Center to take strict action against the BBC for maligning the image of Prime Minister Narendra Modi with its documentary on the 2002 Godhra riots. Minister Harsh Sanghvi said, "The documentary was not only against PM Modi but against 135 crore citizens of the country.
"Prime Minister Modi dedicated his entire life to the service of the nation, weaponized the instrument of development and gave a befitting reply to anti-national elements. He worked hard to bring India to the global stage," he said. In January this year, the BBC released a documentary titled 'India: The Modi Question', which depicted the 2002 Gujarat riots. The film had created controversy for implying Modi's leadership as Chief Minister during the riots, disregarding a clean chit. Given by the Supreme Court. The External Affairs Ministry termed it a "propaganda piece" and said it reflected a "colonial mentality".
As British Foreign Secretary James Astutely put it:
During a visit to India, British Foreign Secretary James Chalaki said the issue of the search of BBC offices in India was raised during a bilateral meeting with External Affairs Minister (EAM) Dr S Jaishankar.
Talking to the media, Chaturai said that the BBC is an independent organization and is separate from the UK government. "I have not seen the documentary but I have seen the reactions in the UK and India. The BBC is an independent organization and separate from the government. I enjoy a strong personal relationship with Dr Jaishankar… UK-India relations getting stronger. days," quipped when asked about a BBC documentary on Prime Minister Narendra Modi.
In February this year, income tax officials raided the British broadcaster's offices in New Delhi and Mumbai. In January, the central government issued directives to block YouTube videos and Twitter posts sharing links to the controversial BBC documentary 'India: The'. Modi question'.
(with ANI inputs)
Also Read: Organizations operating in India must fully comply with laws: UK Foreign Secretary on BBC Controversy
Also Read: Bid to screen BBC documentary at DU aimed at 'causing chaos'; Will not allow indiscipline: V.C
Latest news from India