Hi-Tech Pipes stock split: Check record date and ratio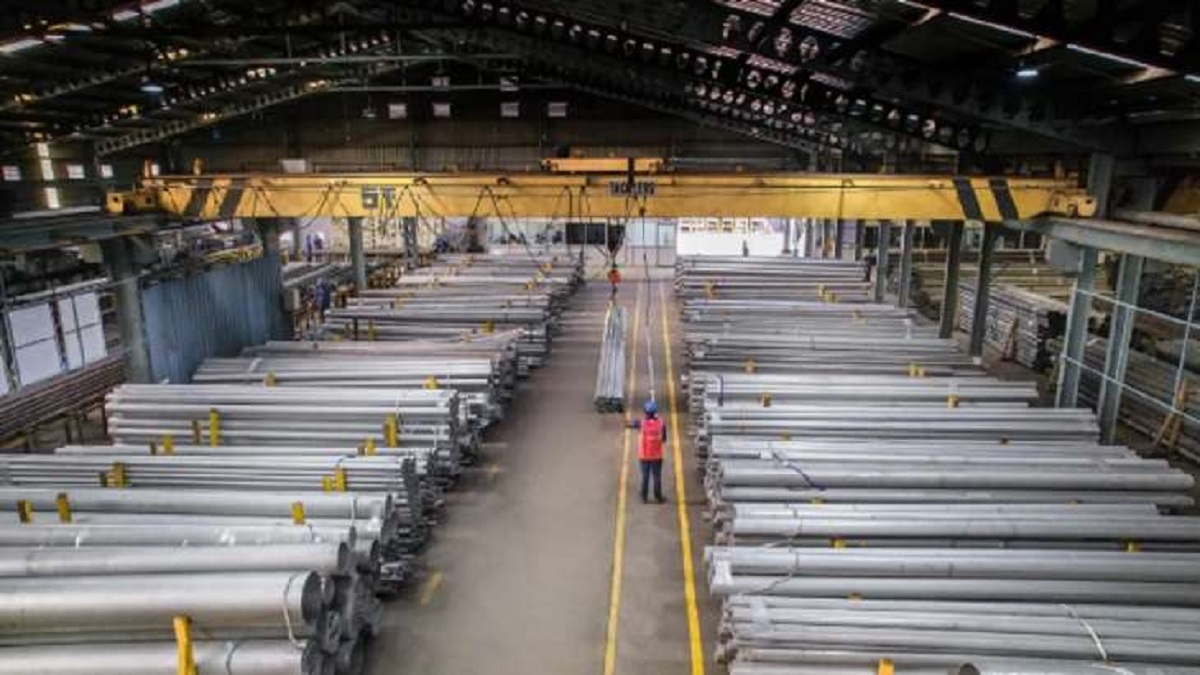 Hi-Tech Pipes sets record date for stock split The board in its meeting on Friday fixed the record date for subdivision of its equity shares in the ratio of 10:1, the company said in an exchange filing. This means that each equity share will be sub-divided into 10 shares.
The current face value of each share of the company is Rs.10. Once the split is implemented, the new face value will be Rs.1.
According to the filing, the company has obtained approval from its members for the subdivision of each of the equity shares.
"You are to inform that the members of the company have approved by postal ballot the sub-division of the equity shares of the company from one equity share of face value Rs.10 to 10 equity shares of face value Rs.1 each." The filing said.
The record date for determining the eligibility of shareholders for distribution is March 17.
"The company has fixed Friday, i.e. March 17, 2023 as the record date for ascertaining the names of the shareholders entitled for sub-division (split) of each equity share…," it added.
Hi-Tech Pipes, a leading pipe manufacturer and supplier, reported a 28 per cent increase in net profit at Rs 13.02 crore in Q3FY23 as against Rs 10.17 crore in the same quarter last fiscal.
Shares of Hi-Tech Pipes have gained 65 percent in the past one year. The stock closed at Rs 849 on Friday. Its 52-week range is Rs 989.65 – Rs 393.20.
Also Read: Boost to Self-reliant India: Hi-Tech Pipe to invest Rs 510 crore to set up manufacturing unit in UP
Latest business news