Holi 2023: Shefali Jariwala shares her pre and post Holi skincare routine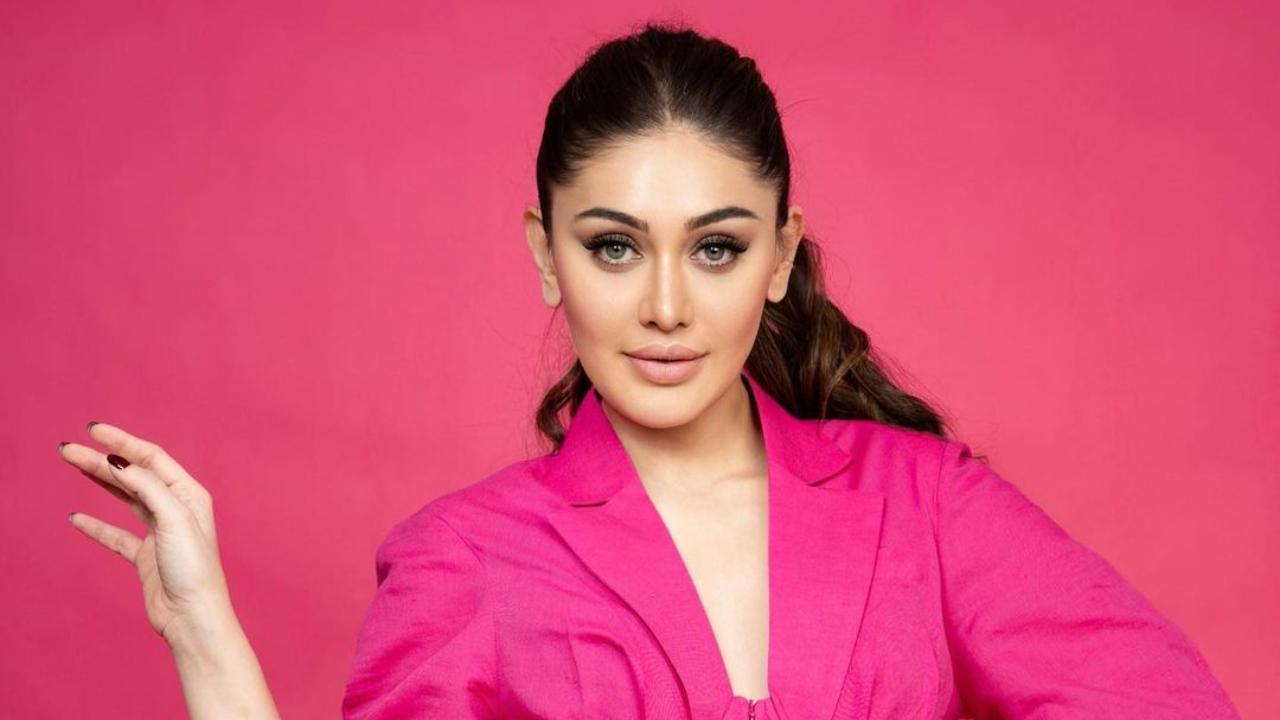 On the occasion of Holi, actors and contestants of Bigg Boss 13 Shefali Jariwala Share your skincare tips to follow for pre-Holi and post-Holi celebrations:
How do you plan to celebrate Holi this year?
I am not big on playing Holi with colours, water etc. Holi for me is spending time with friends and family. Lots of laughter over delicious food.
Before stepping out on Rang Panchami, what do you apply to your skin for protection?
I don't like playing with colors. However, if I do get out I have to be prepared. One thing that always works to protect my skin and hair is coconut oil.
I apply it liberally on my face, body and hair. It does a great job of protecting my skin and the color comes off very quickly upon washing.
Sometimes people wash their face while playing Holi so that the colors do not stick to their face. Do you have any such tips and tricks?
I don't wash my face. Just because my face is clean, someone will come and repaint it.
Also Read: Holi 2023: Celebrate in these different parts of India
What does your skin care look like after Holi?
After Holi I TLC my skin. Once I shower and the color is off, I put on a lot of moisturizer with aloe vera. It soothes the skin.
Which product would you recommend?
Coconut oil before playing Holi. After Holi aloe vera based moisturizer and always organic color. Safe for eyes and skin.
Apart from the colors of Holi, Mumbai is very hot during this time of the year. What advice would you give to protect yourself from the heat?
There is not much one can do about the Mumbai heat. Holi is an outdoor day festival. It will be hot so it is important to stay hydrated.
What is an often overlooked aspect of skin care that you think people should pay attention to?
Sunscreen
Also Read: Holi 2023: This is the song Asha Negi is dancing to this festive season