Holi 2023: US Commerce Secretary Raimondo attends celebrations at Rajnath Singh's residence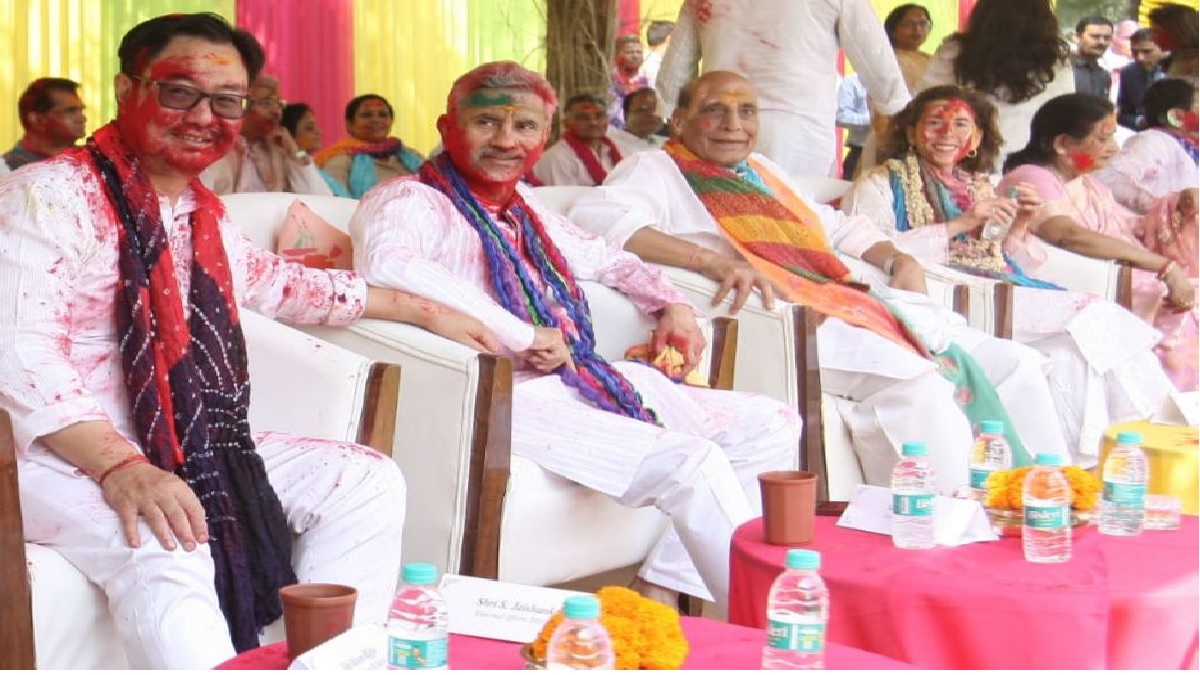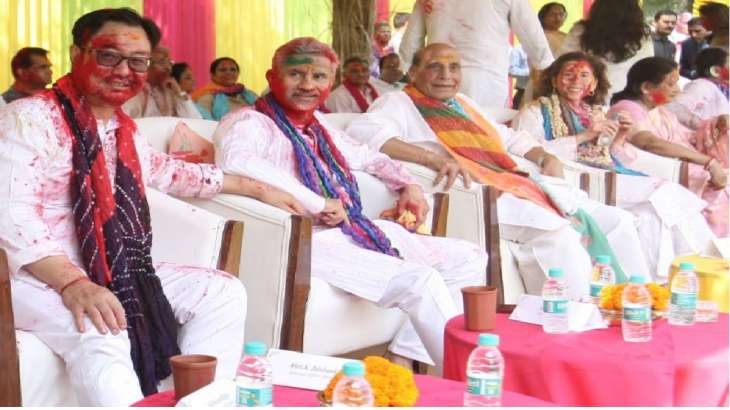 Holi 2023 celebrationUS Commerce Secretary Gina Raimondo joined the Holi celebrations at Defense Minister Rajnath Singh's official residence here on Wednesday.
Raimondo is currently on a tour of India. Singh gave him a warm welcome at his residence.
External Affairs Minister S Jaishankar also joined the Holi celebrations at the Defense Minister's residence.
Also Read | European Space Agency shares stunning cosmic colors on Holi. See the post
Also Read | Holi 2023: PM Modi greets people as festival of colors celebrated with enthusiasm across the country
Latest news from India