India plans to set up smaller refineries says Petroleum Minister Hardeep Singh Puri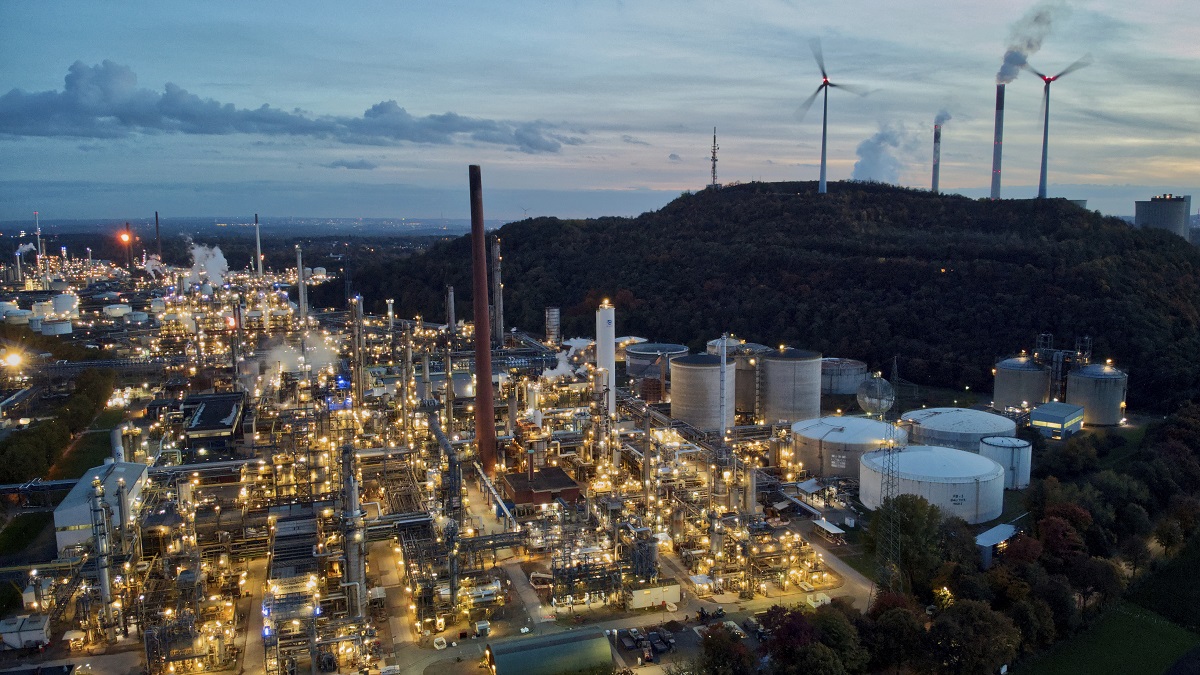 Petroleum Minister Hardeep Puri said on Tuesday that the government is planning to set up small refineries.
Addressing an industry event, Puri said this would help the country achieve the target of 450 million metric tonnes per annum (MMTPA) refining capacity.
"We need to take some more policy decisions to take it to 450 MMTPA," he said.
Currently India has a refining capacity of 252 MMTPA.
Small refineries are easier to set up as they face fewer hurdles like land acquisition, Puri said.
His statement came against the backdrop of stalled plans by Indian Oil, Bharat Petroleum and Hindustan Petroleum to set up a 60 million metric tonne per annum (MMTPA) refinery at Ratangiri in Maharashtra.
Also Read | India's growth likely to sustain in 2023-24: RBI
Latest business news