Indian Navy chopper makes emergency landing on water off Mumbai coast; crew rescued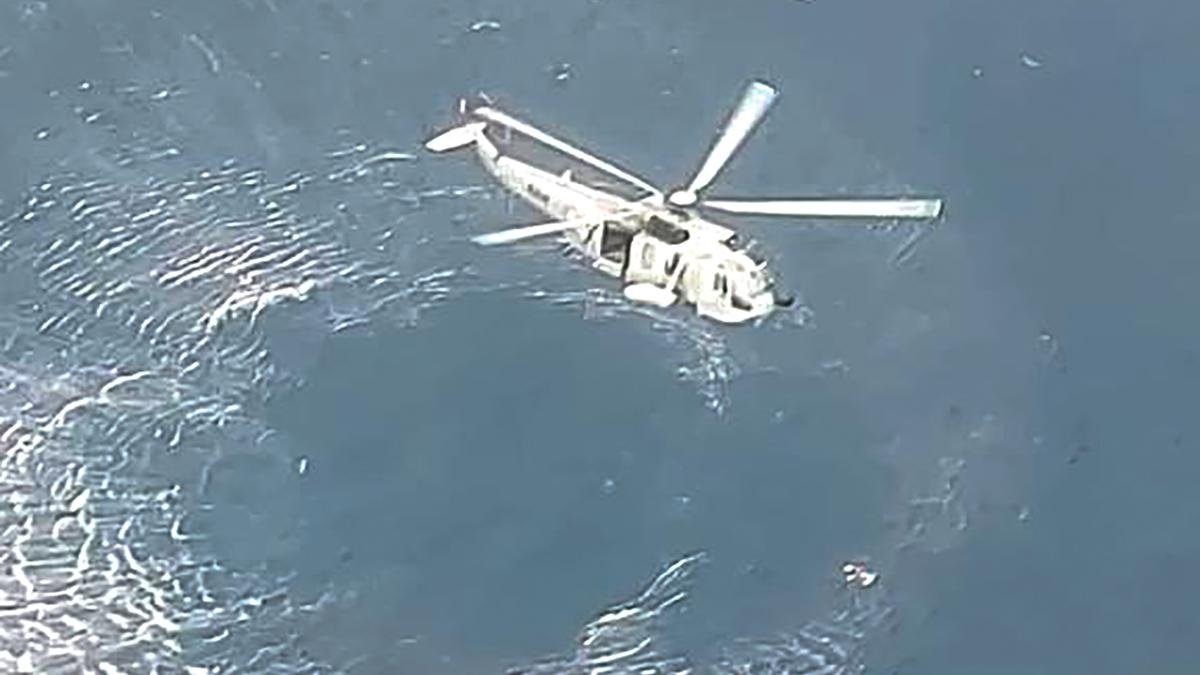 The Indian Navy's Advanced Light Helicopter (ALH) made an emergency landing off the Mumbai coast on Wednesday after the three-member crew was rescued by a naval patrol vessel, an official said.
A Navy spokesperson tweeted, "Indian Navy ALH ran aground near the coast on a routine cruise from Mumbai. Prompt search and rescue ensured safe recovery of three crew members by Naval Patrol Craft. Incident to be investigated." An inquiry has been ordered," a Navy spokesperson tweeted.
"The ALH crashed near the coast on a routine ride from Mumbai. Rescue personnel started operations after the landing was reported," the official said.
"Ditching" refers to an emergency landing on water.
The official said that an inquiry has been ordered to investigate the incident.
(with PTI input)
Also Read- Indian Navy busts mastermind of fake recruitment scam by self-styled 'Captain' in Mumbai
Latest news from India