Israel declares Pakistan's Lashkar-e-Taiba as 'terror organisation' ahead of 15th anniversary of 26/11 attacks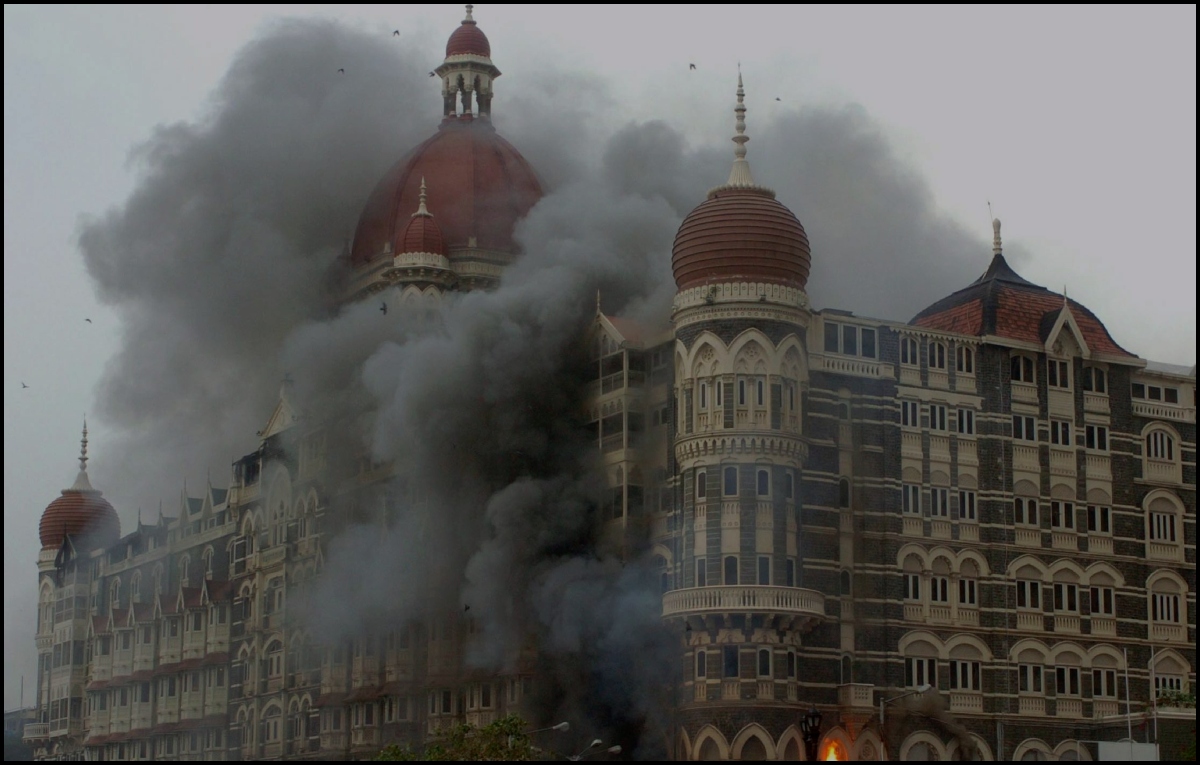 Israel on Tuesday listed Pakistan's Lashkar-e-Taiba as a 'terror organisation' ahead of the 15th anniversary of the infamous 26/11 attacks in Mumbai that killed more than 160 people, including Israeli nationals.
"To symbolise the marking of the 15th year of commemoration of the Mumbai terror attacks, the state of Israel has listed Lashkar-e-Taiba as a Terror Organisation," the Israel Embassy in New Delhi said in a statement.
The embassy further said that Israel had completed all required checks and regulations to introduce Lashkar-e-Taiba into its list of illegal terror organisations, despite not being requested by India to do so.
"Lashkar-e-Taiba is a deadly and reprehensible terror organization, responsible for the murder of hundreds of Indian civilians as well as others. Its heinous actions on November 26, 2008 still reverberate in force, through all peace-seeking nations and societies," the statement added.
Israel also offered sincere condolences to all victims, survivors and the bereaved families of the Mumbai attacks, including those in Israel.
26/11 attacks in Mumbai
At least ten Pakistani terrorists entered south Mumbai areas through sea route, attacked a number of places, including a Chabad House and a Jewish centre, and indiscriminately killed 166 people, including 18 security personnel, and a number of Israelis on November 26, 2008.
The Chhatrapati Shivaji Maharaj Terminus, the Oberoi Trident, the Taj Mahal Hotel, Leopold Cafe, Cama Hospital and the Nariman House Jewish community centre, now renamed Nariman Light House, were some of the places targeted by terrorists.
At least, nine terrorists were later killed by the security forces, including the NSG, the country's elite commando force. Ajmal Kasab was the only terrorist who was captured alive. He was hanged four years later on November 21, 2012.
Latest World News