Israel-Hamas war: 'Truce agreement' at 'critical, final stage'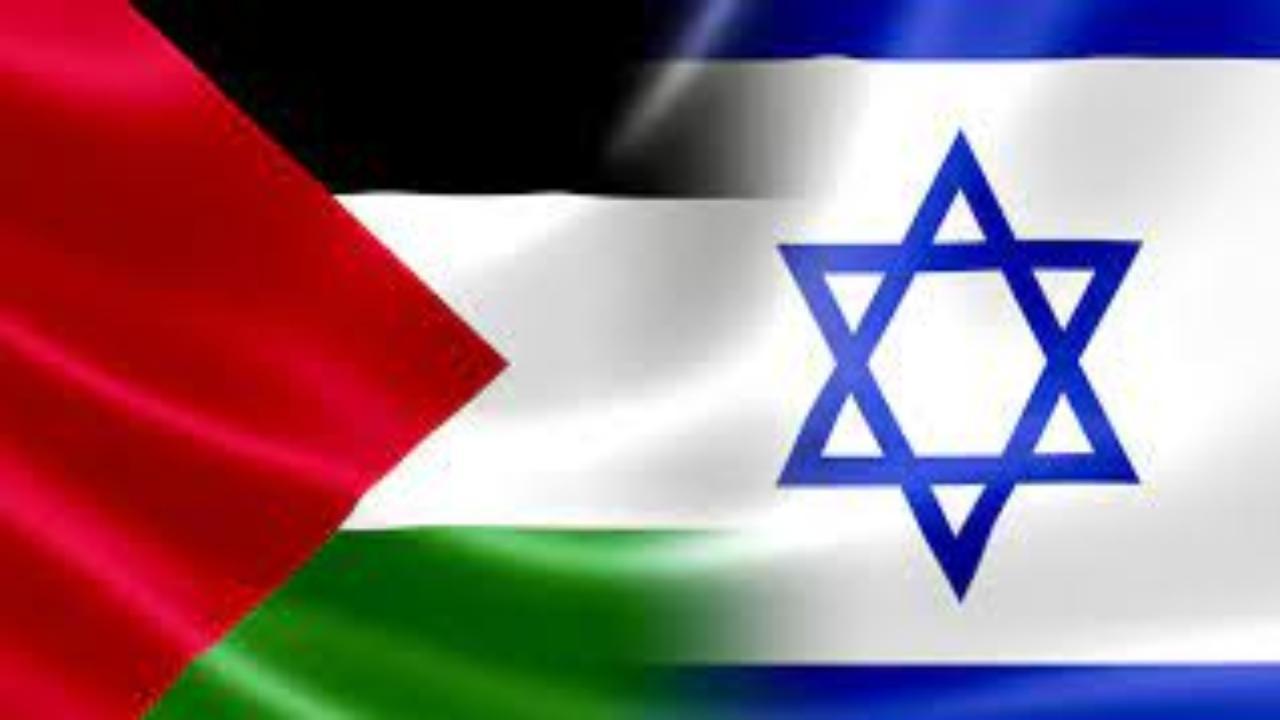 Hamas officials are "approaching a truce agreement" with Israel after weeks of the war in the Gaza Strip, Al Jazeera reported on Tuesday quoting Ismail Haniyeh, the leader of the Palestinian group that rules the besieged enclave.
The group delivered its response to Qatari mediators in the ongoing talks, Haniyeh said in a statement to a news wire agency Reuters.
The statement gave no more details, but a Hamas official quoted by Al Jazeera said that negotiations were centred on how long the ceasefire would last, arrangements for delivery of aid into Gaza and the exchange of Israeli captives held by Hamas for Palestinian prisoners in Israel.
Both sides will free women and children and details will be announced by Qatar, which is mediating in the negotiations, said Ezzat el-Reshiq.
The agreement will include a ceasefire, arrangements for aid trucks to supply all areas in Gaza, and transfer of the injured to other countries for treatment, according to el-Reshiq.
He said the talks between the warring sides have been going on for weeks, adding that the Israeli side was stalling the agreement.
The Hamas official said the deal was agreed upon by all the brigades in Gaza through phone calls, "as we are always united whether it is on the battlefield or in making political decisions".
Also rad: Israeli airstrike on south Lebanon kills 2 journalists of a pan-Arab TV station, official says
Separately, in remarks quoted by Israel's Walla news website, Hamas senior official Yahya Sinwar said the agreement would prohibit the activity of Israeli aircraft in Gaza during the truce.
The UN chief, Antonio Guterres, said on Monday that the world was witnessing an "unparalleled and unprecedented" level of civilian death in Gaza compared with any other conflict since he became the international organisation's secretary-general in 2017.
"What is clear is that we have had in a few weeks thousands of children killed, so this is what matters," Guterres said in New York while presenting a new UN environmental report.
At least 13,000 Palestinians – about 5,600 of them children and 3,500 women – have been killed in Gaza since Israel launched its air and ground assault on Gaza after the October 7 attacks by Hamas targeting Israel, according to the Ministry of Health in Gaza. (With inputs from agencies)