Japan will disappear if new babies not born, says PM Kashida's aide | Latest Updates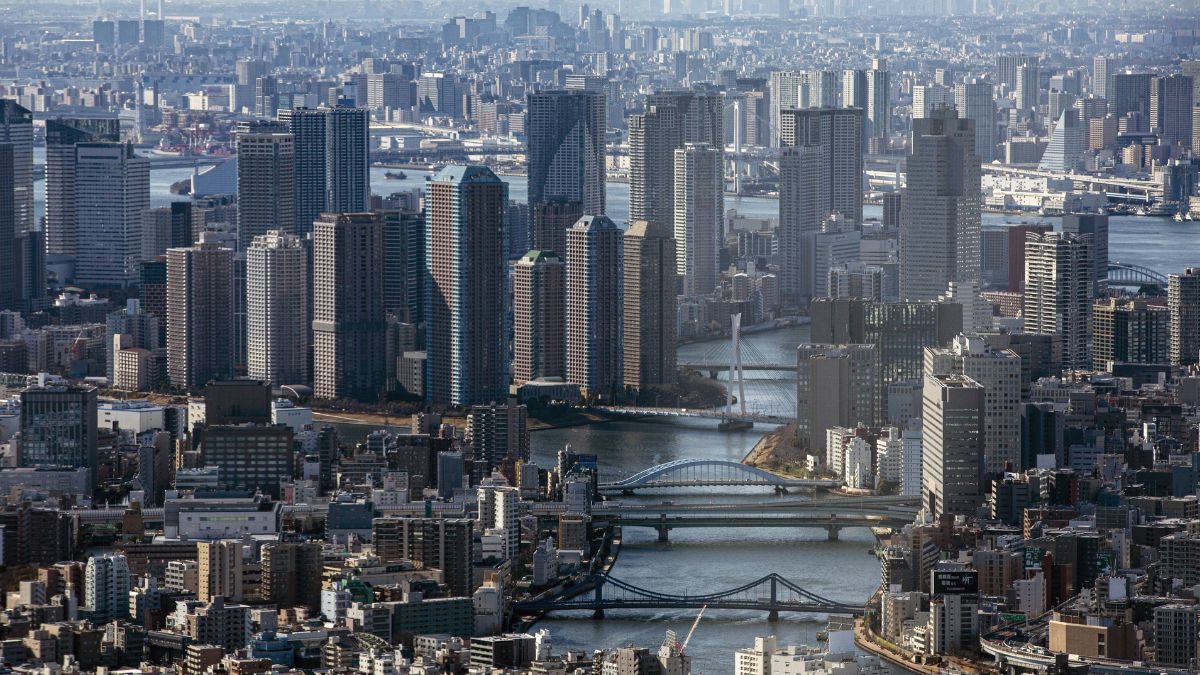 Japan: The declining birth rate is a major concern for the country as Japan may be on the brink of non-existence if no action is taken. An adviser to Japanese Prime Minister Fumio Kishida recently claimed that the country would cease to exist if no action was taken to slow the decline in the birth rate. He further claimed that Japan's declining birth rate threatens to destroy the social safety net and economy.
If we continue like this, the country will be destroyed
The birth rate in Japan has been troubling the country since the authorities announced it on February 28. According to reports, the number of babies born last year fell to a record low. According to Bloomberg's report, Masako Mori said during an interview in Tokyo, "If we continue like this, the country will disappear." 'It is the people who have to go through the process of extinction who will suffer the most. It is a terrible disease that will afflict those children," he added.
About 1.58 million deaths and less than 800,000 births were recorded last year. Japan's prime minister has vowed to double spending on children and families to control the declining birthrate, according to reports.
The population has decreased to 124.6 million
The rate of population decline in the country is increasing. The proportion of people over the age of 65 has risen to more than 29 percent in the past year. The population has dropped to 124.6 million. A peak of over 128 million was reported in 2008.
Mori further explained that the birth rate is not falling slowly, it is going straight down. She is a Member of Parliament in the Upper House and an assistant to Prime Minister Kishida. 'It's not falling slowly, it's going straight down,' said Mori.
Consequences of not controlling the declining birth rate
He further emphasized that the country will have to face its adverse effects if the steeply falling graph of birth rate is not controlled. He claimed that Japan's social security system would collapse and industrial and economic strength would decline.
Latest world news