Jets courting Aaron Rodgers' teammate as NFL world waits QB's decision: report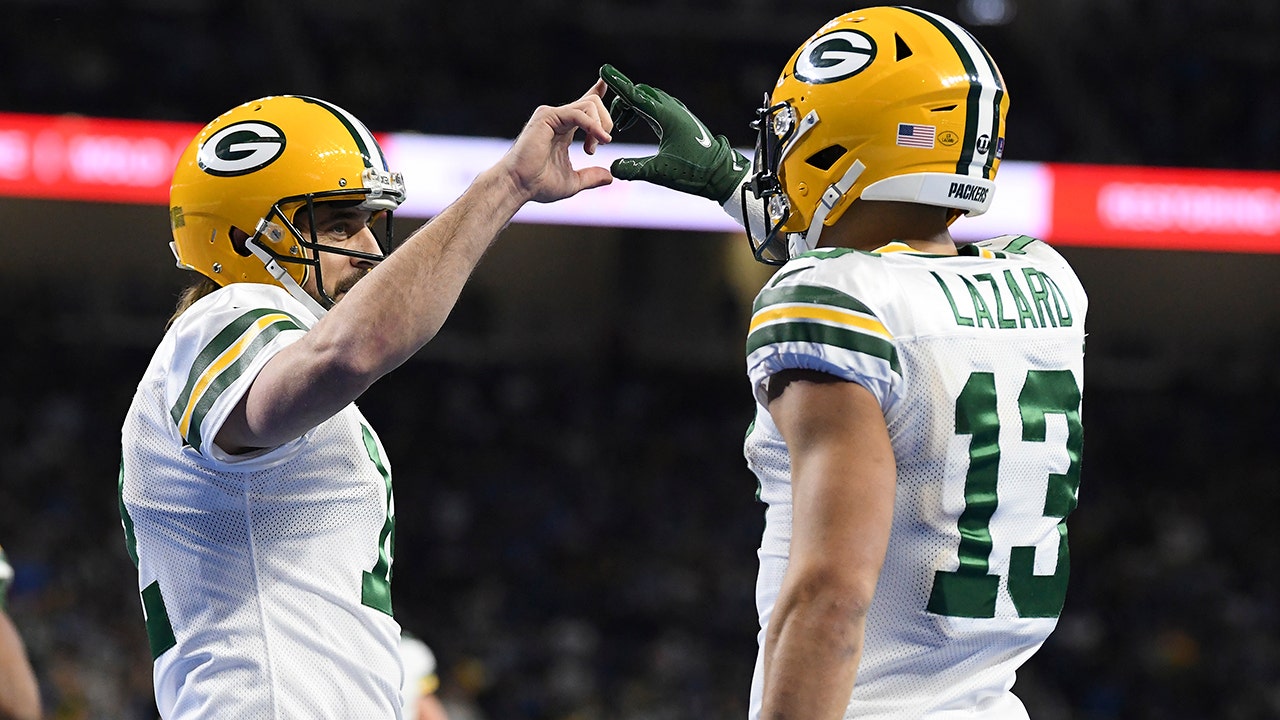 The New York Jets One of the top free agent wide receivers on the market is reportedly being pursued and so does one of Aaron Rodgers' teammates.
As the trade saga between Jet and Green Bay Packers As play continues, New York has reportedly set its sights on reuniting offensive coordinator Nathaniel Hackett with fifth-year wideout Alan Lazard.
ESPN reported Tuesday that the Jets are actively working on a deal to sign Lazard, though no deal has been reached.
NFL fans held their collective breath with the Aaron Rodgers decision
According to the report, another team is still in the mix.
A random free agent out of Iowa State, Lazard was signed Jacksonville Jaguars In 2018. Later that year, he was signed by the Packers off the Jaguars' practice squad and would appear in just one game for Green Bay.
Hackett, who served as Jaguars offensive coordinator when Lazard was signed, was hired by the Packers in 2019. Under Hackett, Rodgers and Lazard connected on 119 passes for 1,641 yards and 15 touchdowns in the regular season and playoffs.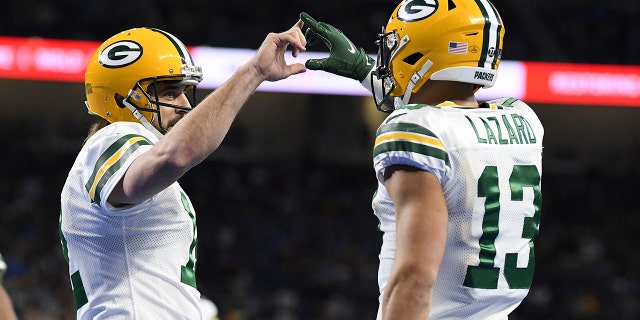 Click here for more sports coverage on FOXNEWS.COM
There may be another clue in the push for Lazard Jets' pursuit of Rodgers.
Jets owner Woody Johnson, general manager Joe Douglas, coach Robert Saleh and Hackett all flew to California last week to meet with Rogers in person.
According to multiple reports, the meeting went well with one report over the weekend indicating that a deal between the two sides was "essentially done."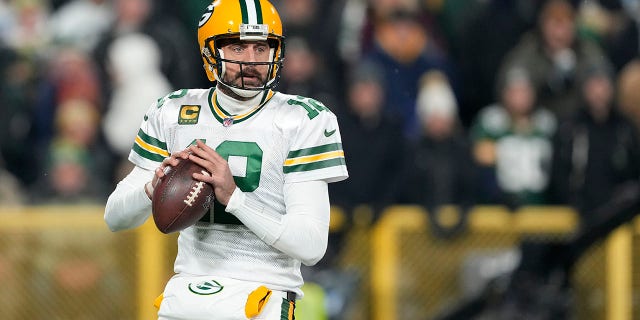 Click here to get the Fox News app
While fans hold their breath, Rodgers told ex NFL star Brandon Marshallco-host of the "I AM ATHLETE" podcast, this week that his decision will be made soon and to "stay tuned."
Fox News' Ryan Gaydos contributed to this report.