Katee Sackhoff unleashes her warrior spirit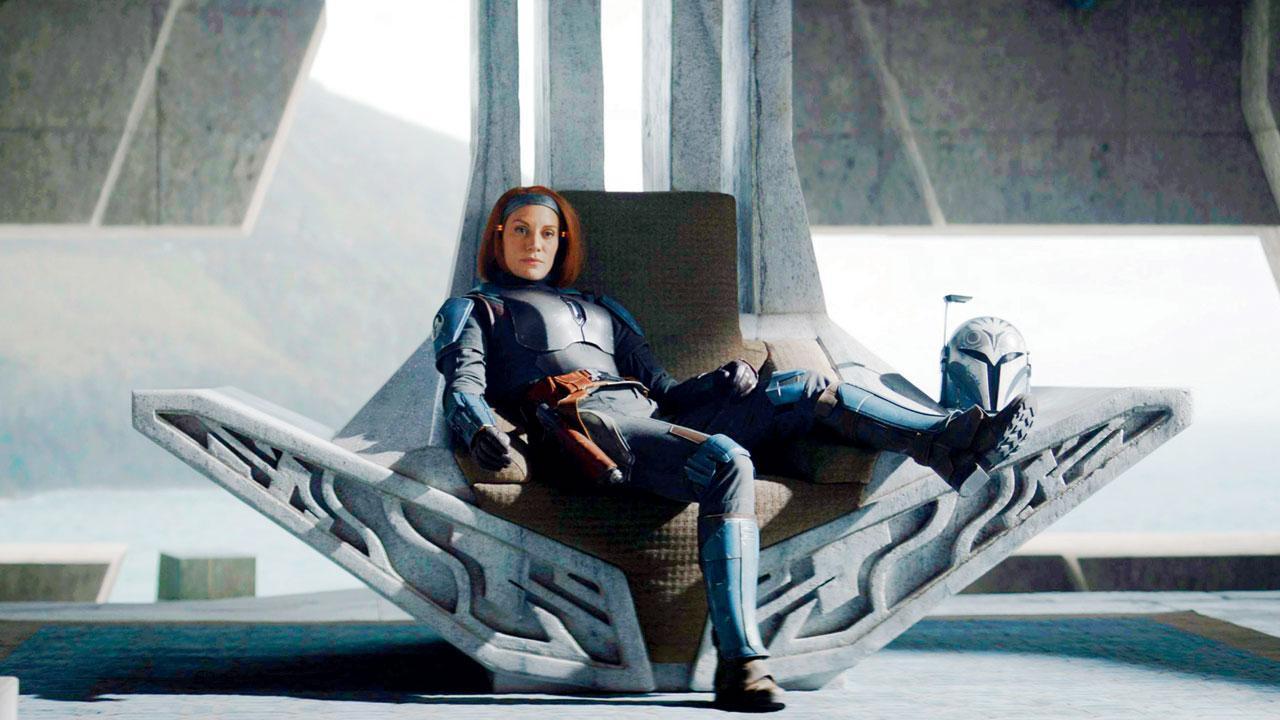 Katie Sackhoff is finally living her childhood dream. As a child, he was an avid fan Star Wars. Little did she imagine that she would build a 15-year association with the Star Wars franchise. "I'm kissing myself [to believe] that I am here If you told little girl Katie that this was going to be her life at some point, she wouldn't have believed you," smiles the American actor, as she joins us on a Zoom call.
In a 25-year career that has included numerous films and television series, Sackhoff has become synonymous with the Bow-Katton cry from the Star Wars world. Starting from voicing the character in Star Wars: The Clone Wars (2008) and Star Wars: Rebels (2014), the actor starred in the live-action series The Mandorian in 2019.
Also Read: Star Wars director JJ Abrams says he is a huge fan of RRR when he meets SS Rajamouli at Governors Awards
With the third season of the series dropping on Disney+ Hotstar in English and Hindi, Sackhoff agrees that his warrior character has had an amazing journey. "In the beginning, she was following a faction of Mandalorians who were fighting for a different [goal] From the forces that were fighting for peace. Bo always thought Mandalorians were warriors, while her sister Satine was a pacifist. But Bo has grown a lot over the years, and that has a lot to do with atonement."
The latest season sees the character continue his quest for the Darksaber. Probed on an aspect she wishes her character would change, the actress laughs, "I wish she'd taken off her helmet more often, or left it off the whole time."