Live updates: Russia's war in Ukraine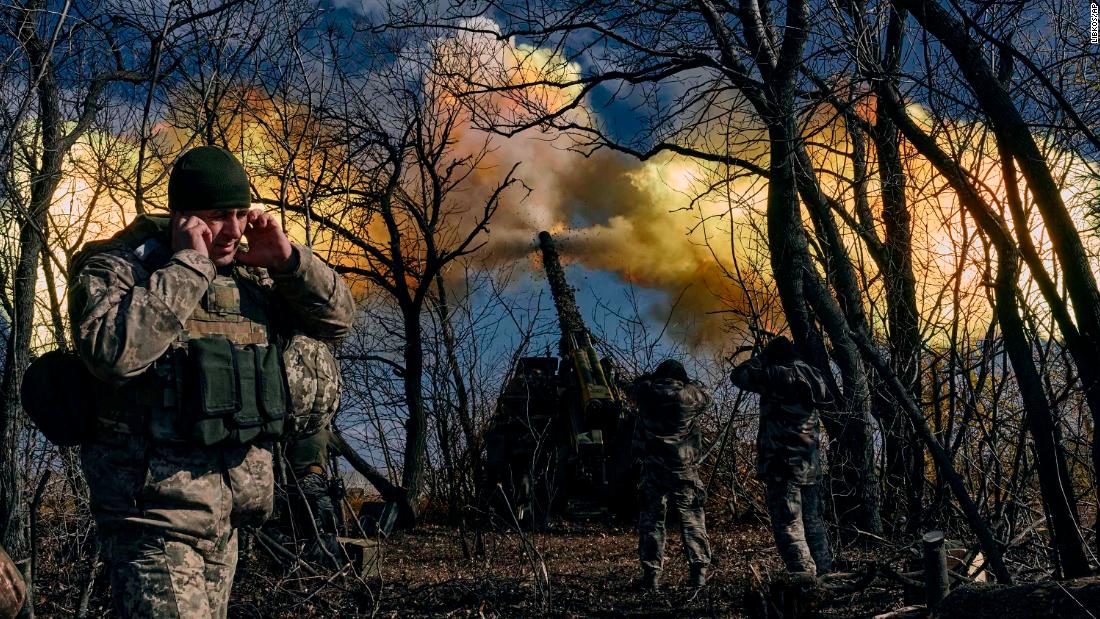 Ukrainian authorities in a video against Moscow showed one of the country's soldiers, allegedly in Russian custody, being killed by Russian troops.
The video shows an unarmed soldier in Ukrainian combat fatigues smoking a cigarette near a combat position. The man is then shown pulling a cigarette from his mouth, blowing smoke and can be heard saying "Slava Ukrainian" (Glory of Ukraine) before the fighters fire several shots at him off camera.
Ukrainian Foreign Minister Dmytro Kuleba blamed Russia and said it was additional "evidence" that Moscow's attack on Ukraine was "genocide".
"It is important that [Prosecutor] Karim Khan QC immediately launched [International Criminal Court] An investigation into this heinous war crime," he said Tweeted on Monday. "The guilty must face justice."
Andriy Yermak, the chief of staff of the President of Ukraine, also called the incident a "war crime".
"He [war crimes] are an element of [methodical] The policy of terror, whitewashed by the Kremlin's propaganda with its myths about "Nazis," "will be the punishment for every such war crime," Yermak said. Tweeted on Monday. "No one will escape justice. We will find them all."
Dmytro Lubinets, the Ukrainian parliament's commissioner for human rights, said he had shared the video with international partners as "evidence of yet another Russian war crime".
"The execution of a captured Ukrainian soldier is a violation of the Geneva Conventions. This is an expression of rudeness and disrespect," Lubinets wrote on Telegram.
CNN has not been able to independently confirm who the slain POW is, where he was shot, or who shot him.