LSU star Angel Reese posts cryptic message amid rumors about her playing status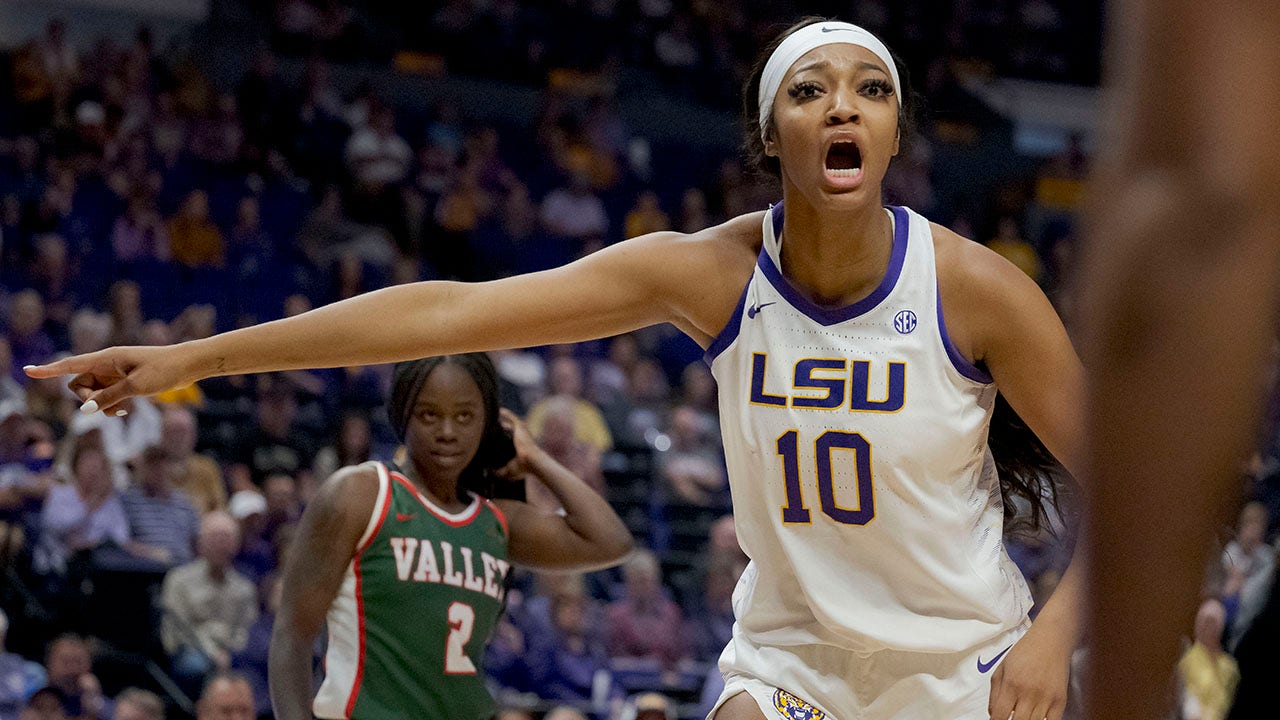 LSU basketball star Angel Reese made a cryptic post on social media Sunday as rumors swirl over why she's been missing from the Tigers lineup.
Reese wasn't with the team on Friday night during their 73-50 win over Southeastern Louisiana. She was benched for the second half of their 109-79 win against Kent State on Tuesday.
CLICK HERE FOR MORE SPORTS COVERAGE ON FOXNEWS.COM
But as rumors swirl for the reason, Reese posted a message on X.
"Please don't believe everything you read," she wrote.
FROM OUTKICK: ANGEL REESE SAYS SHE HAS 'WEIGHT OF THE WORLD' ON SHOULDERS IN SOCIAL MEDIA POST AMID LSU SUSPENSION
LSU coach Kim Mulkey offered a mysterious message as well on Friday night.
"Angel is part of this basketball team, and we hope to see her sooner than later," Mulkey said.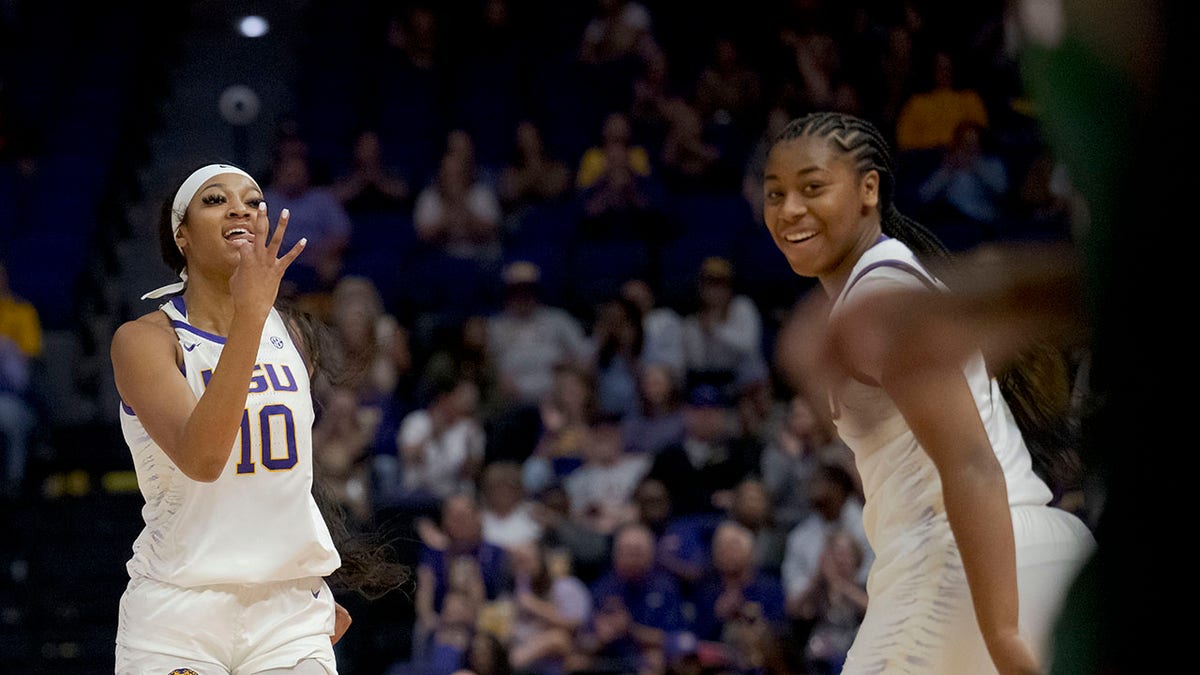 She offered no further explanation and didn't take any additional questions about Reese. No LSU players were made available for postgame interviews.
FORMER LSU BASKETBALL PLAYER WEIGHS IN ABOUT POSSIBLE RIFT BETWEEN STAR ANGEL REESE AND COACH KIM MULKEY
Reese started the first four games of the season and was averaging 17 points and 10.3 rebounds per game. LSU was 3-1 in that span with the only loss coming in the opener against Colorado.
Reese emerged as one of the top players in women's college basketball last season as she helped the Tigers defeat Iowa in the national championship. She was dubbed "Bayou Barbie" and appeared in the Sports Illustrated Swimsuit edition.
CLICK HERE TO GET THE FOX NEWS APP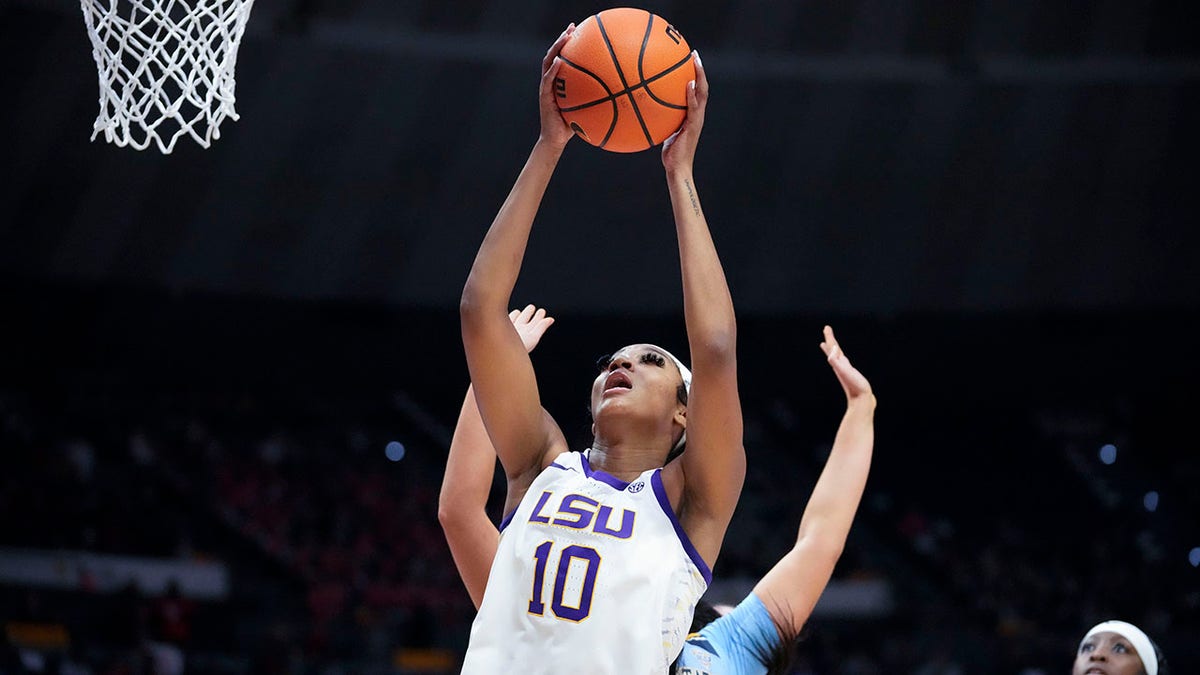 Her 34 double-doubles last season and 23 consecutive double-doubles to begin last season broke Sylvia Fowles' previous record of 19.
The Associated Press contributed to this report.
Follow Fox News Digital's sports coverage on X and subscribe to the Fox News Sports Huddle newsletter.