Maharashtra: Unseasonal rains hit parts of Palghar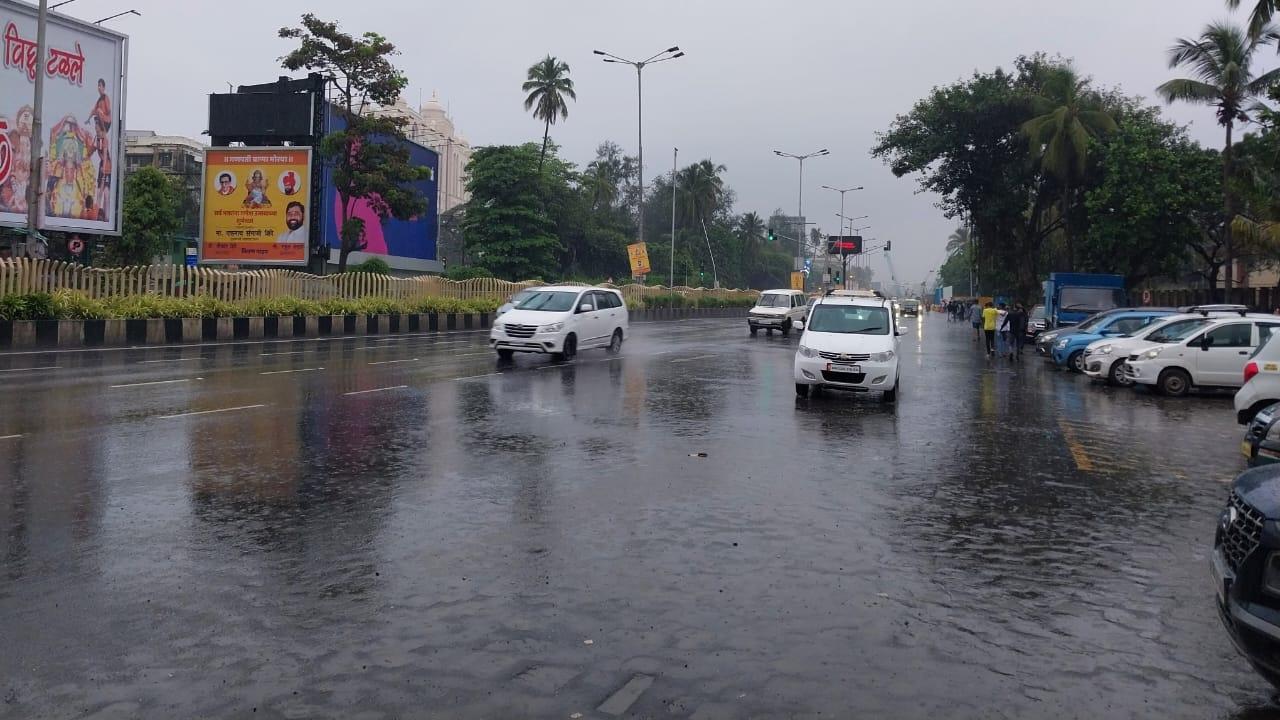 Unseasonal rains wreaked havoc in many parts of MaharashtraAn official said on Sunday that standing crops are being damaged in Palghar district.
He said that there was unseasonal rain with thunder in Jawahar, Vikramgarh and Mokhra talukas of Palghar district on Saturday.
President Prakash Nikam said that unseasonal rain damaged standing crops and affected mango and cashew orchards. Palghar Zilla Parishad
Nikam has appealed to the district collector to estimate the damage by conducting a panchanama through the revenue officials in the next two days and give compensation to the affected farmers.
In photos: Mumbai is all set to celebrate Holi
The India Meteorological Department (IMD) said on Sunday that some parts of Gujarat are likely to receive unseasonal rain during the next four days.
The IMD's Ahmedabad center said that some districts of the state received light rain on Saturday, while areas of North and South Gujarat are likely to receive light rain during the next four days.
It has forecast light thundershower with light rain at isolated places over Banaskantha, Patan, Dang, Tapi, Navsari and Valsad districts with lightning and surface wind speed of 30-40 kmph.
During the 24-hour period that ended at 6 am on Sunday, parts of Dang, Ahmedabad and Banaskantha districts received light rain, with Waghai taluka in Dang recording the heaviest rainfall.
The IMD said that an induced cyclonic circulation which is over north Gujarat and its vicinity has shifted towards north Gujarat and adjoining southwest Rajasthan and has moved up to 1.5 km above the sea level.
(with PTI inputs)