Manipur airport on high alert following reported unidentified flying object sighting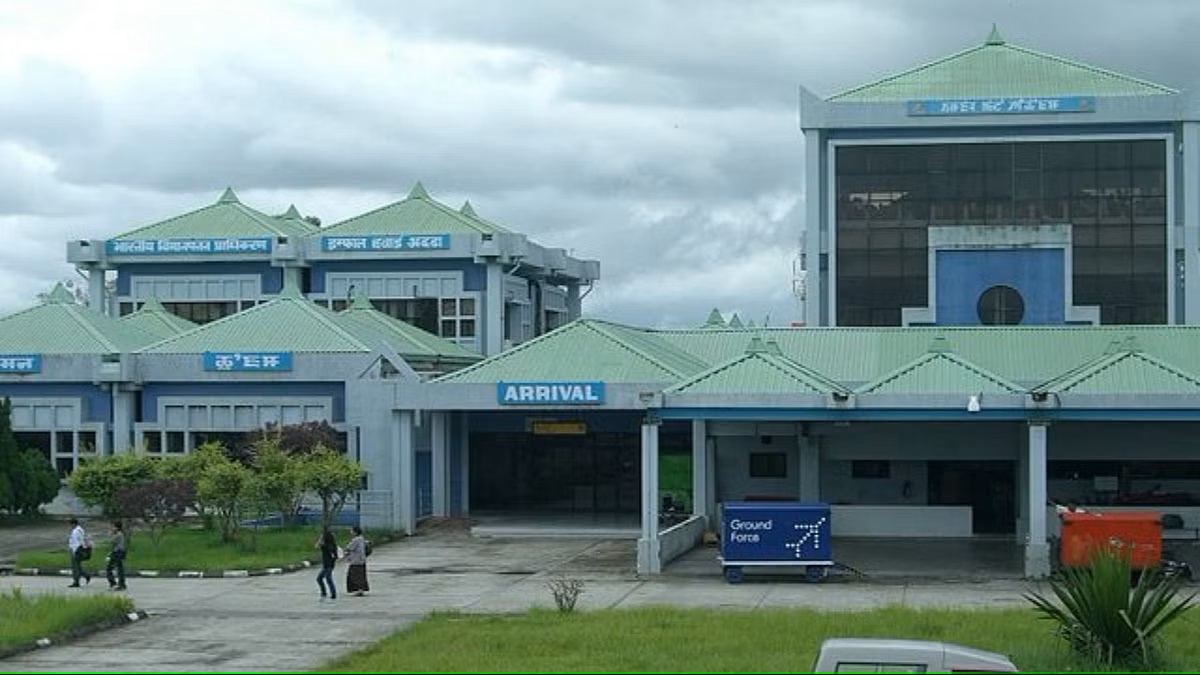 Flight services at Imphal International Airport in Manipur experienced disruptions on Sunday afternoon following the sighting of an unidentified flying object (UFO), resulting in the diversion of two flights and delays for three others. Normal operations resumed after approximately three hours.
Airport Director Chipemmi Keishing issued a statement explaining the situation: "Due to the sighting of an unidentified flying object within Imphal controlled airspace, two flights have been diverted, and three departing flights have been delayed. Flight operations commenced after receiving clearance from the competent authority."
"A drone that was very small in appearance was spotted by security personnel at Imphal Airport on Sunday at 3 pm. An alert was issued to other agencies at the airport and operations were postponed till security clearance. Three flights were affected due to the security clearance. The flight operations resumed at 5.30 pm," said airport sources as quoted by news agency ANI.
The Air Traffic Control (ATC) received a message from the Central Industrial Security Force (CISF) at 2:30 pm, alerting them to the presence of a UFO near the airport. An ATC official stated that the UFO was visible with the naked eye, moving westwards of the airfield until 4 pm.
Among the affected flights was an IndiGo flight from Kolkata, initially instructed to "hold overhead" before being diverted to Guwahati after a 25-minute delay. The delayed flights eventually departed from Imphal airport after receiving clearance, marking the end of the disruption.
In response to the incident, the Indian Air Force Eastern Command at Shillong was informed, highlighting the seriousness with which authorities treated the UFO sighting. Manipur, bordered by Nagaland, Mizoram, and Assam, shares an international border with Myanmar to its east, further emphasizing the need for vigilance in the region's airspace. The mysterious incident has prompted discussions about enhancing monitoring and preparedness for similar occurrences in the future.
Also read: '140 crore Indians are cheering for you': PM Modi wishes Team India ahead of World Cup final
Latest India News