Martin Scorsese `tricked` into making TikToks with daughter: `I didn`t know thos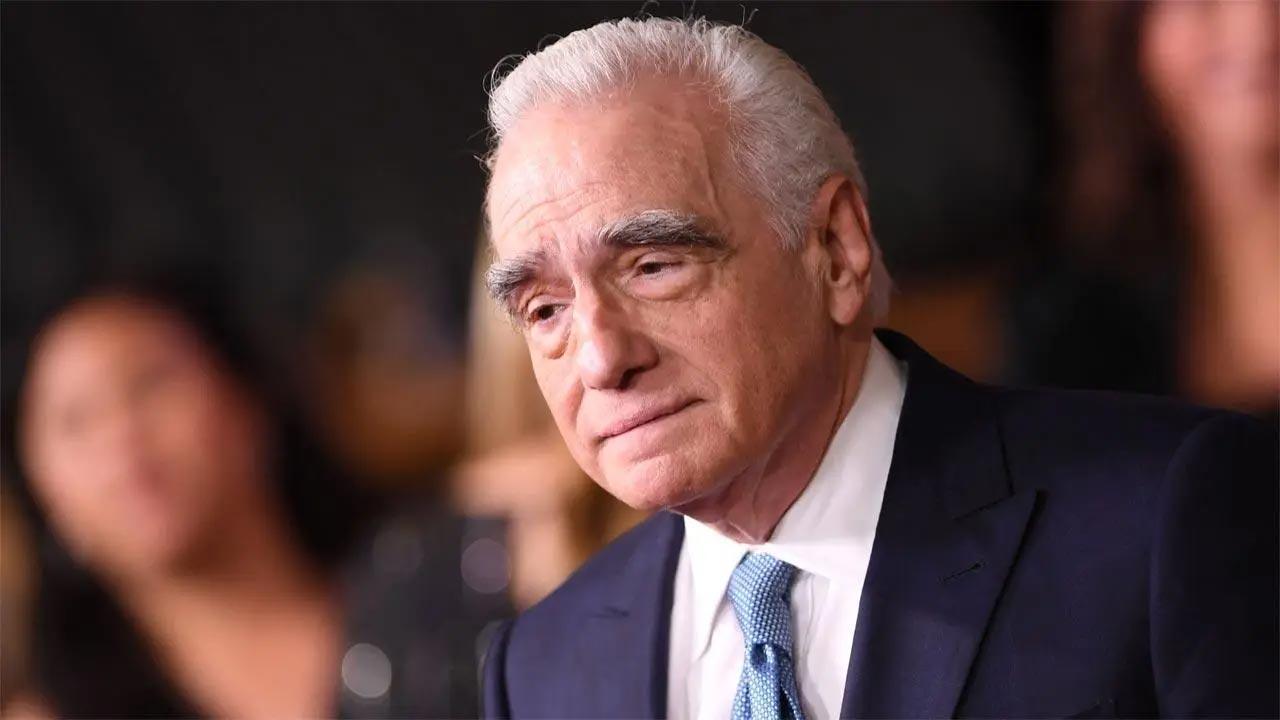 Oscar-winning director Martin Scorsese has been of late starring in his daughter Francesca's TikTok videos.
The short videos, which have ranged from Scorsese guessing slang words like "simp" and "sneaky link" to his most recent outing ranking films via the app's movie bracket feature, have taken the internet by storm and endeared the 'Killers of the Flower Moon' director to a Gen Z audience, reports 'Variety'.
But, in a new interview with the Los Angeles Times, Scorsese insisted his TikTok fame has been a happy accident.
"I was tricked into that," Scorsese said of the movie bracket TikTok, which saw him choose 'Birdman' over 'The Good, the Bad and the Ugly', much to the Internet's entertainment. "That was a trick. I didn't know those things go viral. They say 'viral.' I didn't know (sic)."
As per 'Variety', Scorsese went on to explain how filming a TikTok with his daughter usually occurs, saying: "I'm at home doing things and she comes up to me and says, 'Dad, look over here and tell me this.' So I'm in my pajamas … She says, 'Well it's a thing they're doing' Who's 'they?' She says, 'Everybody's doing it. It's a thing called TikTok'. 'All right. All right.' I mean, the one we did with the dog, that was known (sic)".
Scorsese referred to a particularly artful TikTok in which he appears to be casting his latest muse, until the camera turns around to reveal his dog on the other side of the lens. But most of the time, Scorsese said he is unaware that these videos are going to be posted.
"That I didn't know was going to go up," Scorsese told the L.A. Times of his most recent TikTok. "I was just doing it in the other room with her. I don't know what they're going to do. They always have those iPhone cameras in their hands. You're not aware. I honestly did not know she was going to post it." He then paused before asking, "They use the words 'post it,' right?"
However, Scorsese appreciates Francesca's vision, adding: "I will say that my daughter has a good eye".
This story has been sourced from a third party syndicated feed, agencies. Mid-day accepts no responsibility or liability for its dependability, trustworthiness, reliability and data of the text. Mid-day management/mid-day.com reserves the sole right to alter, delete or remove (without notice) the content in its absolute discretion for any reason whatsoever