MC Stan reveals how he relates to `Playground S2` contestants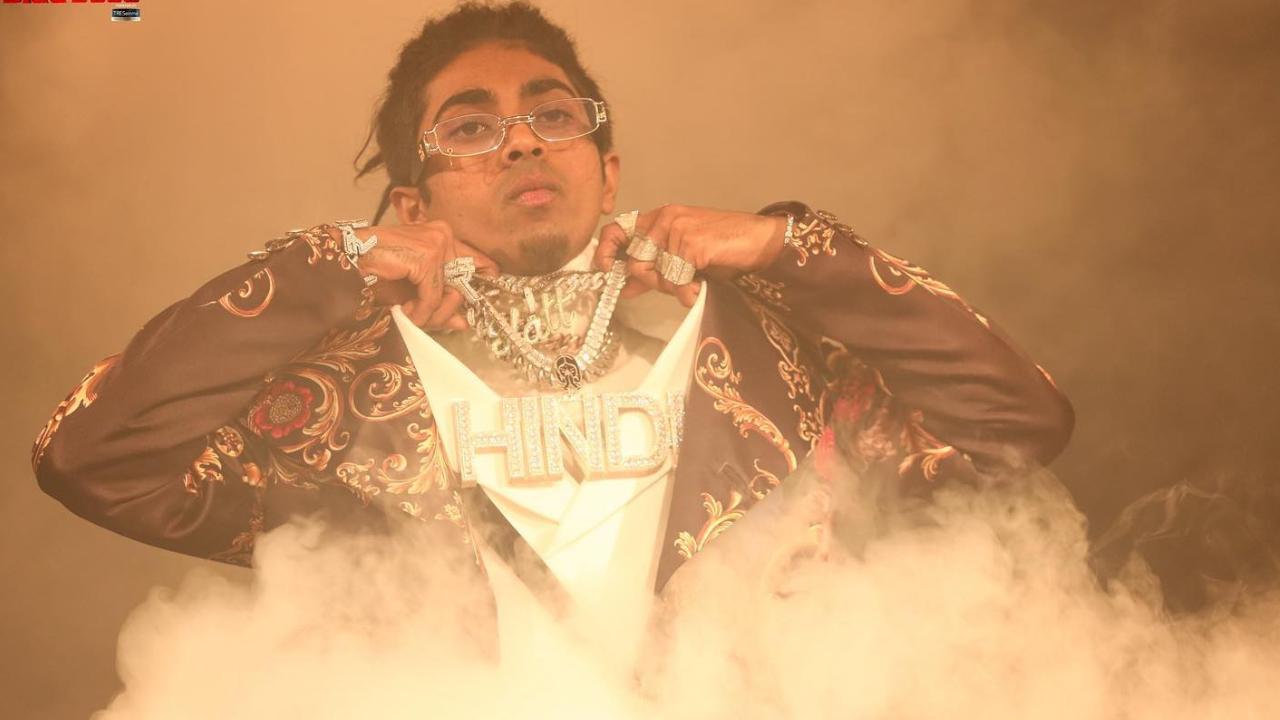 Famous rapper MC Stan Appeared as a guest on the reality game show 'Playground Season 2' and shared his experience of meeting the contestants and how he can relate to their situation as he recently appeared on the reality show 'Bigg Boss 16'. was also a part of
He put in some fun activities, and the contestants learned his catchphrases and hummed along to his rap beats.
Sharing his experience about his appearance on the show, Stan said: "I was delighted to meet all the contestants of 'Playground S2'. I myself was recently in a similar situation by being a part of a reality TV show. , of which I was one. competitors and we had our own challenges."
'Playground Season 2' is a reality game show where viewers enjoy watching top digital creators gaming and entertaining, and how they survive through all these processes to win.
Also read: 'Bigg Boss 16' star Shiv Thackeray reveals what draws him to the reality show
Ashish Chanchalani, Harsh Beniwal, Kerry Minati, Triggered Insan, and Scout are leading the 5 teams as consultants.
The rapper explained how hard work and dedication helped him win 'Bigg Boss 16'. Stan won a prize money of Rs. 31. 8 lakhs, a car, and the coveted trophy Bigg Boss 16. MC Stan was one of the most underrated contestants of the season. Many thought that he would be eliminated but he made it to the finals with his strategy.
MC Stan, real name Altaf Sheikh, is an Indian rapper, songwriter, music producer and musician. He rose to fame in 2019 after the release of his song 'Khuja Maat'. He hails from Pune, Maharashtra. He was just 12 years old when he started singing qawwali. He was introduced to rap music by his brother. Before getting into rapping, Stan was into b-boying and beatboxing.
"At the end of the day, it's your passion, hard work, attitude and the love of the audience that helps you stand out and win the title. I was excited to get into some games with the contestants on the sets." .
'Playground Season 2' streams on Amazon miniTV.
(with inputs from IANS)