Mexico wants Arizona rancher's murder charge upgraded after migrant shooting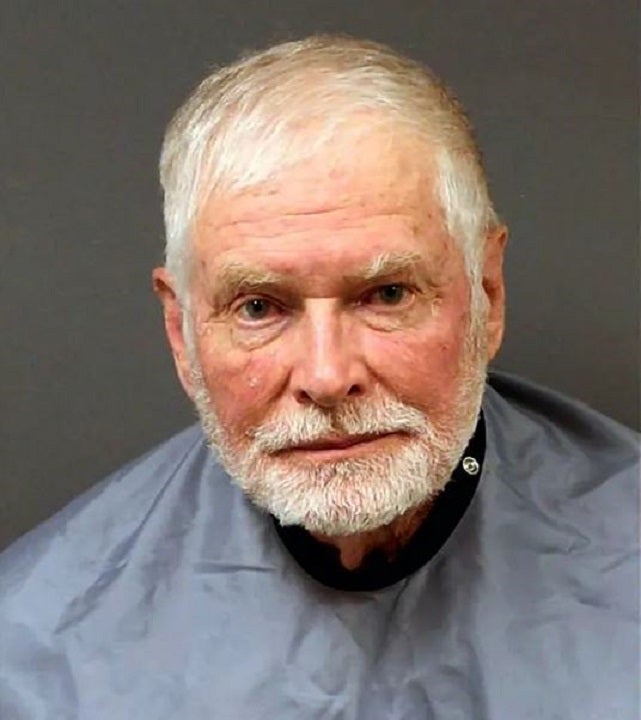 The government wants an Arizona rancher to face more serious charges for allegedly killing a migrant who trespassed on his property, a Mexican official said Friday.
An Arizona judge said last week that George Alan Kelly, 74, should face second-degree murder and aggravated assault charges in the death of Gabriel Kuen-Buetima, who died on Kelly's ranch outside Nogales, Arizona. was killed in
He initially faced a charge of first degree murder.
Arizona Rancher's Defense Opposes Alec Baldwin Case, Suggests Drug Traffickers Buy Testimony
Vanessa Calva, Mexico's head of consular security, told US prosecutors that the Mexican government believes Kelly should face charges of first-degree murder. He said Kuen-Buitimia, 48, was unarmed, running and was shot in the back.
Prosecutors allege that Kelly opened fire with an AK-47 rifle on about eight unarmed migrants on his farm on January 30, when Cuen-Buetima tried to flee. Two migrants in the group later told authorities that Kelly shot at them as well, but they were not killed and escaped over a fence in Mexico.
Kelly's attorney, Brenna Larkin, said her client fired warning shots at the immigrants and that he feared for the safety of himself, his wife and his property. He said he hadEn People with AK-47 rifles and backpacks walking through the property.
Gofundme boots campaign for Arizona rancher held on $1 million bond for shooting death of Mexican man on property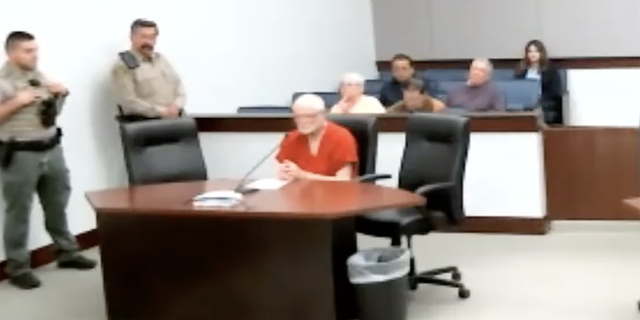 U.S. court records show Cuen-Buetima has been convicted of illegal entry and deported back to Mexico several times, most recently in 2016, according to The Associated Press.
Kelly is free on $1 million bond.
Click here to get the Fox News app
The Associated Press contributed to this report.