Mumbai: Four injured in ceiling collapse in Tardeo`s Police Camp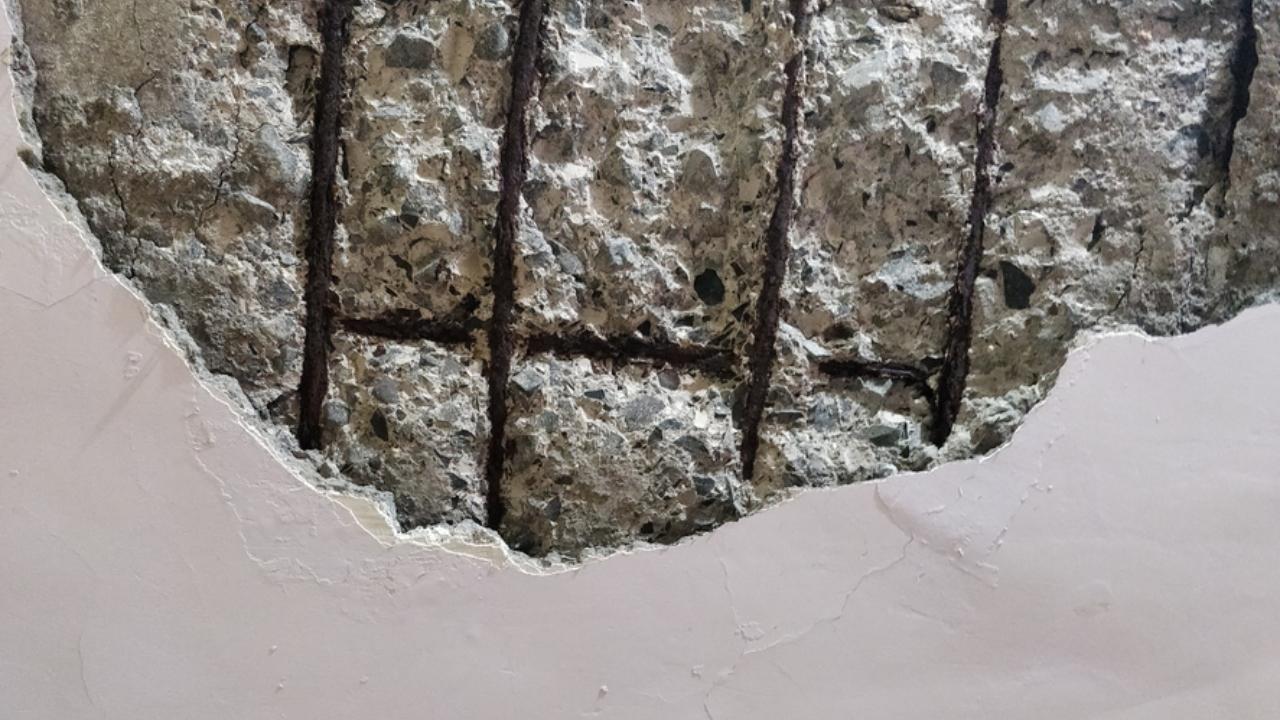 The BMC said that four persons were injured after a part of the roof collapsed in the police camp area of ​​Tardeo.
The incident was reported by the Civil Nair Hospital. The injured have been identified as Namdeo Sanap (57), Veena Sanap (50), Snehal Sanap (25) and Vedanta Sanap (17). According to BMC, all the injured were taken to hospital. He was discharged after treatment.
Also read: Mumbai: There has been a 71 percent decline in measles cases in the city
The incident took place on Monday at 2.30 am.
BMC said, "A portion of the ceiling plaster collapsed at the police camp today. A total of four people, including two women and two men, were rescued. All are in stable condition and have been discharged from the hospital. ."