Mumbai: House collapsed in Ghatkopar West; eight injured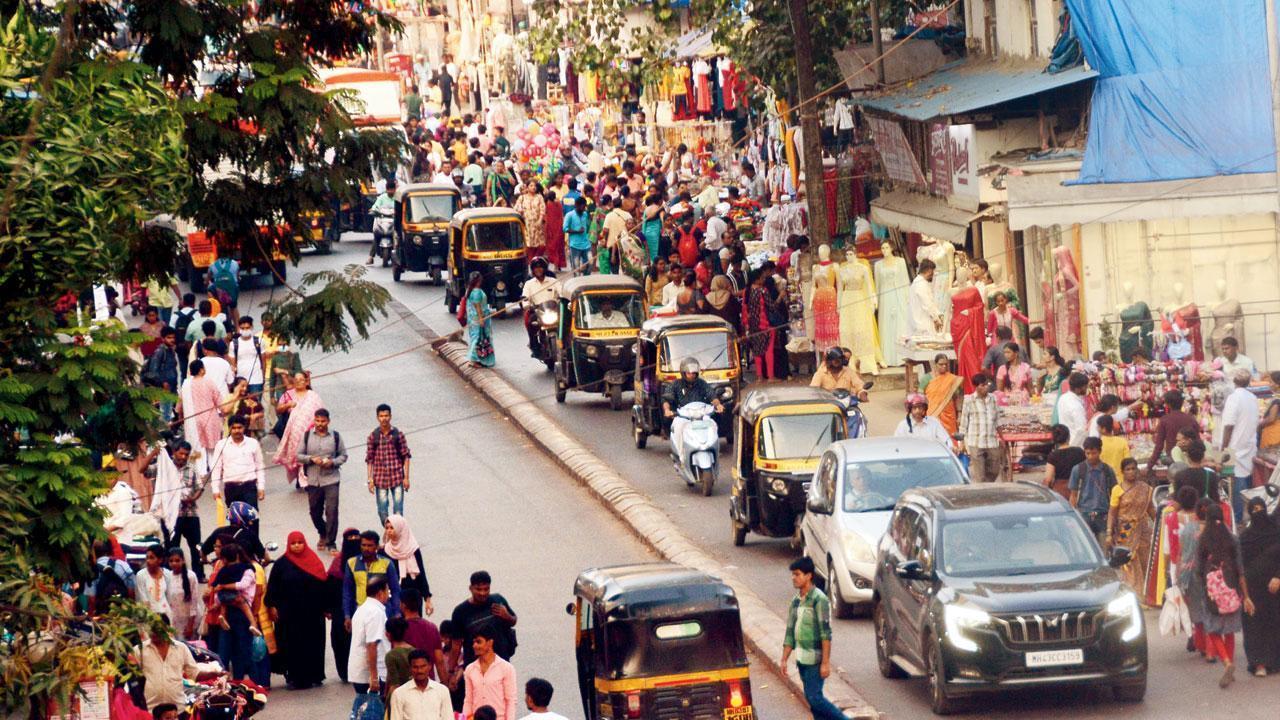 An update from the Brihanmumbai Municipal Corporation said that a house collapsed in Mumbai's Ghatkopar West around 5:30 pm on Saturday. The incident reportedly took place on RB Kadam Marg in Ghatkopar West.
According to information received from the BMC, several people were injured when a part of the wall of an under-construction structure collapsed.
"A total of 8 persons injured, treated and discharged by Dr Ajay Kumar (Newlife Hospital, Ghatkopar)," read an update from BMC.
Eight have been injured – Baban Bhor, Nirmala Bhor, Surekha Bhor, Rinku Kanojia, Rahmat Ali, Babu Chavan, Dharmendra and Bajrangi Yadav.
(This is a developing story, we will update the piece when we get more information)